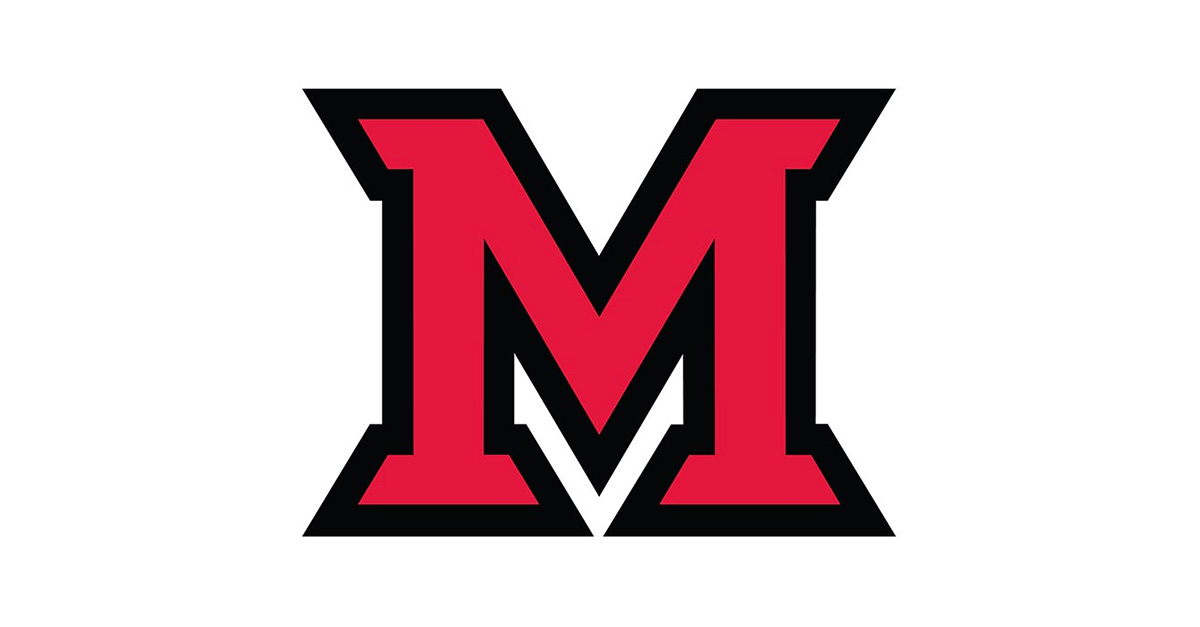 Apr 21, 2016
Starting with a budget can lead to financial health
Personal finance is the cornerstone of financial wellness. Don't know where to begin? Try starting with a budget, which is a plan for future income and expenditures — a guideline for saving and spending.
Visit the PNC* website, Practical Money Skills for Life, for information and resources on credit, debt, saving, spending and life events. The PNC website includes a budget worksheet and a budgeting calculator.
Additional topics under "Budgeting" include:
Live Within Your Means
Back to School Budgeting
Halloween Budgeting
Holiday Budgeting
Summer Travel Budgeting
Financial Tips for Travel Abroad
New Year's Budgeting
Once you establish a budget, visit the "Saving and Spending" section to see how saving works and find available options for saving. You can save for retirement by taking advantage of the optional retirement savings plans (403b and 457) that Miami offers. Learn more about these plans and how to enroll on the human resources website.
Miami also offers benefit-eligible employees access to free financial counseling sessions through the MyLibertyAssist Employee Assistance Program (EAP). Get personal, private assistance by calling 877-695-2789.
*PNC is the banking partner for Miami University. Human resources is providing this as information only and does not endorse PNC as the only resource available for financial wellness information.