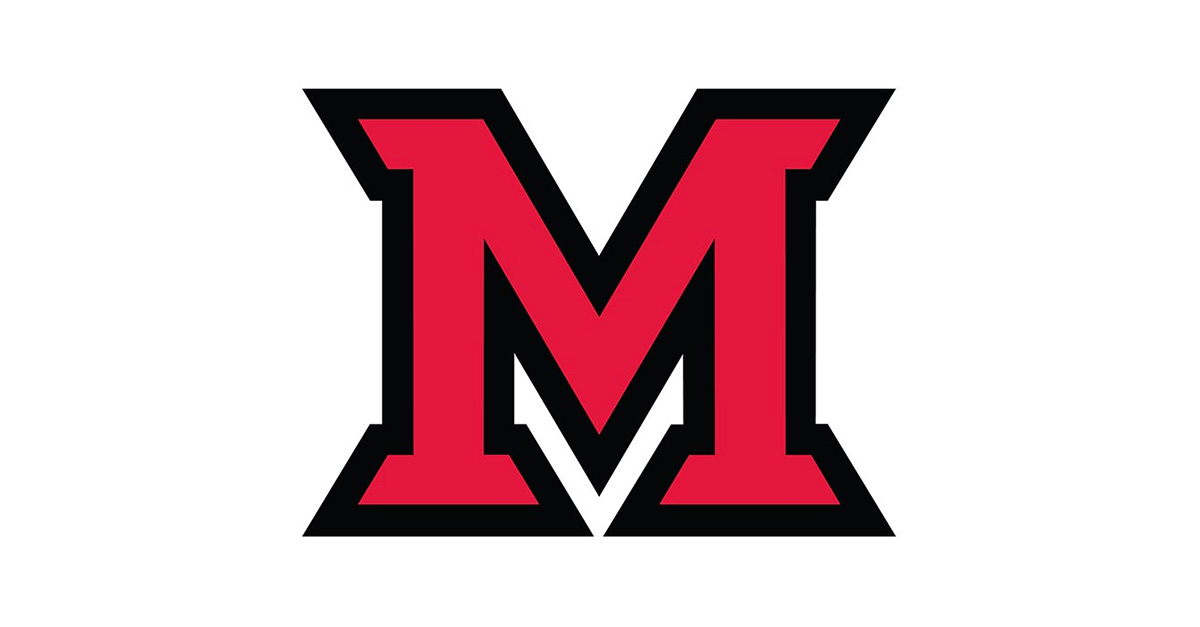 Apr 07, 2016
Easy sharing of large files via Filelocker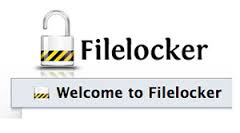 Have you tried to share a large attachment or other file with a colleague and run into the limits that Google places on attachment size?  
Do you worry about the lack of security in standard email or some popular file sharing applications?
Have you tried Filelocker yet?
Filelocker is an open source program created by staff at Purdue University to conveniently and securely share files with other people both on and off campus.
To use Filelocker, all you need to do is log in with your Miami credentials at filelocker.miamioh.edu and follow the simple instructions on the web page. You will be able to upload and share files up to 750 MB in size – significantly larger than the Google 25 MB limit.
As with any other tool, there is some information that you need to be aware of to use it successfully. Here are the important points:
All files are deleted after 90 days – Filelocker is for sharing, not storage.
Files stored in Filelocker are not backed up.
Copyrighted materials may not be shared via Filelocker without permission of the copyright owner.
If you have questions about Filelocker, please contact the IT services support desk at ITHelp@Miamioh.edu or 513-529-7900.