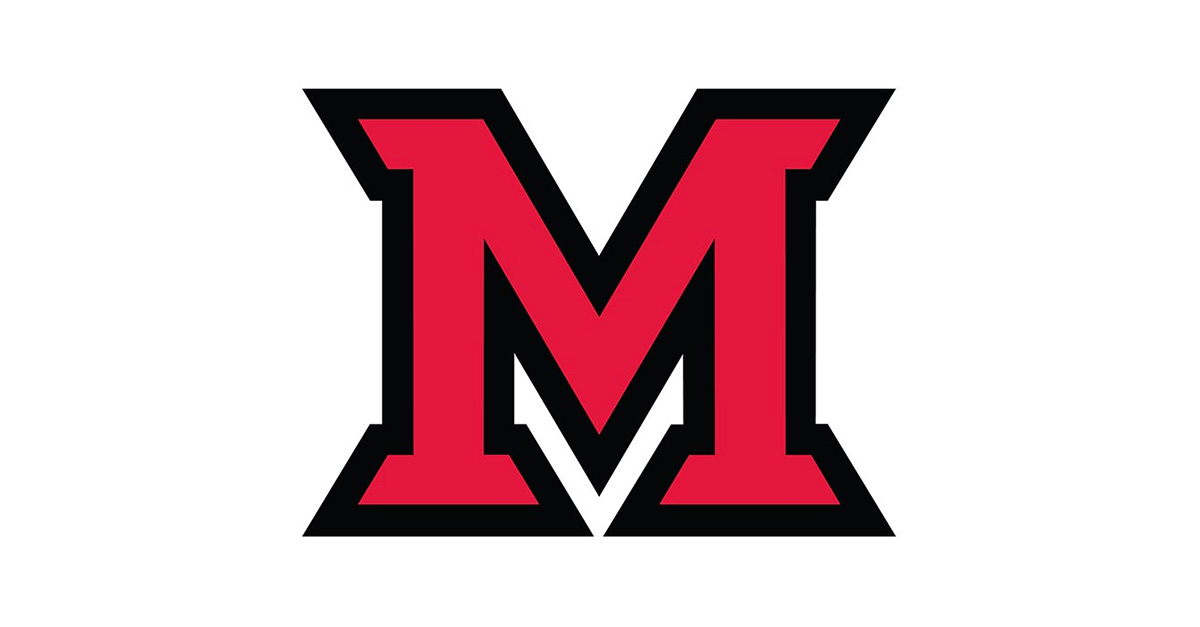 May 05, 2016
Five Free, Fun Things at Miami in May
compiled by Susan Meikle, university news and communications 
Miami Matters brings you five free, fun things to do at Miami each month from events listed on the Miami Events and Oxford community calendars.
We've highlighted five activities for May on Miami's Oxford, Middletown and Hamilton campuses.
Spring semester classes end May 7; Final exams end May 14; Commencement is May 14.
Sunday, May 8: Wildflower Walk at Silvoor Biological Sanctuary 
1 p.m.  Peffer Park Pavilion-Picnic Area, Oxford
Join Holly Wissing on a Wildflower Walk that will highlight the extensive wildflower garden at Silvoor Biological Sanctuary. More than 60 species are on display. The walk will begin at Peffer Park on U.S. 27 just south of Chestnut Street. Meet at the Pavilion area. 
Wednesday, May 11:  TV critic and entertainment writer John Kiesewetter shares "Stories He Never Told"
6 p.m. Verity Lodge, Middletown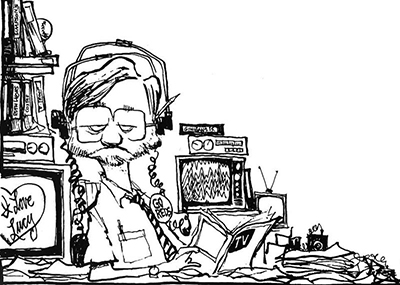 Longtime TV critic and entertainment writer John Kiesewetter will share "stories he never told" while writing for the Cincinnati Enquirer about George and Nick Clooney, Marty Brennaman and Joe Nuxhall, David Letterman, Gary Burbank, Oprah Winfrey, Fred Rogers and other celebrities.
Kiesewetter grew up in Middletown and interned four summers at the Middletown Journal, where he began collecting funny headlines that he'll share with the audience, along with some nostalgic Middletown photos. Light refreshments provided.
Monday, May 16: Monday Night Music, Olivia Yokers, opera classics
7 p.m. Miami Hamilton Downtown
Soprano Olivia Yokers — Cincinnati Opera's 2011 Opera Idol winner— will perform opera classics and other music accompanied by Travis Bloom (piano) and Mark Yokes (saxophone).
A native of Hamilton (Hamilton High School 2010), she received a degree in music performance in 2014 from Indiana University, where she is currently a master's degree student in vocal music performance. 
Saturdays, May 21 and 28: Oxford Guided Historic Walking Tours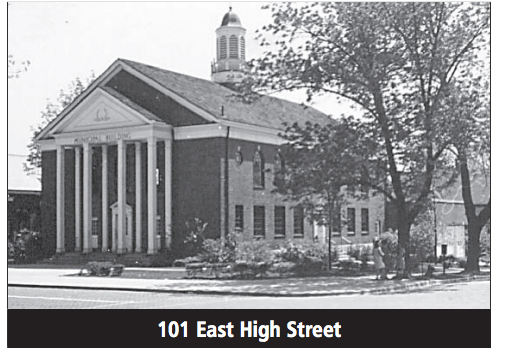 10:30 a.m.  Meet at 104 University Ave. (May 21)
Tour houses on East Church Street, University Avenue and North Campus Avenue.
10:30 a.m.  Meet at 101 East High St. (May 28)
Tour buildings on East High Street that transitioned from residential to commericial, and also the reopened Phi Gamma Delta house.
Guided tours are sponsored by Oxford's Historic and Architectural Preservation Commission, Smith Library of Regional History and the William Holmes McGuffey Museum.
Monday, May 23: 8th Congressional District Issues Forum
6 p.m.  Miami Hamilton Downtown
Join Miami University Regionals and the Journal-News for a moderated discussion with the final candidates (Democrat, Republican, and Green Party) for the 8th Congressional District ahead of the Special Congressional Election on June 7.