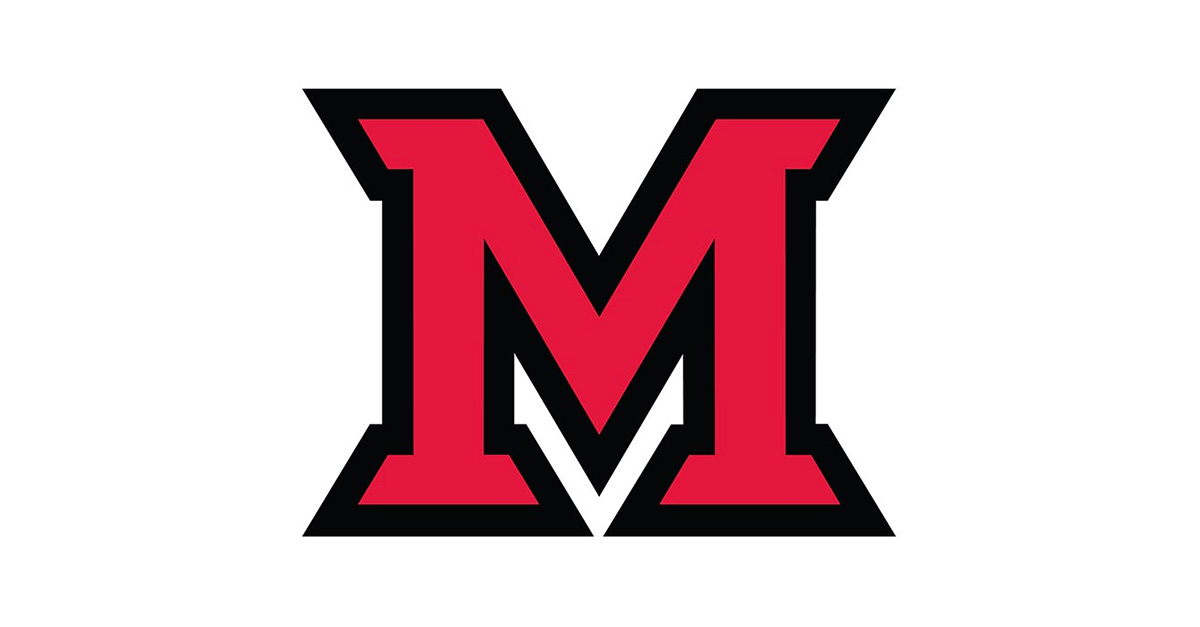 May 26, 2016
Wendy Clark, the newest rock star talent in payroll services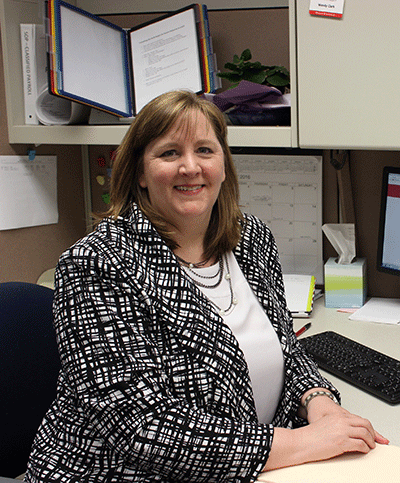 Wendy Clark
by Becky Stephenson, human resources
"Down time" is not in the vocabulary of the payroll services staff who ensure faculty, staff, students and vendors are accurately paid each week.
In April, approximately 13,800 checks and direct deposits were issued. In January, 12,000 W-2s were generated by this human resources unit of five people.
Recently, Wendy Clark was hired as the new payroll analyst in this busy office. Wendy is no stranger to the pace in payroll services as she has had many years of experience in the field. I stopped by the payroll services office to see Wendy and asked a few questions.
Q: How long did you work in payroll before coming to Miami University?
A: Most of my career has been in payroll and/or human resources. My most recent experience was more targeted toward payroll taxes, specifically tax notices received from agencies such as the IRS. It seems intimidating, but it was like solving a puzzle with each tax notice – almost kind of fun.
Q: What do you enjoy most about the type of work you do?
A: I most enjoy the blend of work that payroll offers. There's some analytical/problem-solving work, combined with working with people. I enjoy the interactions I have, especially here at Miami. We are fortunate to have a lot of interaction with many employees. And there is a sense of accomplishment and satisfaction after each payroll processes.
Q: What are some challenges you encounter in the payroll service department?
A: Our challenge is one we often put on ourselves. We really strive to make sure payroll is accurate and timely – it's so important to us. So we put a lot of pressure on ourselves with our tight deadlines to do as much as we possibly can to ensure everyone is paid accurately.
Q: What is a typical day like during a payroll week?
A: Our time during the payroll processing day is extremely time sensitive, running various audits in Kronos and Banner to ensure accurate paychecks. There's a fair amount of urgent, follow-up questions to clarify different entries in payroll. We rely on our partners in human resources, academic personnel, and often our Miami employees directly. Once all the adjustments are completed and verified, the files are sent to the bank, and we're all able to take a breath .... until the next payroll.
Classified Personal Leave Conversion
Individuals employed as of June 18, 2016, are eligible for accrued sick leave hours to be converted to personal leave hours. Personal leave hours are determined each year at the beginning of the payroll period that includes July 1.
Effective June 18, 2016, all eligible employees will have accrued sick leave hours converted to personal leave hours in accordance with the following conversion schedule.
Accrued Sick Leave Hours                                      Eligible Personal Leave Conversion Hours
    0-79 hours                                                             0 hours
    80-359 hours                                                        10 hours
   360-719 hours                                                       14 hours
   720-959 hours                                                       18 hours
   960-1199 hours                                                     22 hours
   1,200 or more hours                                              26 hours
An employee has until June 17, 2016, to use any current personal leave hours. Any current personal leave hours that are not used by June 17, 2016, will be converted back to sick leave. Personal leave hours are not eligible to be paid as terminal pay in the event of resignation, retirement or death.
When using personal leave hours and recording it in Kronos, the pay code of the personal leave should be in the pay code column of your time card and the number of hours used recorded in the amount column.
If you have questions please contact the human resources office at 529-3131.