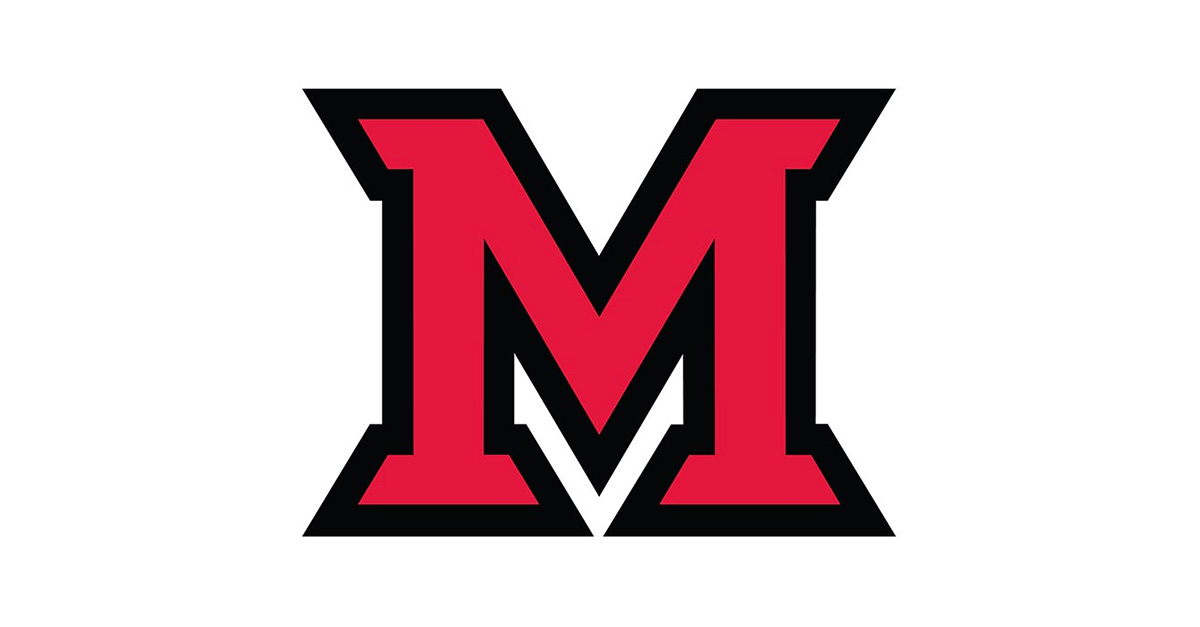 Jun 30, 2016
Five Free, Fun Things at Miami in July
Compiled by Susan Meikle, university news and communications
Miami Matters brings you five free, fun things to do at or around Miami each month. Now that summer orientation is over and the pace has slowed down, try out some of the activities highlighted for July in Oxford, Middletown and Hamilton.
Sunday, July 3: Vocal Music - Scenes from Musical Theatre, Operetta and Opera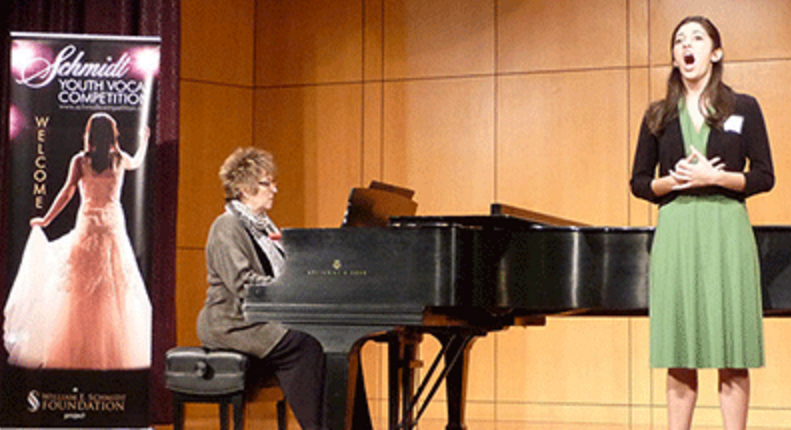 2 p.m.,  222 Presser Hall, Oxford
Join the students and faculty of the Schmidt Vocal Institute for the final concert of their summer program, featuring selections from musical theatre, operettas and opera. Miami is host to the inaugural Schmidt Vocal Institute (SVI), an intensive summer program for talented high school singers. Participants received instruction from Miami's voice faculty and guest faculty from across the country to develop and hone their vocal technique, diction and stage deportment.   
Mondays, July 11 through Aug. 8:  New Workshop - Healthy Muscle Maintenance with Airrosti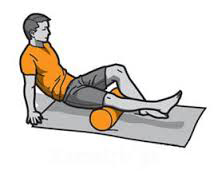 12:10-12:55 p.m., 115 Phillips Hall, Oxford 
Do you sit at your desk or drive in your car for long periods of time? This new Benefits and Wellness Fitness 4 Life workshop will help you maintain muscle health. With instruction from the Airrosti Rehab team, learn about foam rolling, myofascial release, stretching, strengthening with a focus on injury prevention, and staying healthy. Each week focuses on a different topic.
Tuesday, July 12:  Help Write History - Share Your "Sweet MUMories" for MUM's 50th Anniversary History Project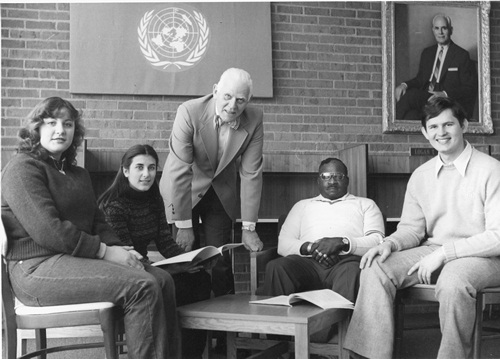 6:30-8:30 p.m., Verity Lodge, Middletown
Help write the history of Miami Middletown: As part of its 50th anniversary year, MUM is building an oral history and photo archive, collecting the stories of alumni, faculty, staff and community members. All are invited to share "Sweet MUMories" of Miami University Middletown. A videographer will be on hand to help capture those memories. Coffee and sweet treats will be served. 
Have old photos to share? Please bring them for us to scan and return at the event for our photo archive (photo at right: 1978 MUM Model UN officers).
Friday, July 15:  New Family Fun Friday at the Oxford Community Arts Center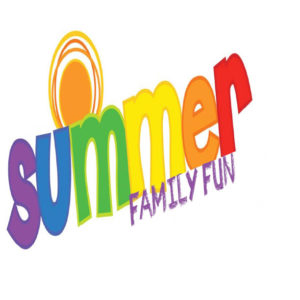 6-8 p.m.,  Oxford Community Arts Center (10 South College Ave.)
Bring the family and join the artists and staff at the Oxford Community Arts Center for the new Family Fun Friday program — a kid-friendly version of the center's popular Second Friday Celebration of the Arts. Enjoy hands-on activities for children ages 4-12; snacks; music; and storytelling, and explore other forms of art. Children must be accompanied by an adult. 
Monday, July 18: Monday Night Music – Singer/Songwriter Tracy Walker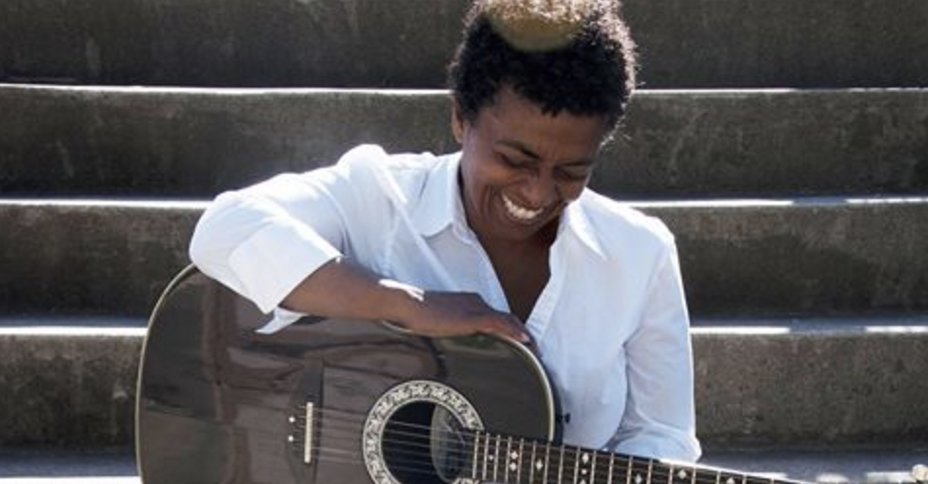 7-9 p.m.,  Miami Hamilton Downtown
Two-time Cincinnati Entertainment Award-winner and two-time CAMMY Award-winner Tracy Walker has been at the forefront of Cincinnati's independent music scene for more than a decade. Voted Best Local Musician in CityBeat's Best Of Cincinnati readers' poll, her style sits at the crossroads of jazz, blues, folk, rock and country. Liz Wu joins Walker on percussion and vocals for this concert featuring jazz, blues and Latin music.