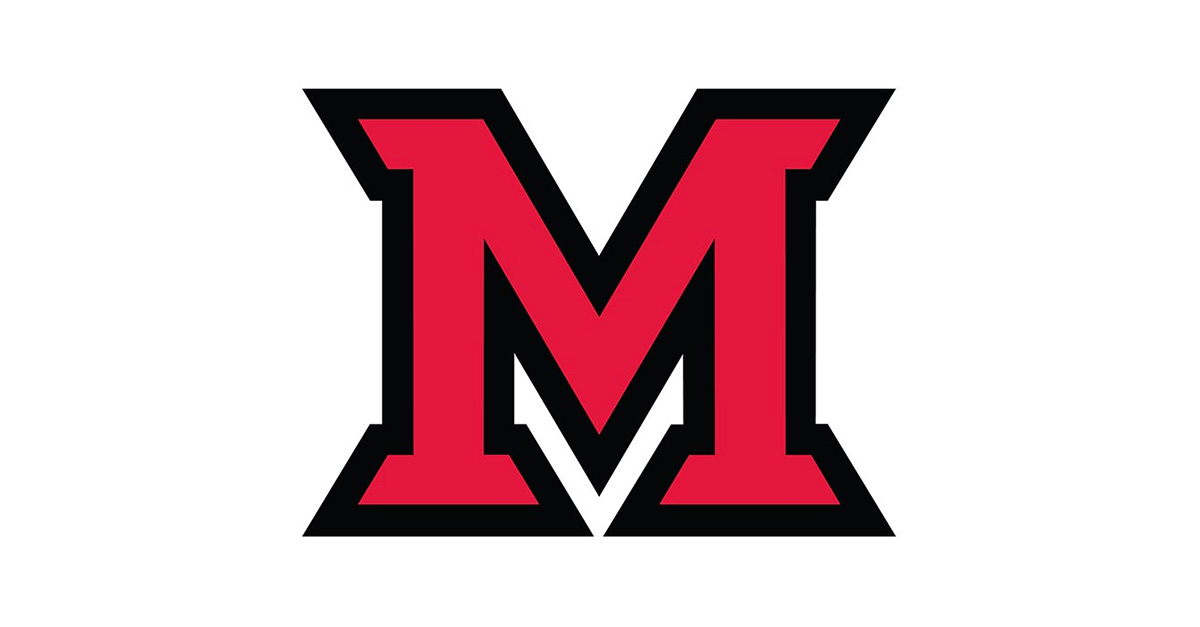 Jun 30, 2016
IT Services support desk closed for July 4th weekend
Historically, the demand for IT support desk assistance is lower over holidays and holiday weekends, so the support desk will be closed for the entire Independence Day weekend.
The support desk will reopen at 7 a.m. Tuesday, July 5, and return to regular hours.

If there is an urgent situation when the support desk is closed, please call 513-529-7900, choose option 5, and you will be transferred to an off-site technician. Identify yourself as Miami University faculty/staff/student and the service staff person will take your information and contact the on-call analyst from the IT Services support desk. These instructions are also included in the "closed" greeting when you call.