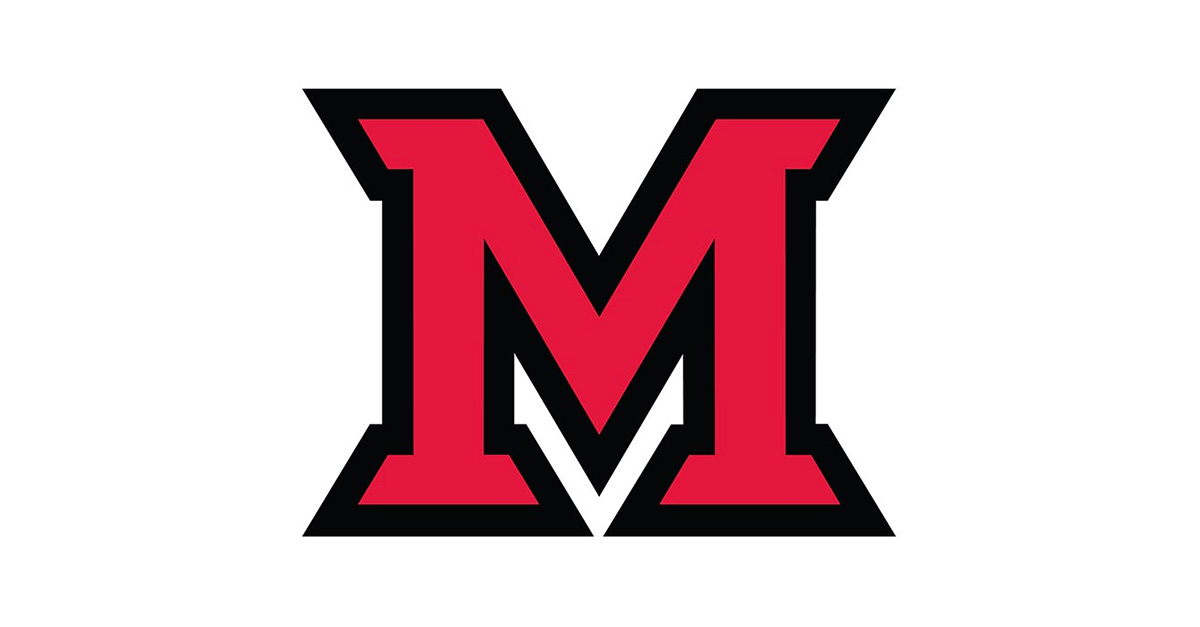 Jun 30, 2016
Tech tips everyone can use
The summer can be a time for vacations, rest and relaxation. It can also be a time for trying new things. Below is a series of tech tips for you to try this summer to get the most out of the technology you use everyday.
Tips for Google Docs
Here are three helpful hints to get the most out of Google Docs.
Use the Voice typing tool. Open a Google Doc and go to the Tools menu, and select Voice typing… This will allow you to add text and formatting simply by speaking to your computer. Use the Google Docs help menu to find a complete list of voice commands.
Create a document outline. From the Tools menu, select Document Outline. An outline will appear on the left side of the document that is based on headings or bolded phrases.
Research from the document. To conduct research without leaving your document, highlight a word or phrase, then select Research from the Tools menu. Results will pop-up in a box within the document.
Tips for Cell Phones
To improve the performance of your cell phone, and save on data usage and battery life, here are a few tips and tricks you can easily implement.
Turn down the brightness. This will improve your battery life, and make it easier on your eyes.
Turn on Do Not Disturb. Do Not Disturb is a helpful setting for periods when you do not want to be interrupted. The Do Not Disturb option on the iPhone and Android devices stop notifications, alerts and calls from making any noise, vibration or lighting up the phone screen when the screen is locked. You can even schedule Do Not Disturb to repeat at the same time each day, and set exceptions for certain types of calls to ring through.
Turn off Location Services. You can do this generally, for all applications, or you can leave it on only for specific apps.
Uninstall apps. Some apps, like Facebook are battery hogs. Consider removing apps that you don't use often that use a lot of power.
Turn off Bluetooth. Until you actually need it.
Use Power Save modes. There are versions available for both Android and Apple devices, and this will turn off power intensive features while still allowing calls and messages.
Tips for computer security
One of the worst feelings you can experience is when you realize you have lost a device, like a laptop. So before this happens to you, here is how you can turn on location tracking for both PC and Apple laptops.
Windows 10
Go to Start, Settings, Update and Security.
Go to Find My Device, and make sure the feature is activated.
Log into your Microsoft account, if prompted.
To locate the missing device, log into that same Microsoft account using a different computer for tracking.
Mac
Go to System Preferences and click on iCloud.
Make sure the checkbox is selected next to Find My Mac.
To locate the missing device, log into iCloud using a different device for tracking, or use the Find My iPhone app on iOS.
If you think a device has been stolen, don't try to retrieve it yourself, but provide the location information to the proper authorities.