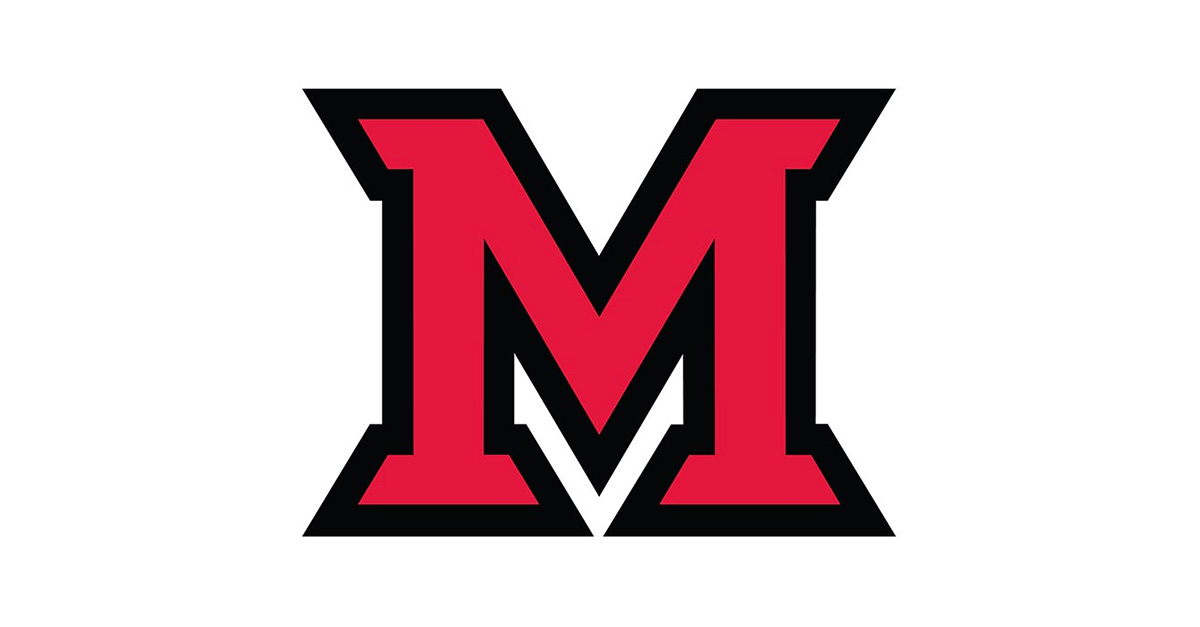 Jul 14, 2016
Tech gadgets fuel the kid in all of us
By Randy Hollowell, information technology services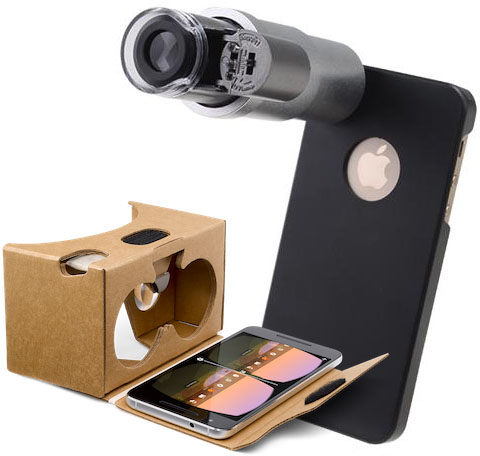 We all love toys. Isn't that what most of us remember most about our childhood — our favorite toys? As we get older, that infatuation doesn't change, just the objects of that affection become more technical and, often, more expensive.
But it doesn't always have to be that way. Sure there are cool $100,000 cars and even $8,000 refrigerators, but there are plenty of fun and fantastic tech items out there that won't break the bank. And some are even educational.
Have fun and work your mind
Obviously science and technology go hand in hand. There is a lot of science that will actually fit in your hand or, more accurately, on the smartphone in your hand.
Take for instance the smartphone LED pocket microscope. This handy gadget is a clip-on microscope (plus iPhone 5 case) that uses your phone's camera to take photos of objects at up to 200x their actual size. This is great for documenting flora and fauna outside of the classroom or lab. The best part is, it is less than $25. There are also 60x versions for around $17.
Another cool science gadget is the $40 smartphone wind meter (anemometer) and app. Great for studying the science of air movement, as well as being a very useful tool for many outdoor activities like sailing, fishing and golf.  It measures wind speed, direction, average and gusts, and you can determine the measurement units (mph, knots, etc.)
Another interesting smartphone device is the FLIR ONE. There are versions for both iOS and Android, and it basically transforms your phone into a thermal imaging device. Some practical purposes for this include locating heat and water leaks in your home or identifying animals in a forest or the dark. It uses the phone's camera to either take still photos or video images and can also use the flashlight function in the dark. This device and app are not as cheap, coming in at about $240, but could actually save you money by helping make your home more energy efficient.
Not all techy gadgets are phone related. For instance, the Livescribe smartpens allow you to not only take traditional notes using the pen and special dot paper notebooks, but you can also record audio using the "pencast" feature and link that to your notes. The mobile app also allows you to store and organize what you write on a tablet using Bluetooth technology. Pens range in cost from $150 to $230.
Mostly just for fun
Virtual reality (VR) systems seem to be all the rage now, and I am sure there are plenty of educational uses for them. But let's be honest, don't we mainly just want to use them for fun?
VR headsets come in many different styles, sizes and, most importantly, price points. Want to know which one might be right for you if you are in the market? The Verge's Ultimate Buyer's Guide does a good job of breaking it all down. Still not sure which is best? CNET takes a look at not only the current state but the future of this ever advancing technology.
Looking for something that is just cool, but may not be all that functional? Check out the smartphone pyramid projector. For just $15 you can turn an ordinary smartphone and 3-D video into a what looks like a hologram image.
We all love our pets, and now there is an easy way to stay connected to them even when you are away. It is called Furbo, and it has several functions. It not only works as a pet camera, so you can watch your dog when you're away from home, it also lets you talk and toss a treat to man's best friend. You heard me right. With a quick swipe of your finger across your phone, you can fling a treat from the device. It costs $139, but can we really put a price on loving our pets?
Most of us usually wake up in the morning to a sound. It could be music, a loud beeping noise, or someone yelling to "Get out of bed you lazy bum!" (That last one might just be me.) But sound is just one of our five senses, so the folks at Sensorwake decided to expand our morning wake-up call. They thought it would be better to wake us up using our sense of smell. Their olfactory alarm clocks emit scents at the appointed hour each morning. There are seven scents to choose from including seaside, chocolate, peppermint and grass. Units can be preordered for $99, and scent capsules are good for 30 awakenings and cost $5.45 each.
If you know of any fun and educational tech gadgets that you would like to share with us, send an email to muit-comm@MiamiOH.edu.  We will take some of the best submissions and include them in a follow-up article in the June/July edition of the IT services newsletter.