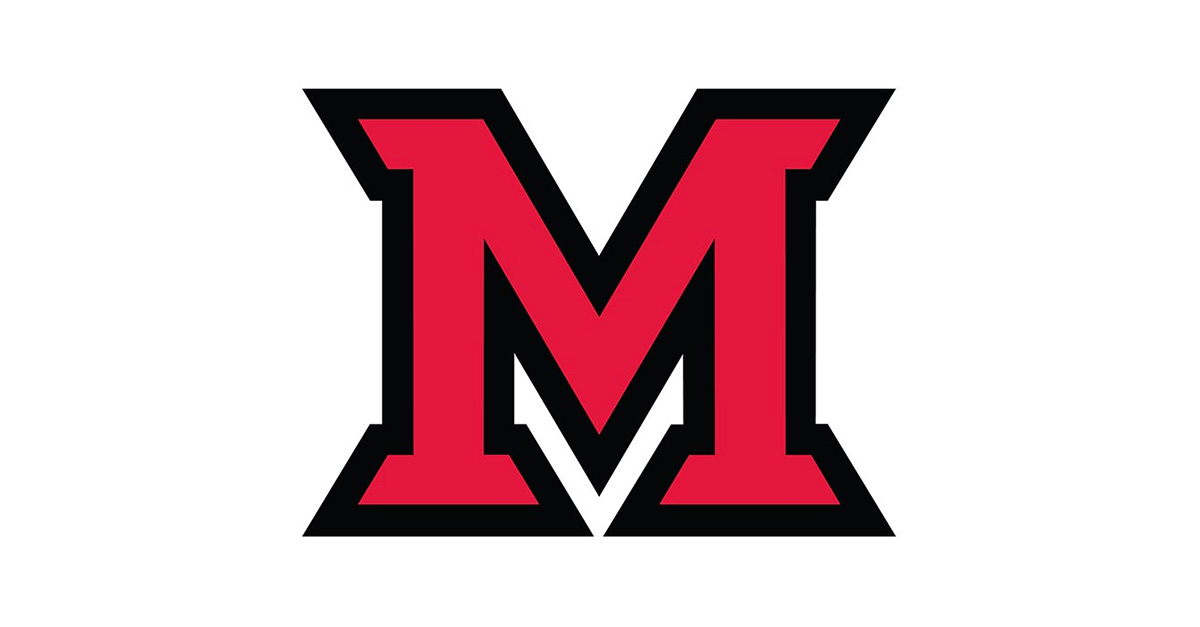 Sep 01, 2016
Five Free, Fun Things at Miami in September
compiled by Susan Meikle, university news and communications
Miami Matters brings you five free, fun things to do at Miami each month from events listed on the Miami Events and Oxford Community calendars.
We've highlighted five activities for September on Miami's Oxford and Hamilton campuses.
Thursday, Sept. 15: Naturalization Ceremony  - Celebrate With 75 New U.S. Citizens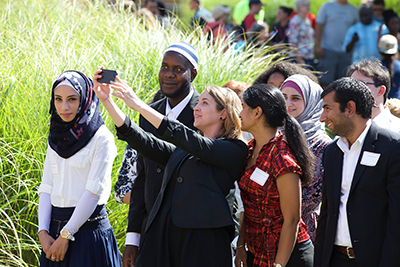 10 a.m.  Outside, main quad of Miami Hamilton campus (rain location Parrish Auditorium)
Join us as we celebrate with approximately 75 new U.S. citizens. In conjunction with Citizenship and Democracy Week, Miami Hamilton is hosting the U.S. District Court for the Southern District of Ohio for a formal naturalization ceremony at which new citizens will take their oaths of citizenship. Music by Men's Glee Club.  Following the ceremony:
Noon-1:30 p.m. Receive a copy of the U.S. Constitution: Distributed by the MUH Center for Civic Engagement and the department of justice and community studies.
Read a Line, Get a Slice:  Read a sentence of the Constitution and get a free slice of pizza and a copy of the Constitution.
Friday, Sept. 16: Chinese Festival Celebration
2-4 p.m.   Cook Field, Oxford
Join in Chinese martial arts, Tai Chi, kite flying
5:30-8:30 p.m.  Uptown Parks, Oxford
Free food, raffles, prizes, games and cultural performances. This third annual festival is hosted by Miami's Confucius Institute (CIMU). Take photos at the festival and enter them in CIMU's photo contest by Sept. 19 for a chance to win a prize. 
Monday, Sept. 19: Monday Night Music – Swingfoot 
7 p.m.  Miami Hamilton Downtown
Listen to acoustic jazz, blues, swing, country and boogie music with Swingfoot. The trio — guitar, harmonica and vocals — celebrates the rich variety from the roots of the classic American songbook. Their performance cuts a swath from the Mississippi Delta to the South Side of Chicago, through the dance halls and ballrooms of the swing era, the honky tonks and roadside taverns of the Midwest and South, down Tinpan Alley and swinging up the West Coast.
Friday, Sept. 23: Latin American & Caribbean UniDiversity Festival
5:30-9 p.m. Uptown Parks, Oxford
Celebrate Hispanic Heritage Month with food, music, dancing, traditional arts and crafts, children's activities, information booths and prizes.The UniDiversity festival celebrates the people and cultures that are quickly emerging as the largest ethnic group in the United States. Sponsored by the Center for American and World Cultures with support from many Miami and Oxford organizations.
Saturday, Sept. 24: Hike-a-Thon Plus
9 a.m.-3 p.m.  Miami University Natural Areas, Oxford
Discover our local natural resources, learn from various demonstrations and explore by hiking on marked trails at the Miami University Natural Areas.
Free activities; held rain or shine.  All ages welcome, no registration required.
To get there: From Oxford, at the intersection of Rt. 27 and Rt. 73,  go east on Rt. 73. Go 0.7 miles to the parking areas on left (north) side of road.