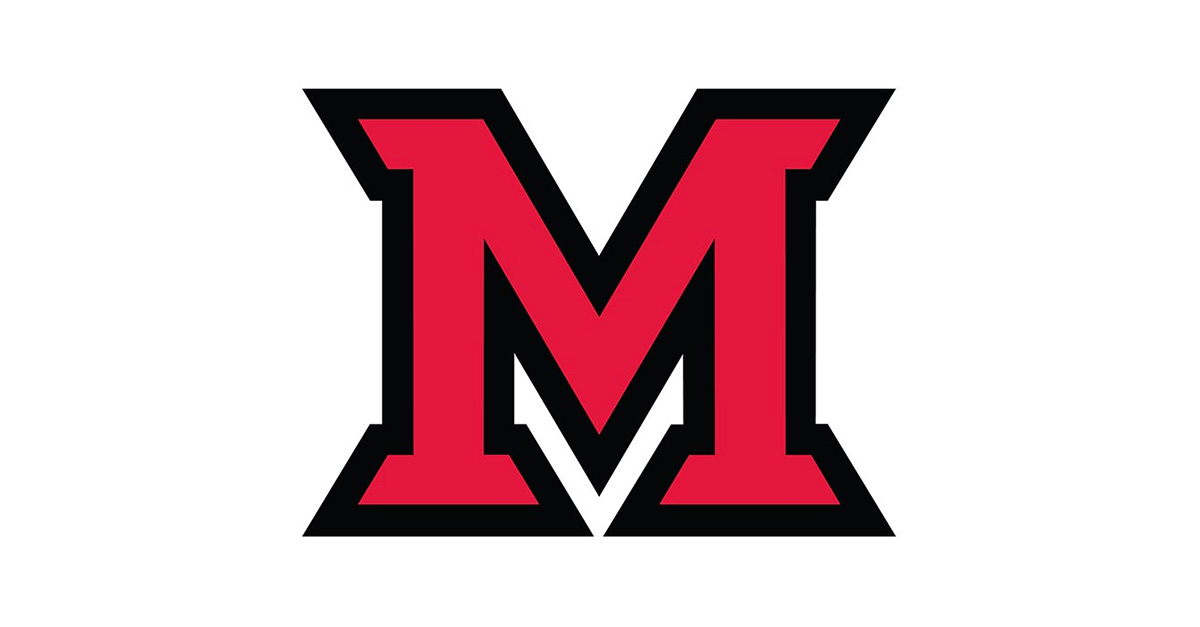 Aug 04, 2016
Olympic fever may lead hackers to your computer
By Cathy McVey, IT services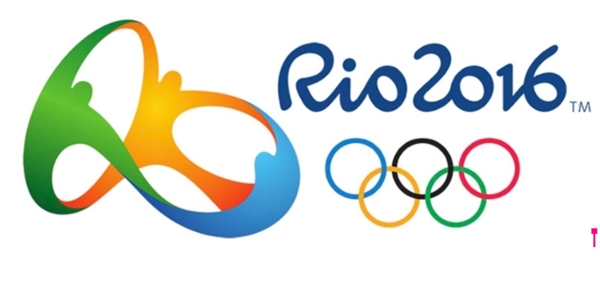 What do Michael Phelps, Gabby Douglas, and Usain Bolt have in common with a tsunami or an earthquake? They are all used as bait by phishers attempting to hack into your account and steal confidential information or spread malware to others.
Information Security specialists warn us to be careful when responding to news surrounding significant global events. Many people have been scammed or hacked when trying to get news about or donate to the survivors of a devastating natural disaster.
News reports tell us to donate only to known and trusted organizations and not via an email request featuring photos of the victims who stir our sympathy. US–CERT (Computer Emergency Readiness Team) website highlights these threats.
Like a large natural disaster, the Rio Olympics, with their opening ceremonies tonight, provide prime opportunities for cyber criminals.
What should you do to keep yourself safe? If you get email messages that "share" a photo or video of an exciting moment at the Olympics, don't click. There will be a raft of Olympic photos and videos easily available on the internet – just search on the athlete or event's name in your browser.
So, relax and enjoy the next few weeks of competition featuring the world's best athletes in sunny Rio de Janeiro. If you want to see photos or video, here are a few websites you can trust: NBC,  ESPN, or the International Olympic Committee.
As always, don't click on links in email messages unless you confirm that it is legitimate. If you have questions about any message you receive, forward it to InfoSec@MiamiOH.edu.
Questions about phishing? Contact the IT Services Support Desk at 513 529-7900 or ITHelp@MiamiOH.edu.
Follow our Twitter feeds: @miamiuit and @MUSupportDesk.