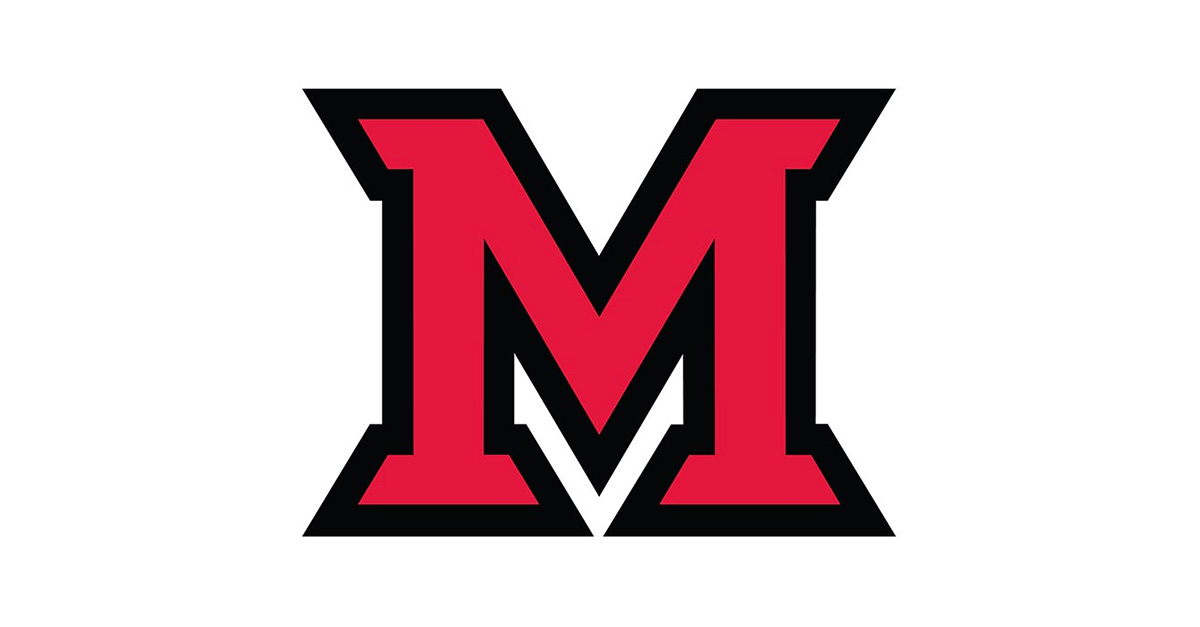 Sep 08, 2016
Social Security, Medicare, Miami, and you
By Sherry Schilling, Benefits & Wellness
A representative from the Social Security Administration will be on the Oxford campus to offer information regarding Social Security and Medicare and how these programs relate to individuals as a Miami employee or the spouse of a Miami employee.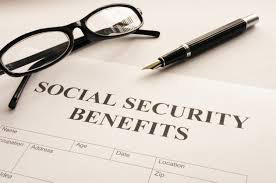 All employees are invited, whether nearing retirement age or not, to learn about how Social Security relates to government pensions (OPERS, STRS, ARP) at retirement and how Medicare affects your Miami health plan coverage.
There are two sessions available:
 9-10:30 a.m. and 2-3:30 p.m.
Tuesday, Sept. 13
Dolibois Room C, Shriver Center
Registration is required.