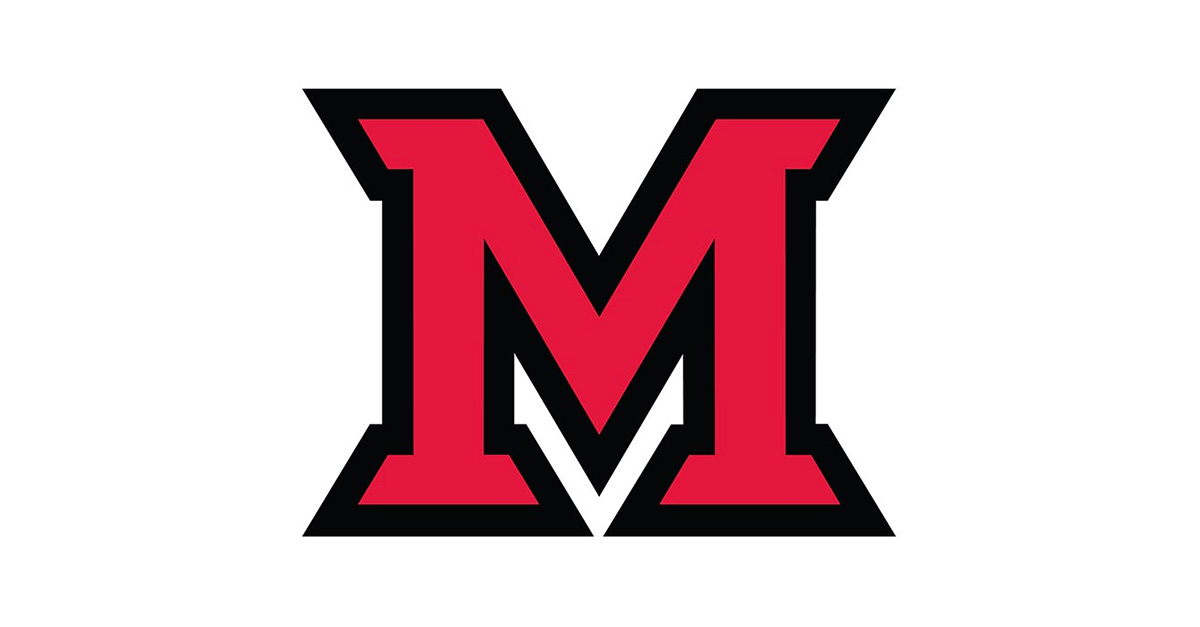 Sep 01, 2016
What's New with You?
By Wendy Clark, payroll services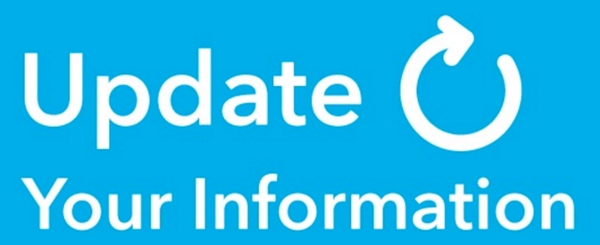 It's a brand new academic year and now is the perfect time to review your personal information on file with Human Resources.
Did you move and need to update your address and/or phone number?
The address needs to be updated with Human Resources and Payroll (W4 address).
Did you get married and need to update your name or tax status?
A name change needs to be recorded with Human Resources and the tax status needs to be updated with Payroll.
Did you have a baby or did your baby grow up and is no longer a dependent on your taxes?
You may want to consider adjusting your W4 exemptions to account for those changes.
Do you need to update any beneficiaries or emergency contacts?
You can change what is currently on file or you can update their information if they moved or have a new telephone number.
These are just a few examples of changes that could have occurred in the first 8 months of the year.  And many of these updates can be handled through MyMiami, Banner Web and Employee Services online.
Our contact phone number for Payroll Services is 529-6223 and for HR it's 529-3131. If you would prefer to visit us, we're located in rooms 2 and 15 of Roudebush Hall, open 8 a.m.-5 p.m. Monday through Friday. 
2016 Annual Student Employment Job Fair
This is an important event that assists departments with staffing needs and helps students find jobs on campus.
This year's fair will be held at the Hub on Thursday, Sept. 8, from 10 a.m. to 2 p.m. (Rain location will be in the Shriver Center Dolibois Room). 
For more information, contact Student Employment at 529-8722.