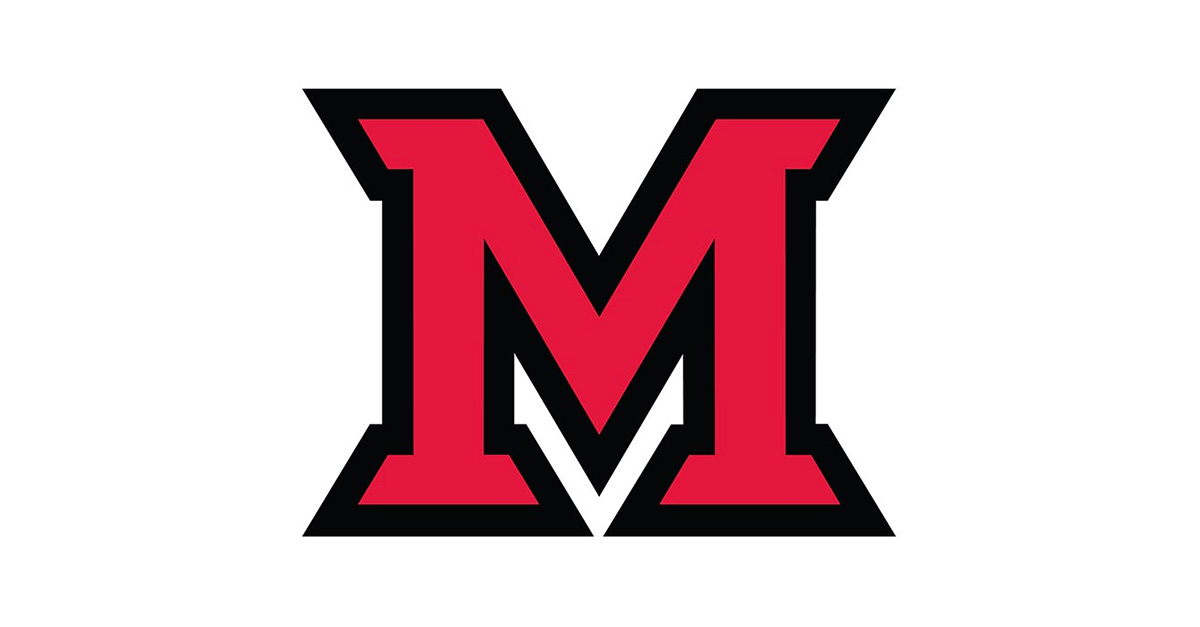 Sep 01, 2016
While you were away
By Cathy McVey, information technology services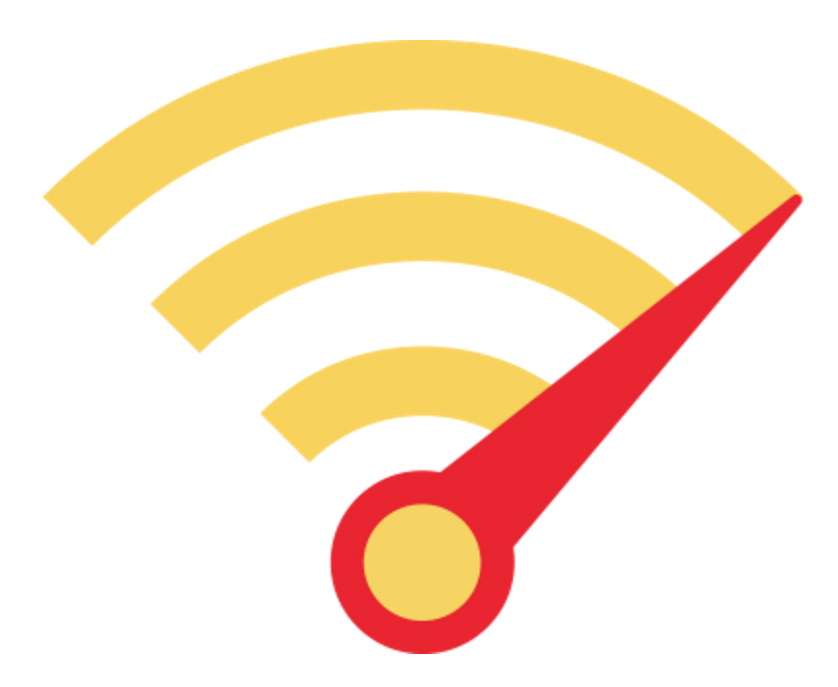 Always available, always fast. That's what most Miamians want from their internet connection. Without a functioning network, many services simply don't work.
We all have felt the pain when the network is down or our connection is slow. Putting its new commitment to improving connectivity into action, IT services made substantial enhancements to Miami's technology services and infrastructure. Here are some highlights:
Connectivity enhancements:

Academic internet capacity increased by 325 percent, making it 4.25 times larger.
Internet2/Research internet capacity increased by 200 percent, making it 3 times larger.
ResNet internet capacity increased by 90 percent, making it 2 times larger.
Ohio in-state network capacity increased by 200 percent, making it 3 times larger.
ResNet standard user internet speed increased by 150 percent, making it 2.5 times faster.
Content from Netflix, Google and Akamai are cached on the network for faster retrieval speeds and reduced internet bandwidth consumption.
How was this accomplished? The internet infrastructure was re-engineered to improve performance, resilience and flexibility. We are "all in" with OARnet as our single provider of internet services, with redundancy provided by maintaining connections to both Cincinnati and Dayton. The failover to those redundant paths has been tested and proven to yield the desired results.
Having the robust connection to Internet2 via OARnet means that Miami researchers can leverage the recent $12 million state investment in High Performance Computing Cluster at subsidized or free rates.
Enhancements to learning spaces include technology refreshes to:

41 registrar-controlled classrooms
25 nonregistrar classrooms
The registrar-controlled rooms were updated with digital technology at the direction of the Classroom Enhancement Council. 
A new standard network

configuration is featured in the renovated North Quad halls: a dedicated wireless access point with four wired ports in each room.

Streaming TV with online DVR

implemented by student request, for ALL residential students viewable on TVs, computers or mobile devices on the Miami network.
Supporting the master plan to upgrade Miami's residence halls, a new standard for in-room technology has been developed. The goal is to ensure future renovations and new construction will follow this standard. Students living in the North Quad halls are experiencing the new configuration.
Miami is the first school in Ohio to provide a full-campus deployment of a streaming TV system with online DVR capability. Students living in the residence halls will be able to watch anywhere on the campus network on any device, including laptops, tablets, smartphones and Roku-equipped traditional TV sets. The DVR feature means they can watch whenever they choose, as well as wherever.