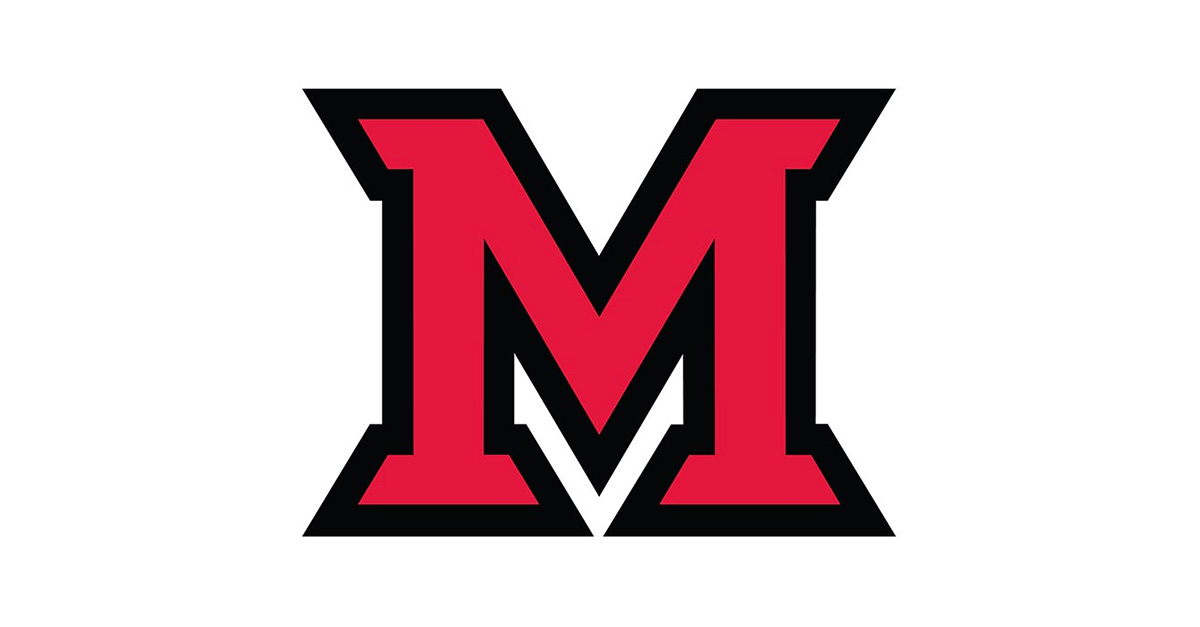 Oct 20, 2016
Cybercrime: Coming to a computer near you?
By Cathy McVey, information technology services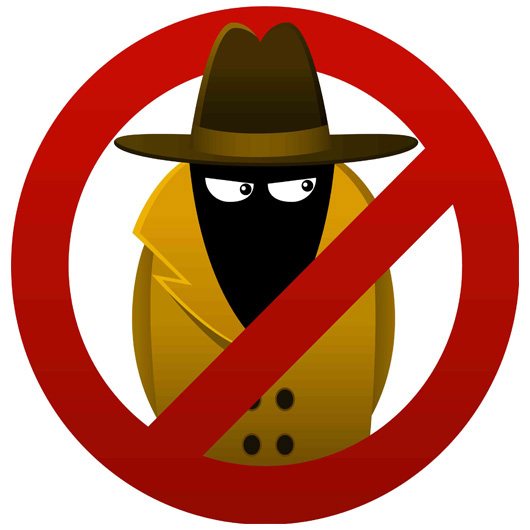 Cybercrime. It sounds like something from a science fiction movie, but according to a 2015 CBS News report, 1.5 million cyber attacks occur every year. That's 4,000 per day or 170 every hour. In 2014, 47 percent of American adults had personal information stolen.
If that's not enough to get your attention, the financial statistics certainly will. People lost $18 billion due to credit card fraud in 2013. FBI statistics categorize losses by the kind of attack responsible. Here are some of the most common scams reported:
$81 million in romance scams – faking a romantic relationship to steal money.
$51 million in auto scams – convincing buyers to pay upfront and then disappearing.
$18 million in real estate scams.
$6 million taken by scammers who pretend to be from the FBI.
To help you stay on top of this ever-changing list of cyber threats, here is information about two versions that you may not know about:
Ransomware
One of the fastest growing attacks is called Ransomware (RW). RW attacks usually begin with one seemingly benign email attachment that is opened. This introduces the RW virus into your computer or even into Miami's network. The virus then encrypts your data or locks you out of your computer. You will get a message from the hackers demanding payment of ransom to return things to normal. They may ask you to use Bitcoin (see link for explanation).
BitSight Technologies quotes U.S. Justice Department 2016 figures in their report The Rising Face of Cyber Crime: Ransomware, estimating that 4,000 RW attacks occur daily. BitSight's study has some sobering news for education. As a group, we experience the highest rate of RW compared to other industries. Education has three times the number of attacks as health care and 10 times as many as finance.
Remote Access Trojans (RATs)
RATs is a good name for this vile virus. If you are infested with a RAT, it can give its sender complete control over your system. Like RW, it is often spread through email messages with attachments or links that launch a stealthy attack. Unlike RW, the RAT wants to stay quiet, using the access it has gained to delete or modify files, download or upload files, capture every screen you visit and every keystroke you type, and even hijack your webcam.
Stories about individuals, especially young women, who have been contacted by hackers who have harvested very personal video from their webcams have become common. Even the Director of the FBI said he places tape over the webcam in his laptop, comparing it to locking your car or your house as a common sense security precaution.
A vivid example of how RATs are used by nefarious scammers is the case of Cassidy Wolf, a Miss Teen USA.  Her personal laptop was infected by a RAT. How did she find out? One day Wolf received an email message containing revealing photos of her. The writer insisted that she "pose" for more explicit photos or he would upload all of his photos to her social media and other accounts. For a young woman seeking a career as a model and beauty queen, this was a very scary moment. Despite the threat, Wolf contacted law enforcement who confirmed that Wolf's laptop had a RAT. Her hacker used her own webcam to gather images that could potentially ruin her. This case had a happy ending, as the cyber assailant was caught and confessed to stalking not only Wolf, but a number of other young women.
Next Steps
Now that you are scared, what can you do?
Be informed. Scams, viruses, worms, Trojans and other attacks are constantly evolving. Keep an ear open for news reports or messages, like this one, from IT services.
Be alert. Don't open attachments or click on links in email messages you get unless you are 100 percent sure they are legitimate.
If you are a victim of a ransomware or RAT attack at work, report it immediately to the information security team at InfoSec@MiamiOH.edu or 513 529-9252.