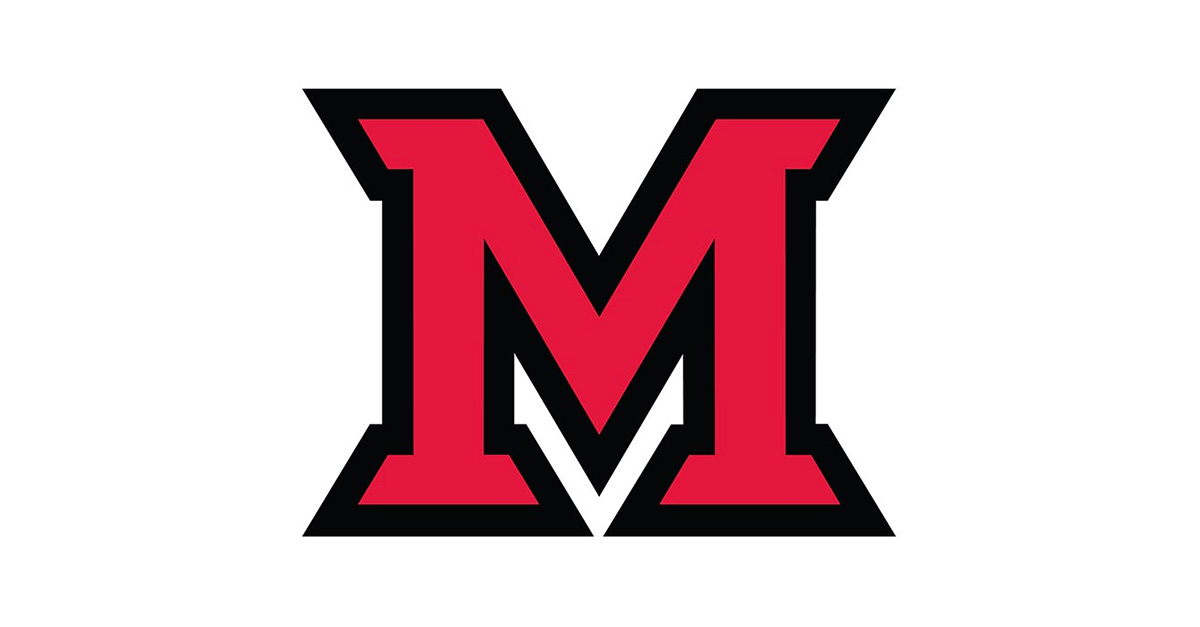 Oct 06, 2016
Feedback rolling in for fall move-in activities
By Randy Hollowell, information technology services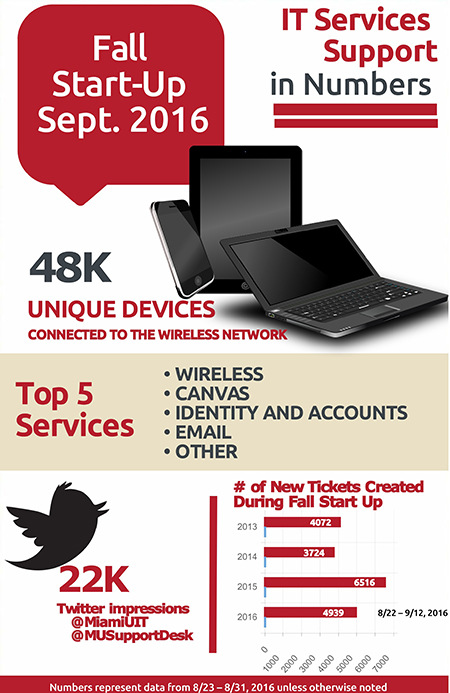 A combined survey between housing and IT services was recently sent to all students living in residence halls. Approximately 1,500 students returned the surveys.
The IT services-related questions mainly dealt with the materials that were provided to students upon move-in, as well as their impressions of the support that was available to them during the first few weeks of school.
The majority of respondents to the survey were first-year students. More than 75 percent of those that completed the survey noted that they received the hang tag and insert cards that are left on each residence hall door prior to general move-in.
Only about half of the students surveyed said that they actually used the hang tag and insert cards, but a large percentage of those that used them found them to be helpful.
The most used section of the materials was the TV Channel Guide card, which seems to be the case nearly every year. The section that received the highest satisfaction rate was the contact information.
Of those that completed the survey, about 25 percent noted that they requested assistance from IT services during their first week on campus. Of those, 80 percent said they were satisfied with the support they received.
An article in the September IT services email newsletter TechTalk provided more data related to IT services activities during the beginning of the school year. The article includes an infographic showing IT services support data.