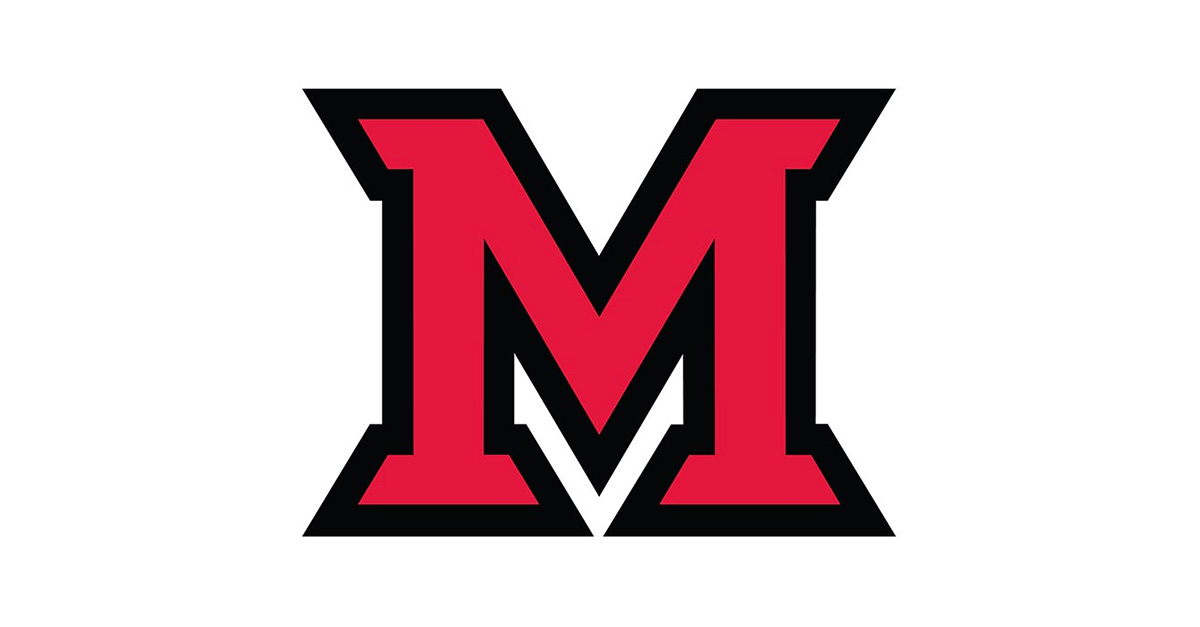 Nov 03, 2016
Five Free, Fun Things at Miami in November
compiled by Susan Meikle, university news and communications 
Miami Matters brings you five free, fun things to do at Miami each month. We've highlighted five activities for November on Miami's Oxford and Regional campuses.
Balancing Acts:  Tai Chi or Ice Skating 
Mondays, Nov. 7 & 14: Last Chance for Tai Chi this Semester
12:10-12:55 p.m.  Scott Hall
Tai Chi: No experience needed, all are welcome, next two Mondays.
Fridays through December: Challenge Your Balance With Friday Free Skates
12:10-12:55 p.m.  Goggin Ice Center
Free ice skating for staff and faculty  — including admission, skate rental and an instructor for those interested.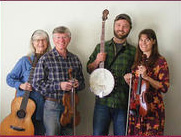 Monday, Nov. 7: Downhome, Downtown -  Darr's Run Drifters
7:30 p.m. Miami Hamilton Downtown
Join Warren and Judy Waldron and their bluegrass group The Darr's Run Drifters for an evening of old-fashioned music traditions with singing, fiddle, banjo, guitar and more.
Wednesday, Nov. 16: John Chapman, the "Real" Johnny Appleseed's Extraordinary Life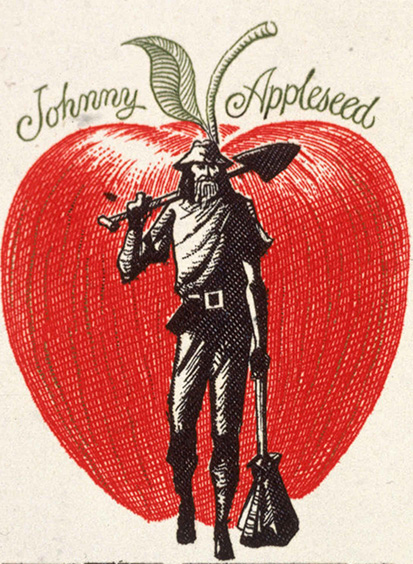 7:30 p.m. Wilks Conference Center, Hamilton
Learn about "John Chapman's Westward Journey" from William Kerrigan, the Cole Distinguished Professor of American History at Muskingum University. The legend of Johnny Appleseed is based upon the life of a real person. Born into a poor Yankee family on the eve of the American Revolution, the young John Chapman headed west in the last years of the 18th century. This talk covers the life of the "real" Johnny Appleseed, teasing out fact from myth and revealing the life of an extraordinary individual whose real story is more compelling than the myth which emerged in the years after his death.
A reception and book signing follows. Co-sponsored by the Michael J. Colligan History Project and the Smith Library of Regional History. 
Friday, Nov. 18: King Library Turns 50
Stop by the Open House for Cake; Record a Reflection in One-Button Studio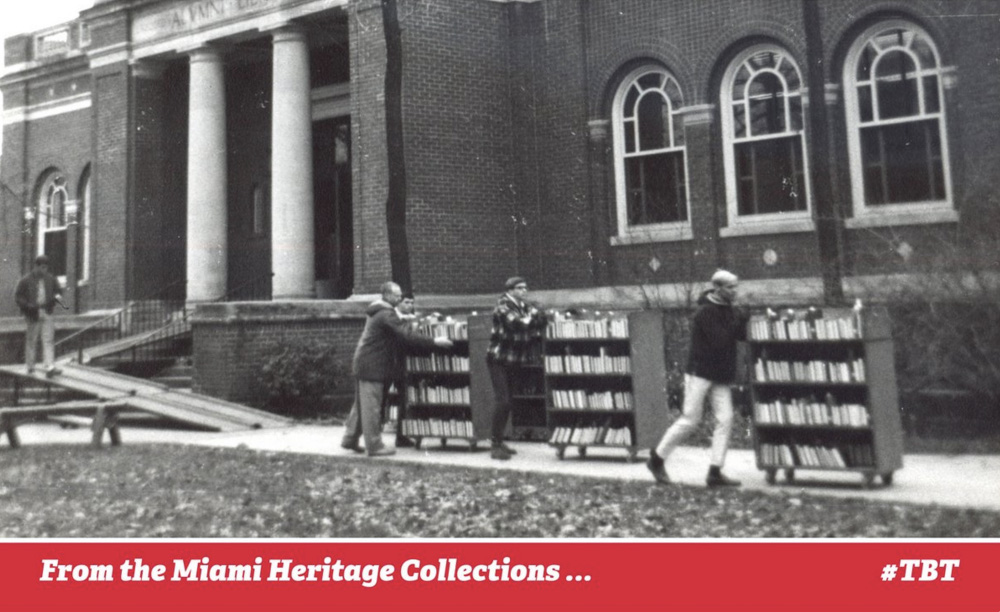 11:30 a.m. – 1:30 p.m. King Library Lobby
All are welcome to stop by the birthday kickoff and open house celebrating 50 years of King Library. Guests are welcome to drop in any time during the open house for birthday cake, King Library tours and to view a banner display celebrating nearly 200 years of Miami Libraries history.
Check out the new One-Button Studio and record a brief "King 50" reflection. 
Monday, Nov. 21: Special Centennial Celebration Concert: Miami University Symphony Orchestra and Guests
Talk with composer Samuel Adler; Hear an American Premiere, Special Guests Cincinnati Symphony Brass Quintet Perform
7:30 p.m.  Hall Auditorium
7 p.m.  Meet Samuel Adler - pre-concert talk at Hall 
A special Centennial Celebration: Meet Samuel Adler, one of the most prominent living American composers, before the concert. The orchestra will perform Adler's "Music for Eleven." 
Composer Anthony DiLorenzo will be at Miami as the MUSO performs the American Premiere of his "Chimera" with special guests the Cincinnati Symphony Orchestra's Brass Quintet.