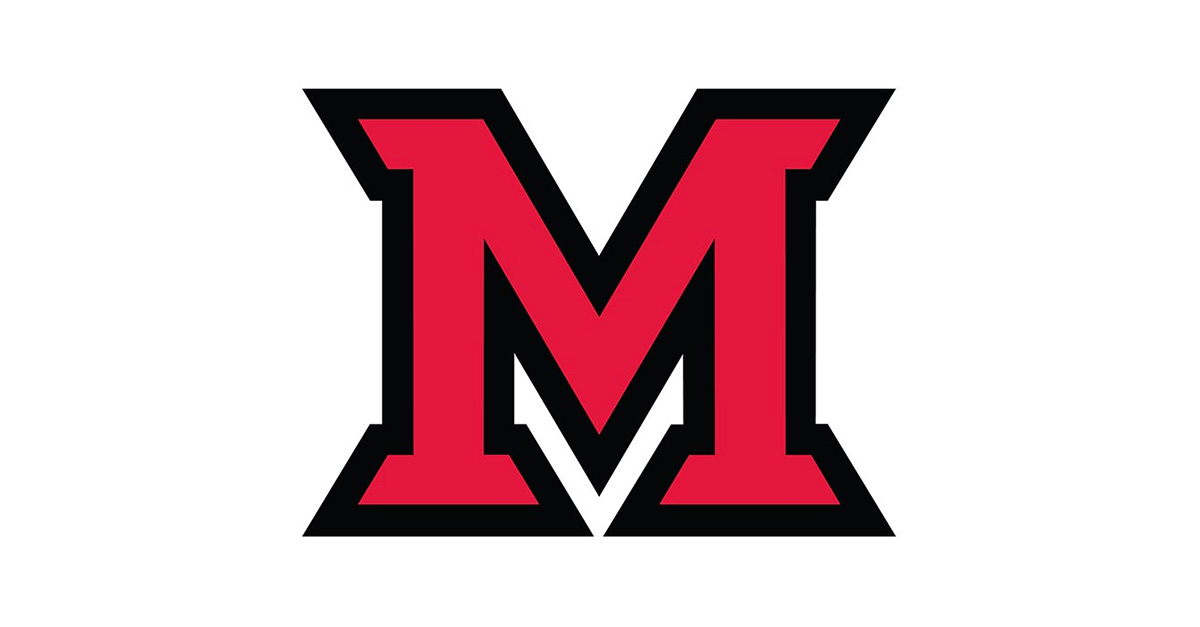 Jan 05, 2017
Book through Miami's Travel Portal and get a discount on Delta flights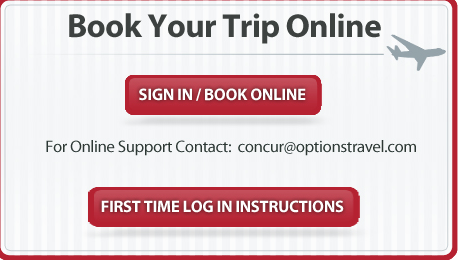 Book through Miami's Travel Portal and save.
Miami staff and faculty can now receive discounts from Delta Air Lines for personal and business travel by reserving through the Miami Travel Portal.
As the Delta discount is a tiered program, reservations made through the travel portal may lead to incrementally greater discounts for the Miami community in the future depending on the amount of usage that occurs.
To further explain the advantages of booking through the Miami travel portal, on-site departmental training will be held on Tuesday, Jan. 10, in Roudebush Hall.
Please submit your requested training time by completing the Options Travel Training request form.
Additionally, basic travel training materials are available on the travel portal under the Concur Training button.