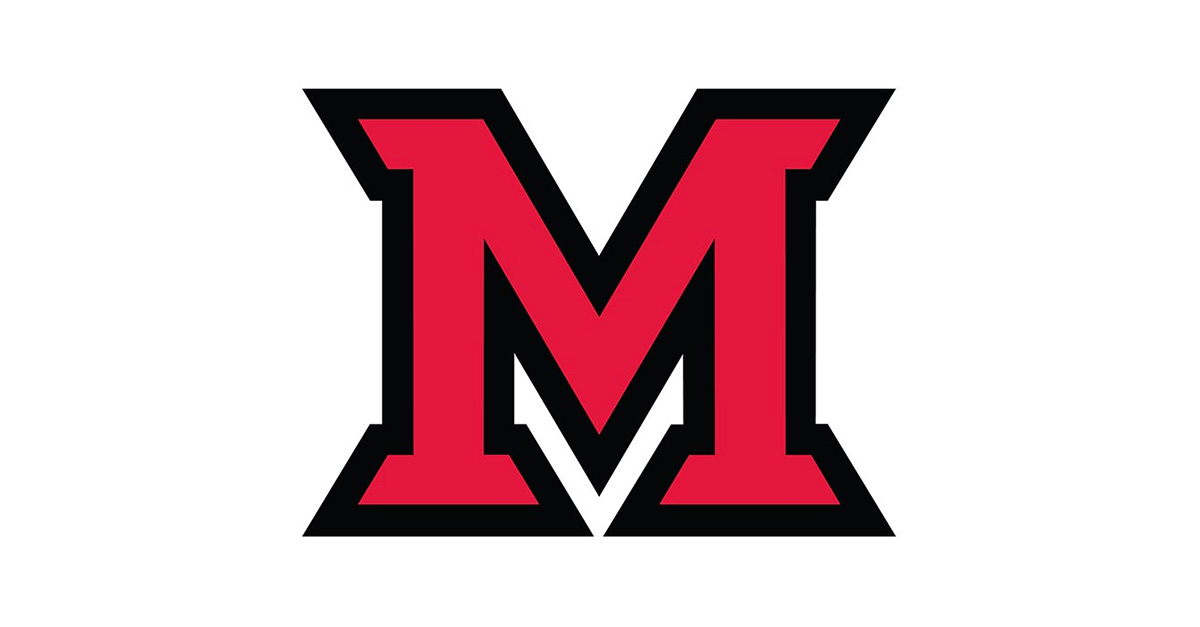 Jan 19, 2017
Sign up for Girls Who Code club
By Cathy McVey, information technology services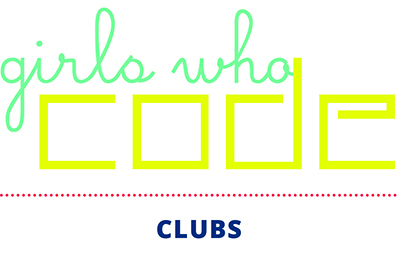 Sign-up is now open for the Spring 2017 session of Miami's Girls Who Code club. The club, part of a national program, is open to girls (and boys) in grades 6-12 and provides hands-on experiences encouraging them to consider a career in information technology. Miami faculty and students from computer science and engineering coordinate and supervise the club, with support from IT services staff.
The first meeting is Saturday, Jan. 28. Each session starts at 12:30 p.m. with lunch (pizza) for everyone, followed by activities from 1–3 p.m. Participants will learn a variety of programming techniques over the course of the semester, including web development, databases and more.
Spring 2017 sessions are from 1-3 p.m each Saturday except March 25 (Miami Spring Break) and April 8. The last meeting for this semester is April 15.
Sign-up can be done online or at the Jan. 28 meeting. If you know anyone in grades 6-12 who might be interested, please share this enrollment link: https://girlswhocode.secure.force.com/clubenrollment/ Those who have participated in the past and are interested again will need to enroll for this session. To enroll you will need:
Miami's club ID#  C-000003055
A unique email address
If you have questions, please contact Gianna Sheffield, club president, at sheffigm@MiamiOH.edu.