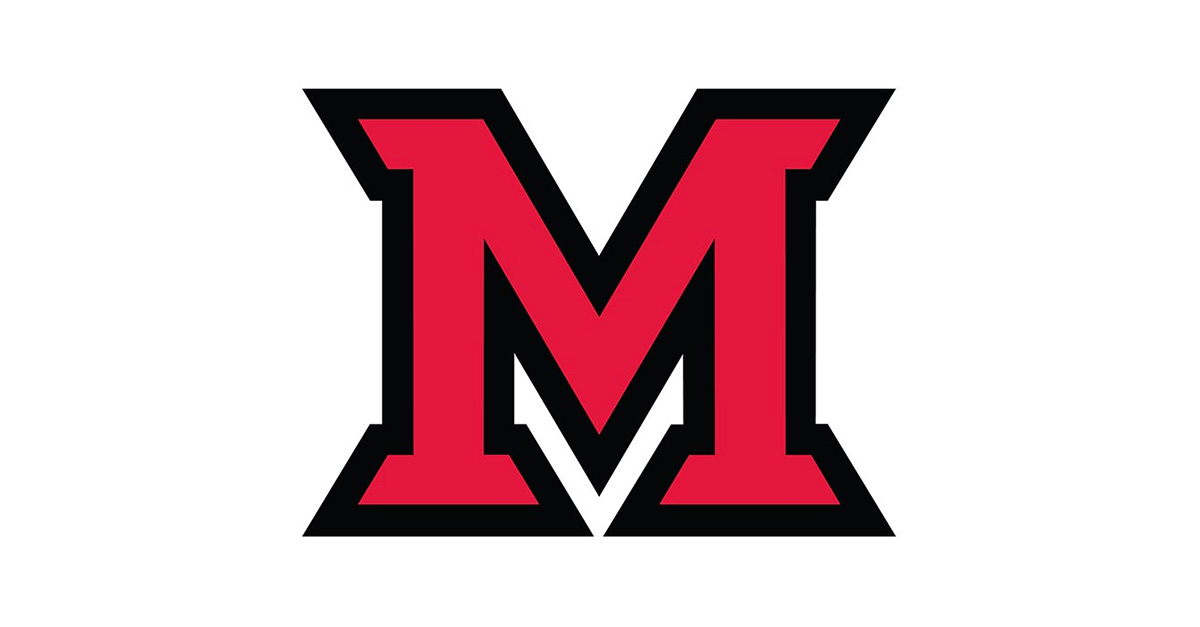 Jan 12, 2017
WebEx makes virtual meetings a reality
By Randy Hollowell, information technology services
Even when the weather outside is frightful or when a face-to-face meeting just isn't possible because of distance, WebEx makes it easy to collaborate with others.
WebEx is Miami's cloud-based collaboration system provided by Cisco Systems that provides a way for people to work together in different buildings, in another city, or across the world. This virtual meeting solution is available to all faculty, staff and students on all Miami campuses. There are four types of meetings available:
Meeting Center (up to 25 participants) - Allows you to conduct online meetings where you can present information, share documents and applications, and collaborate with others. This is the only option available to students, and they may schedule sessions with up to eight participants.
Training Center (up to 1,000 participants) - This service helps you deliver real-time, interactive training over the web.
Event Center (up to 3,000 participants) - Allows you to conduct webinars, all-hands meetings, project kickoffs, or press events online so that you can share documents and applications and collaborate with others.
Support Center (up to 5 participants) - Remotely diagnose problems, transfer files, and resolve issues for customers. Show customers how to use applications or control their computers.
As a user, it is really easy to get started. When a conference host creates a WebEx meeting, participants receive invitations via email. You can sign in by clicking the link in the invitation or you can click one of the links below to view Miami's WebEx service.
When you want to set up a meeting there are a lot of different options available to you and the participants. For an overview of everything you need to know, visit the Knowledge Base entry on WebEx.
Please note that MiamiOH.edu/IT has a variety of help articles available to you about the WebEx service, but the vendor also provides support, including user guides and training.
Special hours for IT Services Support Desk during Martin Luther King day
The IT Services Support Desk will have slightly reduced hours on Monday, Jan. 16 in recognition of Martin Luther King day. The support desk will be open 8 a.m.-5 p.m. and will return to normal hours on Tuesday, Jan. 17. If there is an urgent situation when the support desk is closed, please call 513 529-7900, choose option 5, and you will be transferred to an off-site technician.  You will need to identify yourself as Miami University faculty/staff/or student and they will take your information and then contact the on-call analyst from the IT Services Support Desk.