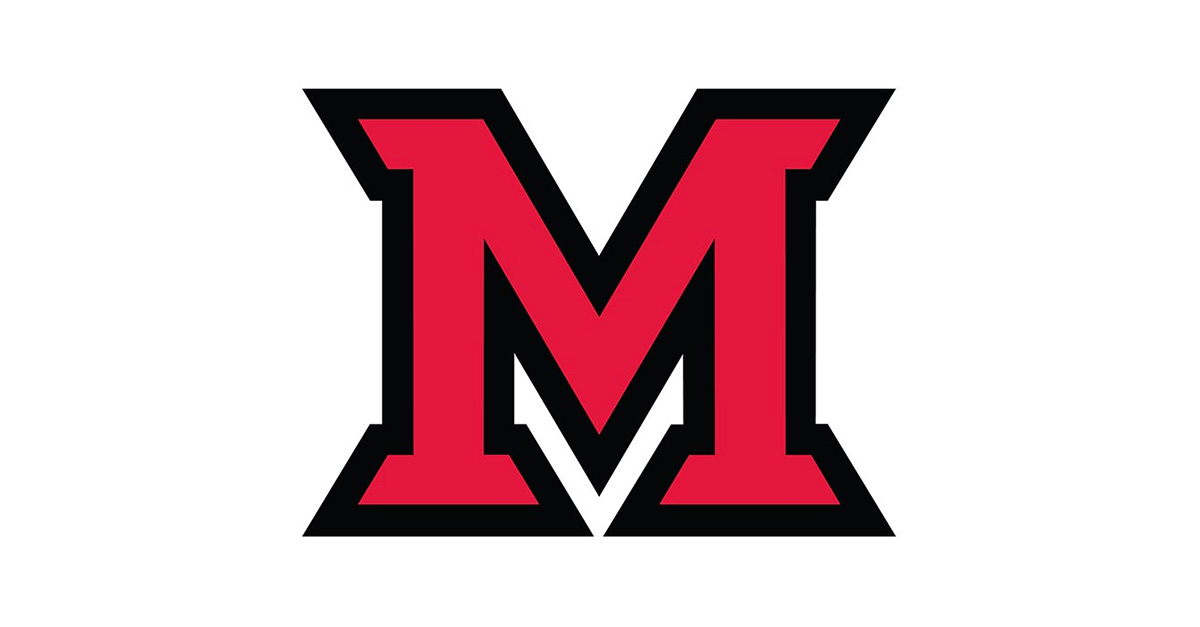 Jan 12, 2017
Cassie Wilson to speak at UPAC networking luncheon Jan. 31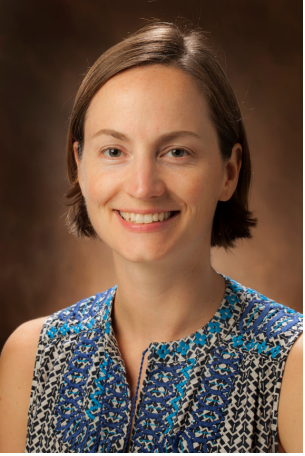 Cassie Wilson
Cassie Wilson, assistant director of wellness, will speak at the unclassified personnel advisory committee's (UPAC) networking lunch from noon-1 p.m. Tuesday, Jan. 31, at Garden Commons.
Wilson will share opportunities for wellness and tips for success. She is responsible for developing and implementing programs that positively influence the health and well-being of university employees by promoting purposeful, healthy living within a caring culture and community.
Garden Commons is located behind the Farmer School of Business. There are a la carte and all-you-can-eat options available, and the faculty/staff lunch price is $7.
Once you buy your lunch, join other participants in the Garden Room.