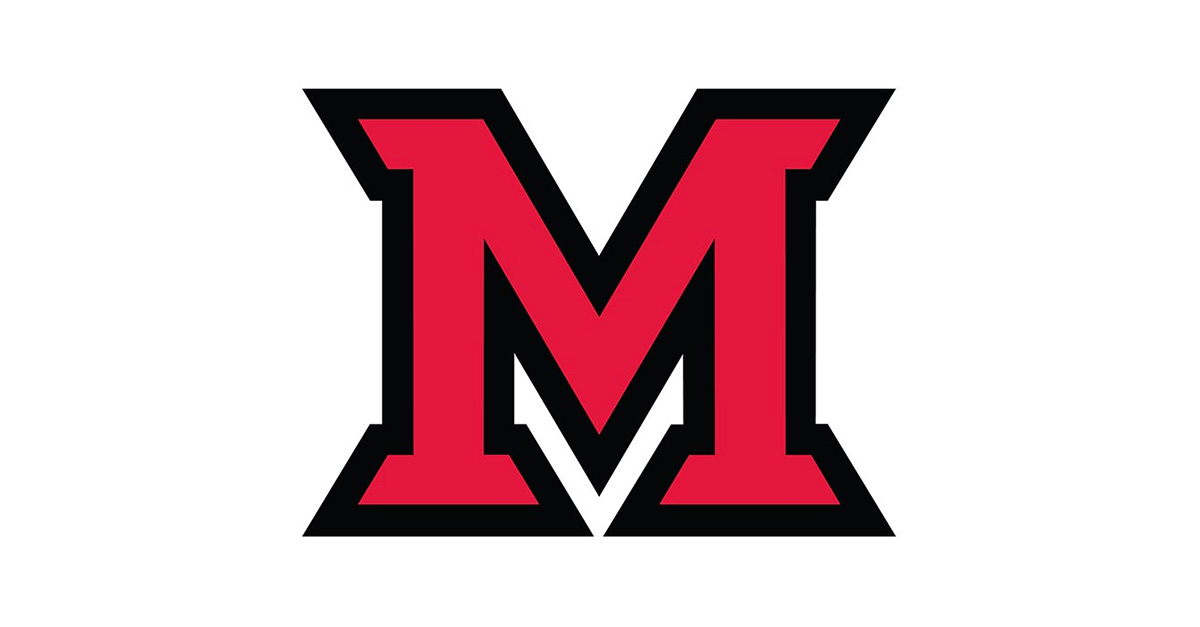 Feb 02, 2017
Flu Facts: It's the season, so wash your hands
By Sherry Schilling, human resources
Get the facts about the flu and learn how to protect yourself.
Flu Facts         
Flu season occurs between late fall and early spring.       
Flu activity usually peaks in January and February.        
Symptoms come on suddenly and include fever, cough/sore throat, runny/stuffy nose, body aches, headache, chills and fatigue.
Flu Vaccine         
Flu vaccines take two weeks to become effective.       
Getting vaccinated as early as possible is recommended.        
Flu vaccines are available at the health services center, 529-3000.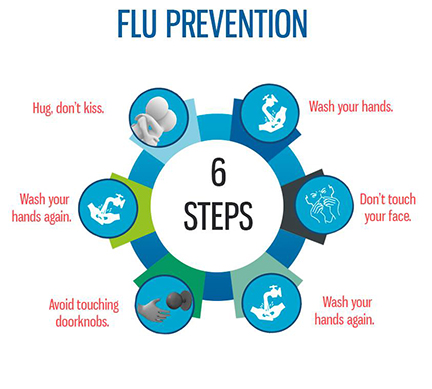 Flu Prevention
The most important thing that you can do during flu season to protect yourself from germs is to wash your hands.
The most common way people catch colds and other infectious diseases is by rubbing their nose or their eyes after their hands have been contaminated with germs.
It is especially important to wash your hands:        
Before, during and after you prepare food.     
Before you eat and after you use the bathroom.       
After handling cash.     
More frequently when someone in your house is sick.
Please do your part in helping to decrease the spread of the flu and in protecting yourself in the process. 
If you have questions or would like to schedule your flu shot, call the health services center at 529-3000.