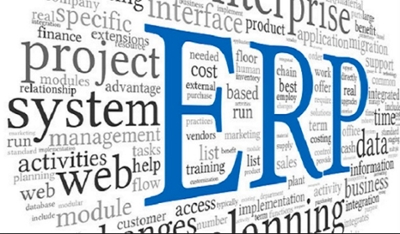 Feb 23, 2017
Replacing the current ERP system will affect the Miami community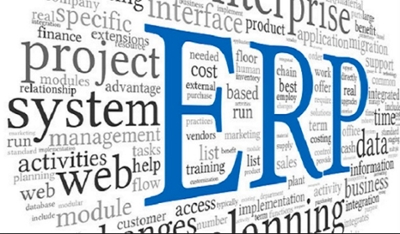 The behind-the-scenes wheels are rumbling, setting the stage for the launch of a multiyear, universitywide project to replace the current ERP system. What is an ERP system and what makes this effort so significant?
ERP = Enterprise Resource Planning
An ERP is a system of integrated applications that record data and transactions across most, if not all, of Miami. It is the system that makes sure that the information human resources maintains is the same information that payroll uses to generate paychecks. It makes sure all information and transactions in a student's record are kept in one place, like directory information (name, address, etc.), grades, registration, financial aid status, library fines, and more.
Why now?
Currently Miami uses an ERP system called Banner by Ellucian. As of December 2018, the administrative modules we use will no longer be supported. This provided Miami with a window of opportunity to consider several options:
Do we stay with Ellucian and upgrade to their newest offering, Banner 9 powered by XE?
Do we move to an ERP system from a different vendor?
Do we want to consider a "best of breed" solution that merges tools from various vendors?
What does this mean for me?
Miami has chosen solution No. 1. This gargantuan effort will touch everyone: students, faculty and staff. For some of us, it means how we check our tax forms or leave reports may change. Others working in offices that depend on Banner data may have active roles in the project understanding and configuring their processes alongside the IT services team.
Replacing the ERP is a Miami project. Success depends on each of us doing our part, large or small. We are committed to provide regular communication via myMiami announcements, the monthly IT services newsletter, the Friday Miami Matters online newsletter, and other university channels to give everyone the opportunity to keep up to date. The kickoff is coming soon, so watch for an announcement.