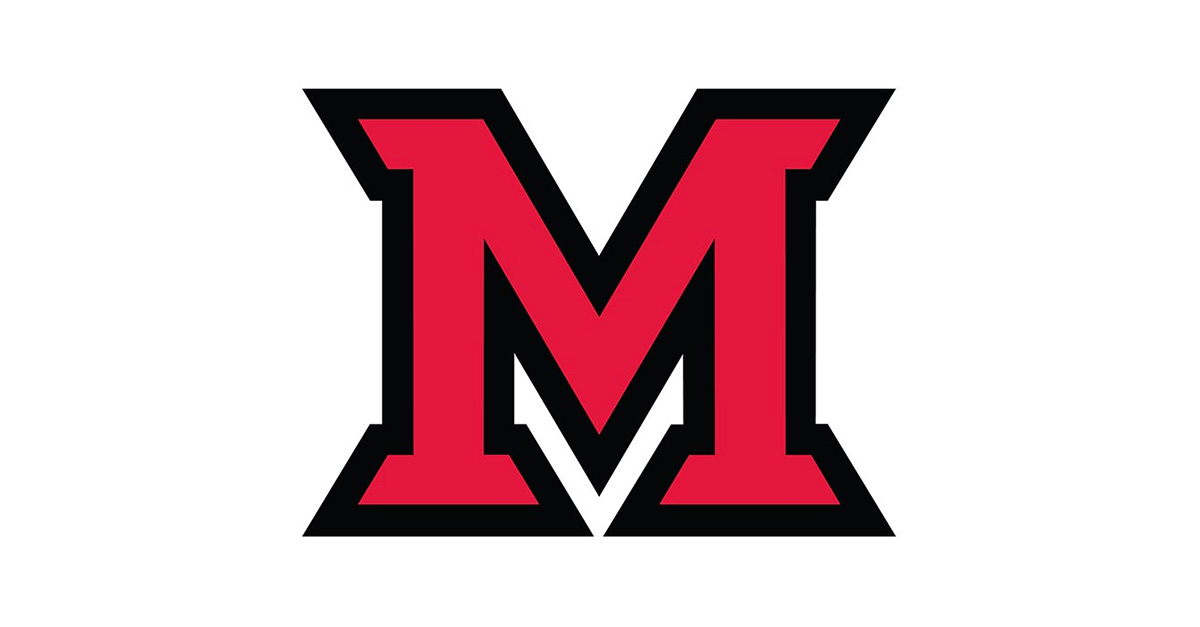 Feb 16, 2017
Joe Bazeley to speak at UPAC networking luncheon Feb. 28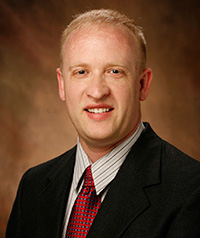 Joe Bazeley
Joe Bazeley, assistant vice president for security, compliance and risk management, will speak at the unclassified personnel advisory committee's (UPAC) networking lunch from noon-1 p.m. Tuesday, Feb. 28, at Garden Commons.
Bazeley will talk about cyber security and how Miami keeps online information safe. The information security officer is responsible for the security of the university's technology resources.
Garden Commons is located behind the Farmer School of Business. There are a la carte and all-you-can-eat options available, and the faculty/staff lunch price is $7.50.
Once you buy your lunch, join other participants in the Garden Room.