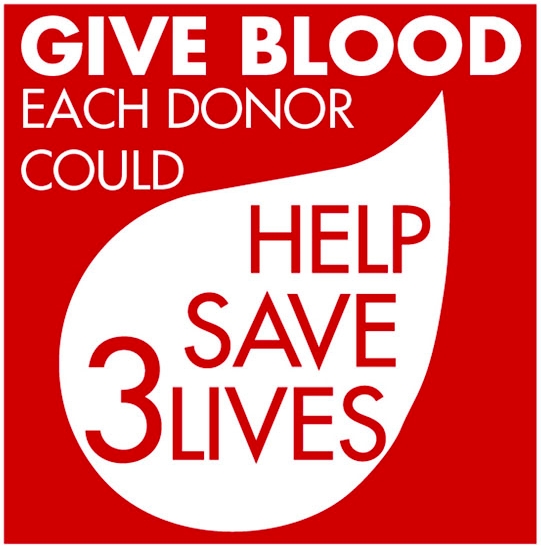 Mar 02, 2017
Miami University voluntary blood donor program
By Becky Stephenson, human resources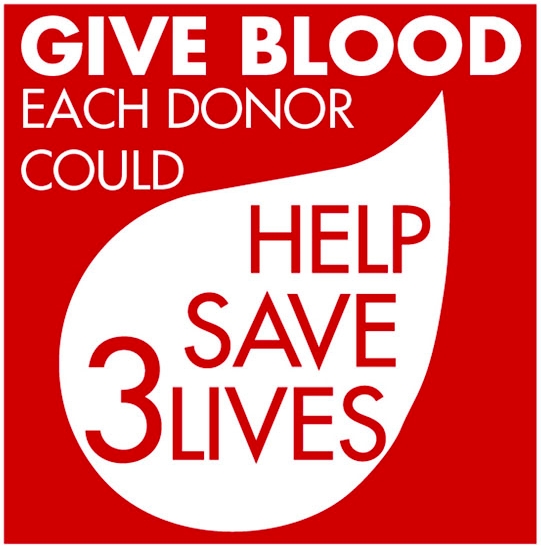 The Community Blood Center (CBC) and Miami University generated a partnership to help maintain blood inventory levels at 24 local hospitals within 15 counties serviced by CBC.  Nearly 12,000 donations have been given since the program began, and faculty and staff can experience the personal satisfaction of saving up to three lives with one donation.
Miami encourages Miami employees to participate in the voluntary donor program and grants employees the time off necessary to donate blood. Typically a donation takes 45 minutes to an hour from start to finish. To schedule an appointment to donate blood or for the date, time and location of a blood drive held on campus, please visit the Benefits and Wellness page on the human resources website.
The center hosts blood drives on campus many times throughout the year to make it convenient to donate. We ask that Miami employees consider blood donation as a way to get involved in a campus community service project.
The Community Blood Center and Miami University appreciate the continued support we have received through donations since 1976. For more information regarding blood donation eligibility, please call 1-800-388-GIVE. Register online at www.givingblood.org.
2017 Blood Drives
April 6
June 1
Aug. 3
Oct. 6
Dec. 7