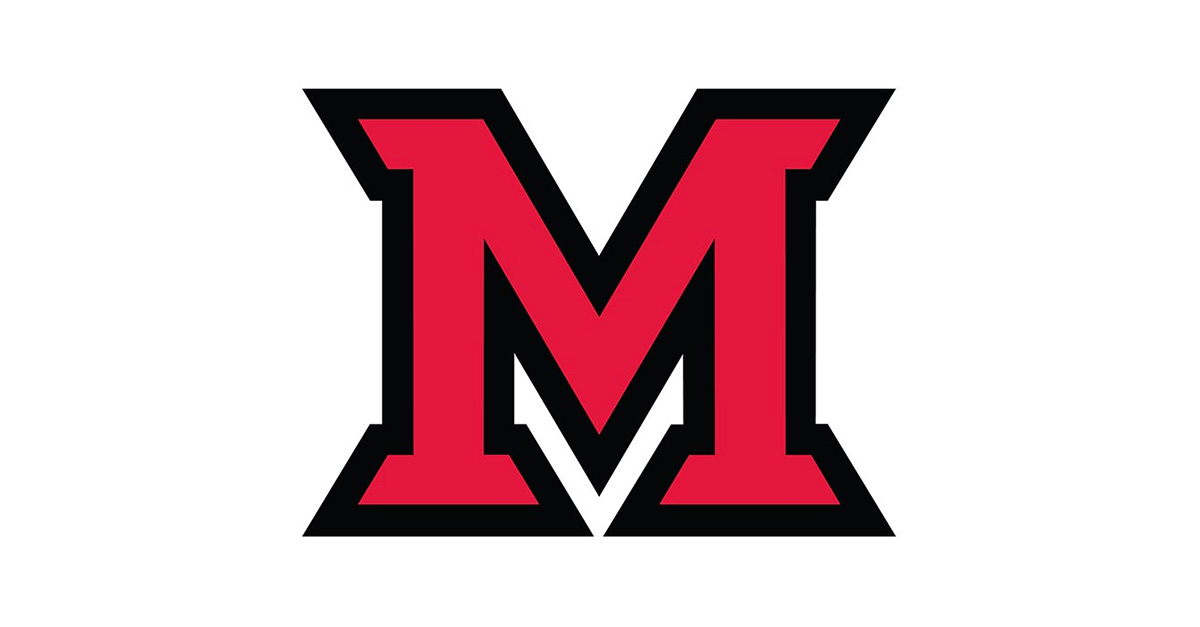 Mar 16, 2017
IT services support desk hours during spring break
Have a technology question over Spring Break? The IT Services support desk will be available to answer questions and help solve problems; however, the hours will be reduced.
Reviewing the number of calls and other contacts the support desk received during Spring Break 2016 led to the decision to shorten the hours to match the need.
When the support desk is closed you still have a number of options for help.
You can look for answers in the IT services Knowledge Base.
For urgent IT issues, call the support desk (513-529-7900) and choose option 5. The off-site, after-hours location will answer your call and then contact an on-call support desk staff member.
Unless you are OK with waiting, don't send email to the support desk when they are closed. Those messages will not be read until the staff returns.
Spring Break schedule for IT services support desk:
Saturday, March 18: Normal hours (9 a.m.-6 p.m.).
Sunday, March 19: 9 a.m.-6 p.m.
Monday, March 20–Friday, March 24: 7 a.m.–6 p.m.
Saturday, March 25: Return to normal hours.