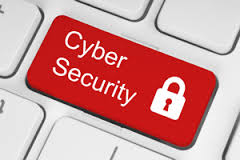 Apr 06, 2017
Cybersecurity tips
By Randy Hollowell, information technology services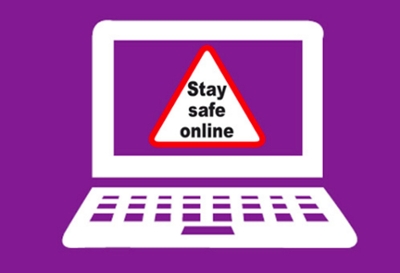 Although Miami follows the national lead by recognizing October as National Cybersecurity Awareness month, we also realize that being diligent about our online presence shouldn't just take place one month a year. It is in fact a 24/7, 365-day battle. So, here are some tips you can implement into your daily online behavior.
Educate Yourself
The best aid you have for preventing cyber issues is knowledge. Learn all you can about threats and how to prevent them from happening to you. Several good resources include:
It is also helpful to know and understand the information technology policies that are in place at Miami.
Share
Once you have a basic knowledge of the threats out there, don't be shy about sharing what you know with others. That includes coworkers, family members, friends, etc. You may not feel you are an expert, but even a small dose of information can go a long way. Notices are often posted to myMiami when a threat becomes apparent. Check the Announcements section regularly for updates, and tell others to do the same.
Stay Alert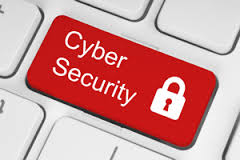 The cybercriminal world is continually changing and adapting, so we must continually be diligent about monitoring our activities. Beware of social media, blog and suspicious links from unknown sources while at work or using corporate devices. Many incidents involving cybercriminals are even going "old school" by beginning with a phone call from someone posing as someone else and asking seemingly innocuous questions to gather information about you, your work or even Miami. Cybercriminals are also very good at masking who they really are so, even if things appear to be on the up and up, be aware of subtle clues like return email addresses that are not within the Miami domain or links that go to suspicious sites.
Get Help
You should never feel embarrassed about asking for assistance if you do become the victim of a cybercrime. Also, you should not feel like you are wasting someone else's time by identifying potential threats. If you ever get an email message or phone call that you feel may not be legitimate, don't hesitate to forward it on to Miami's information security group at infosec@MiamiOH.edu. Likewise, if you do find you have become victimized, contact either information security or the IT services support desk (513-529-7900), and someone will walk you through the process of making things right again.