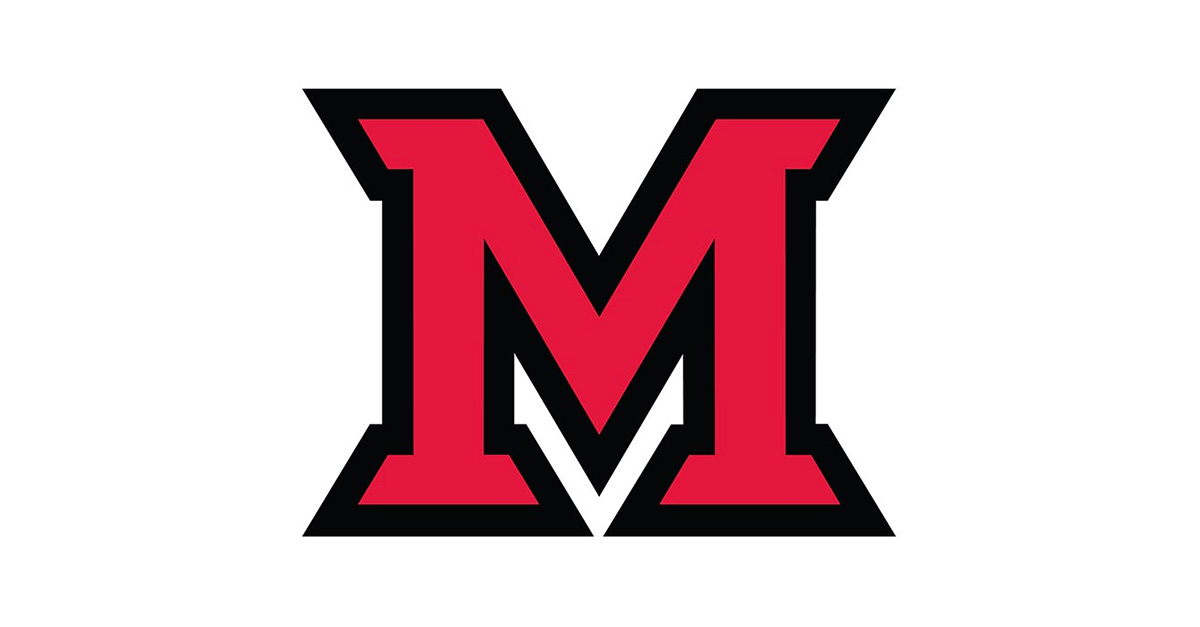 Apr 27, 2017
Options Travel takes flight with 40 percent increase in employee usage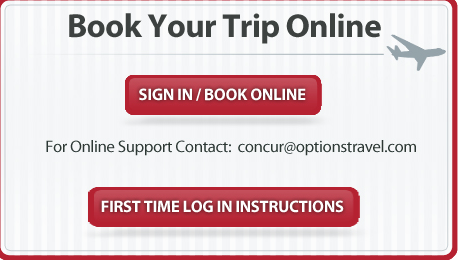 Book your next trip trough Miami's travel portal.
Since the implementation of Options Travel, including specialized training for departments, an uptake in usage from 2016 to 2017 signals excellent results for what will eventually lead to greater savings for Miami University.
Miami began working with Options Travel in 2016 to make travel planning and booking more convenient for departments. Efforts to encourage employees to take advantage of this new system included face-to-face training sessions.
Year-to-date statistics show about a 40 percent increase in employee usage of Options Travel, with an increase in sales from $16,062.05 to $69,723.22. Statistics were measured for the time periods January–April 2016 and January–April 2017.
"The university was spending more than $5 million annually for group and individual travel-related services including air, hotels and car rental," said Rosanne Gulley, financial services. "By directing more of our resources to products and services that are managed, we have the opportunity to attain the best overall value on a consistent basis through the collective efforts."
Benefits of the system include:
The responsibility for duty of care transfers from the Miami department to Options Travel.
Lower overall cost of the trip.
Discounted hotel rates offered by Options Travel.
Pop-up reminders to the system to remind staff of Miami travel policies (ex. Business upgrades on flights must be reimbursed to the university).
Time savings due to stored travel data, travel preferences and credit card information (not entering the data each time you make a travel reservation) and to reduced research time comparing multiple travel sites.
Travel agent availability if the trip is canceled (at an additional fee).
Cloning a trip for multiple travelers or for recurrent travelers.
Viewing TSA security wait lines at airports ahead of time.
Having a one-stop Travel Portal (http://www.travelmiamioh.com) for all travel news, trends, and tips.
Tracking flight credits for airlines (for canceled flights) with a reminder to use if booking a flight with the same airline.
Full Southwest Airlines integration (including Early Bird Check-in).
TripIt app available at no charge to organize travel plans.
Sharing travel information with other travelers so that similar flights can be scheduled.
Location for travel history to aid in scheduling new travel.
Ability to place a flight on hold for one day to finalize plans.
Traveler will earn frequent traveler points (air, car, and hotel). Please note: Frequent flyer credits earned by university employees for travel on university business cannot be used for personal travel (see Ohio Ethics Commission advisory opinion No. 910-101). These credits must be applied towards future university travel.
Upgrades to Options Travel continue, and Miami wants your feedback to the program. Fill out this simple online survey.