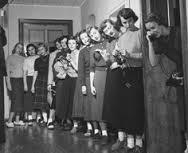 May 04, 2017
Phone system upgrade on the horizon
By Cathy McVey, information technology services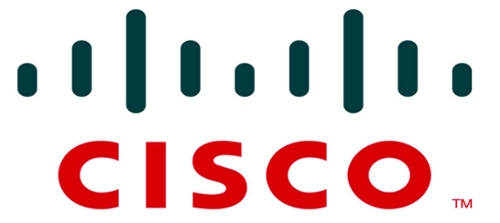 On the IT services active projects list is an item titled "Telephone System Upgrade." The VoIP system was originally installed in 2008, moving Miami from a dated analog system to the digital phone system we use today. But as with any technology, change is inevitable. In the intervening years many small upgrades have been made to the phone system, but it's time for a major overhaul.
What does this mean for you? Most of the work that is being done will be behind the scenes. There will be new servers, software and routers. Before we upgrade to Cisco Unified Communication Manager's latest supported version (11.5 from our current 9x), an upgraded infrastructure is needed.
If you manage or work in a call center, this project will bring some changes to your normal workday. One of the many deliverables for this project is to provide training and support materials that will help call center folks navigate the new system.  As the time for this work approaches, IT services will be sharing specifics about what will change, when it will change, and the benefits you can expect.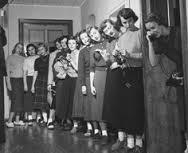 The telephone upgrade project is currently in a planning phase that encompasses designing how the new system will operate in Miami's technology ecosystem, acquiring the hardware needed to implement that design, and ensuring we have the appropriate license to meet our goals. Once the "action" portions of this project get rolling, you can expect to see updates in myMiami, the IT services newsletter, and other Miami news outlets.
 Some telephone fun facts:
Miami upgraded 5,500 analog phones to VoIP in 2009.
Residence hall phones were removed the summer of 2008 in response to students' preference for personal cell phones.
The number of telephones currently in the Miami system is 5,920.
There are four call centers at Miami: H.O.M.E./parking, IT support desk, Oxford One Stop, and Regionals One Stop