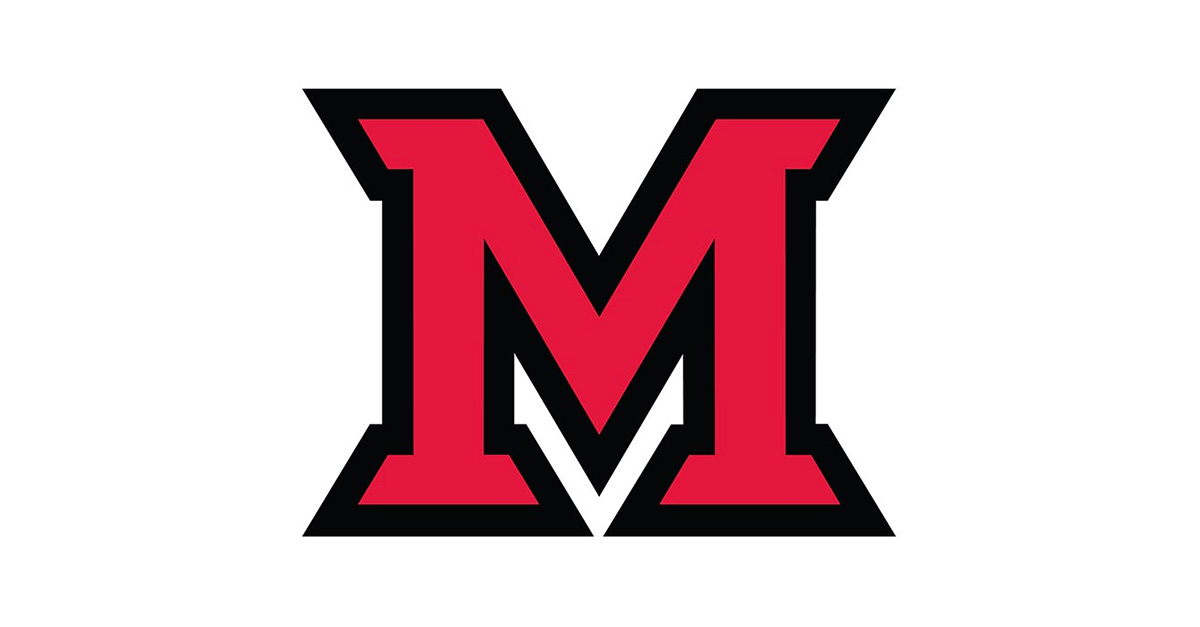 Jun 01, 2017
Learn how Miami's financial systems work for you
Miami's accounts payable office is offering "Introduction to Payment Processing for Departments," a workshop that covers how Miami's financial systems work for you.
The session includes information on:
Business flow.
University environment.
Responsibilities.
Policies.
Contracts.
Spend aggregation.
OPERS forms.
Websites.
Financial systems.
The session will not cover the step-by-step instructions on how to process a payment within Miami's financial systems, because that information is located elsewhere.
Please login to TRAIN and choose the topic Comprehensive Financial Services Training to view the available sessions and register.