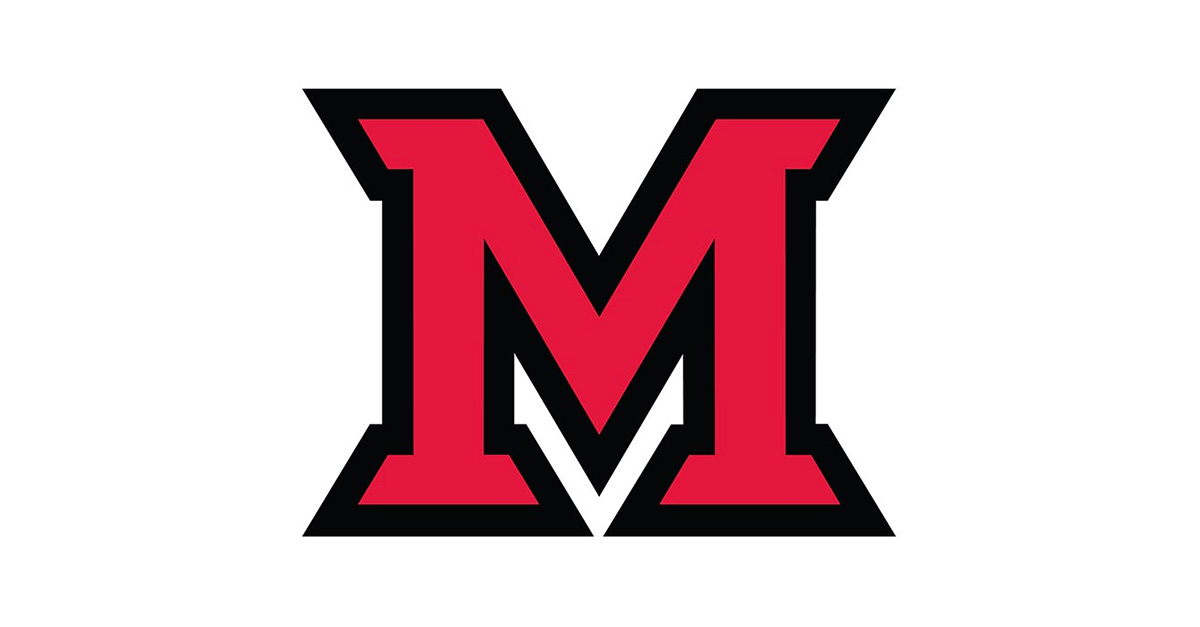 Sep 21, 2017
Get ready for the fall bicycle and vehicle auction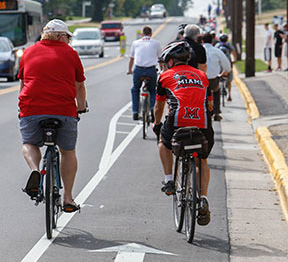 Miami University will again be holding the annual fall surplus bicycle auction but different this year is the addition of three surplus vehicles.
The vehicles include a:
1997 Ford Taurus 4-door sedan.
2002 GMC Yukon XL.
2006 Ford E350 box truck with a 14-foot box.
The auction will be held at 10 a.m. Saturday, Sept. 30, at the Miami University Police Services Center on state route 73, just east of campus.
The terms of the sale will be cash or approved check with proper identification. No credit cards will be accepted. No pre-auction sales will be made.
For more information, contact Richard Pratt, strategic procurement officer, at prattra@MiamiOH.edu.