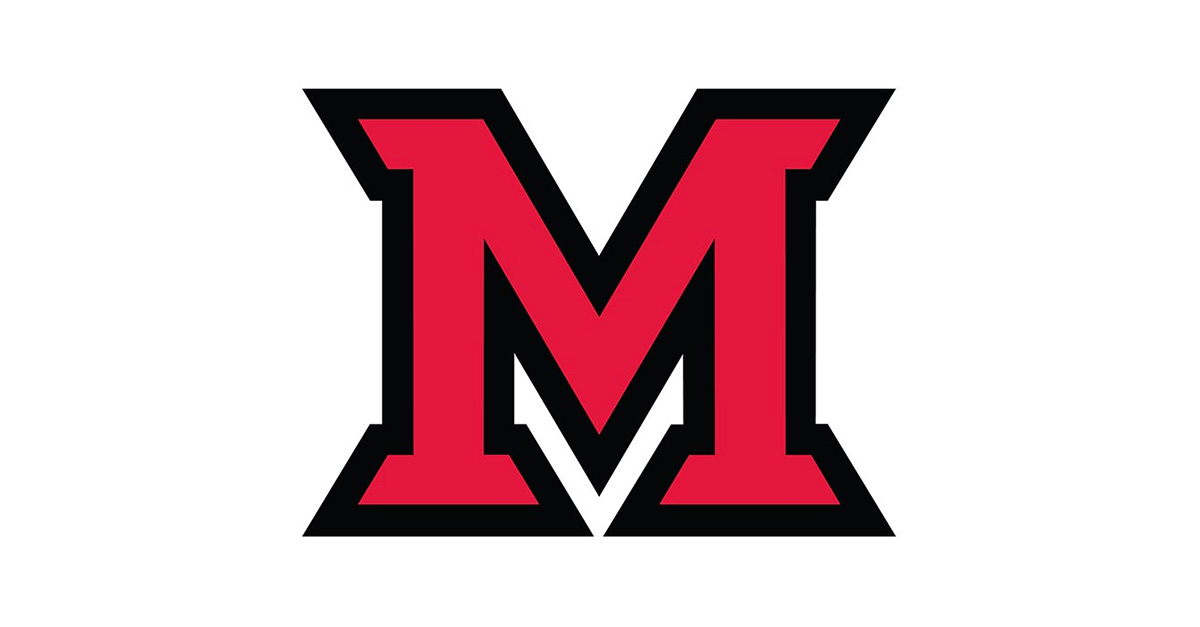 Oct 05, 2017
Five Free, Fun Things at Miami in October
By Kristal Humphrey, university news and communications
Miami Matters brings you five free, fun things to do at Miami each month from events listed on the Miami Events and Oxford Community calendars.
We've highlighted five activities for October on Miami's campuses.
Monday, Oct. 9: Film screening of "More Than a Word"
6 p.m. 52 Shideler Hall, Oxford
Join the Native American Student Association of the Hamilton campus for a screening of the recently released documentary "More Than A Word". The film analyzes the Washington football team and its team name. Using interviews from both those in favor of changing the name and those against, the film presents a deeper analysis of the many issues surrounding the team name. It also examines the history of Native American cultural appropriation. There will be refreshments provided. A second screening will be at 5 p.m. Tuesday, Nov. 14, in 114 Rentschler Hall on the Hamilton campus.
Tuesday, Oct. 17: Appalachia, International
6-7:30 p.m. Verity Lodge, Middletown
The Appalachian Mountain range has been an international zone for more than 400 years. It continues to be a place where people from many nations live and work, and this program reviews some of the international diversity that endears many people to the region. The talk is presented by Marsha Robinson, visiting assistant professor of world history, and is co-sponsored with the Miami Regionals Appalachian studies program. Light refreshments will be provided. For more information call 513-727-3472 or email orthrm@miamioh.edu.
Friday, Oct. 20: Ghosts of the Benninghofen
Noon-2 p.m. Miami Hamilton Downtown
Ghosts of the Benninghofen: Find out who or what haunts the Benninghofen House. Kathy Creighton, executive director of the Butler County Historical Society, discusses the site of many paranormal investigations, including participating in the "World's Largest Ghost Hunt."
Tuesday, Oct. 24: Choraliers and Chamber Singers
7:30-9:30 p.m. Hall Auditorium, Oxford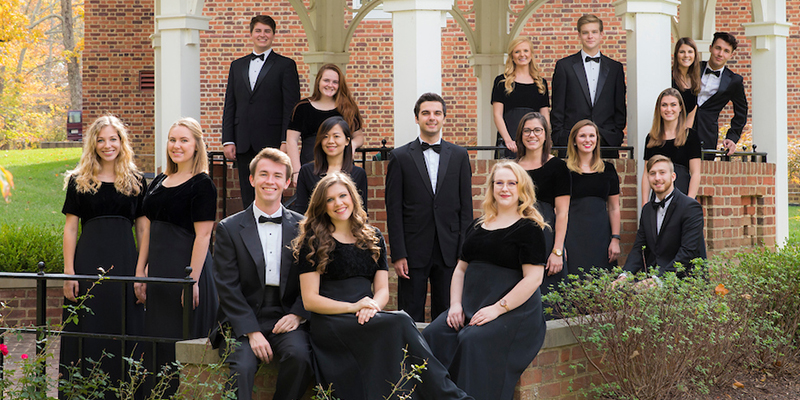 The Chamber Singers will be performing 19th century works by Jules Massanet (Chansons des bois d'Amaranthe) and Robert Kahn (Sommerabend), plus several arrangements by the English composer, Bob Chilcott. The Choraliers will perform an international set of choral works for women's choir by composers from Brasil, Canada, Norway, Switzerland and the United States.
Saturday, Oct. 28: Safe Trick-or-Treat
1-4 p.m. Armstrong Student Center
Miami University's Residence Hall Association invites children aged 3-11 and their parents to a Safe Trick-or-Treat from 1-4 p.m. Saturday, Oct. 28, at the Armstrong Student Center.
There will be several themed tables where students from Miami's residence halls will hand out candy. Some of the tables will have additional activities and games. Student organizations will also participate in the event.
For more information, contact Edith Lui at luie@miamioh.edu.