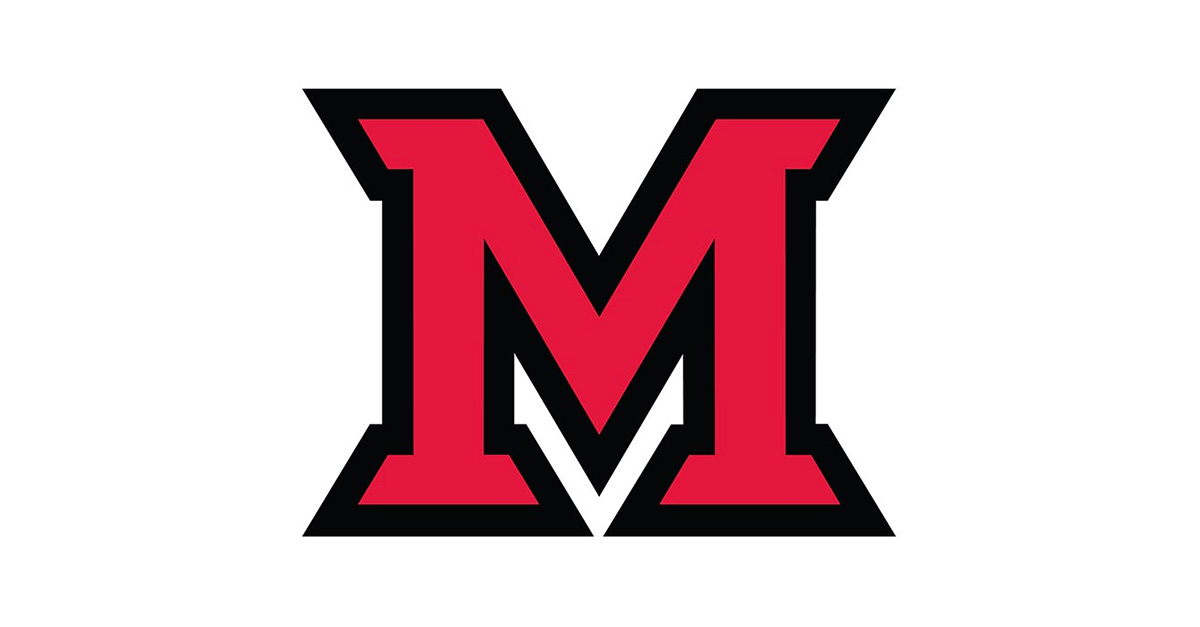 Jan 18, 2018
Tell us how we're doing: Take our e-newsletter survey
How are we doing? Let us know through an online readership survey.
We want to know:
How often do you read Miami Matters?
Do you find news that you can use?
What would you like to read about?
Are there other ways we can reach you with employee and campus news?