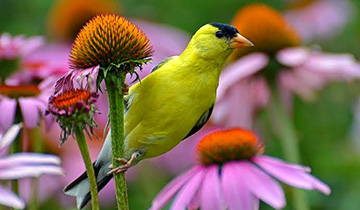 May 02, 2018
Five Free, Fun Things at Miami in May
Compiled by Susan Meikle, university news and communications 
Miami Matters brings you five free, fun things to do at Miami each month from events listed on the Miami Events and Oxford community calendars. We've highlighted five activities for May on Miami's Oxford, Middletown and Hamilton campuses
Important dates: Spring semester classes end May 12; Final exams end May 19; Commencement is May 19, May 30 is the first Summer Orientation session on the Oxford campus.
Saturdays, May 5, 12, 19 and 26: Oxford Guided Historic Walking Tours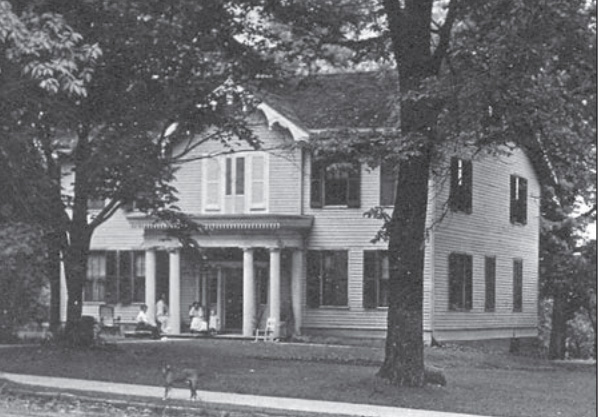 10:30 a.m.-noon Different meeting point each week, Oxford
In recognition of National Historic Preservation Month, join tour guides Valerie Elliot, Michael Smith, Edna Southard and Steve Gordon as they explore Oxford's historical architecture. Guided tours are sponsored by Oxford's Historic and Architectural Preservation Commission, Smith Library of Regional History and the McGuffey House and Museum.
May 5: Worker Housing Walk. Meet at 231 W. Collins Street
May 12: Pedagogy, Power, and Processing. Meet at 210 W. Spring Street
May 19: More Mid-Century Modern. Meet at 205 Beechpoint Dr. (Springwood)
May 26: Faculty Families & Front Porches. Meet at 310 Bishop Street
Wednesday, May 9: Ivy Sheppard, Bluegrass Musician and Radio Host, "Bluegrass Gospel & Sacred Music in the Miami Valley" 
7-9 p.m. Wilks Conference Center, Hamilton
Performance and discussion by Ivy Sheppard, a professional musician with the South Carolina Broadcasters. She produces "Born In The Mountain" for WAMU Bluegrass Country, WBCM Radio Bristol, and WPAQ Mount Airy, North Carolina. Her gospel show, "An Old Revival Meeting," can be heard on various radio stations and  as a podcast. 
Appalachian migration brought this music to the Miami Valley, which has one of the country's strongest bluegrass gospel traditions. Reception follows. 
Friday, May 11: Symphony Orchestra: Concerto Competition Winners and Audience Favorites
7:30 p..m.  Hall Auditorium,  Oxford
Enjoy performances by the winners of the 2018 Concerto Competion: soprano Ali Rose Holz, senior; oboist Jacob Hill, graduate student; and sophomore Charles Gately, trumpet, with the Miami University Symphony Orchestra, directed by Ricardo Averbach. Audience favorites are included in the second half: Wagner's "Ride of the Valkyries"; Dvorak's "Slavonic Dance"; and Ravel's "Bolero."  
Wednesday, May 16: How to Attract More Birds to Your Garden
Noon-1 p.m.  Hamilton Conservatory, Hamilton
Learn it at Lunch Series: Pack a lunch and learn about native plants and how to attract
more birds into your garden through appropriate plant selection. No experience required; open to all.  Questions? Contact Conservatory manager Brian Grubb at grubbb@miamioh.edu.
Wednesday, May 16-Tuesday, May 22:  Spring Cleaning or Moving Out? Donate to ShareFest Oxford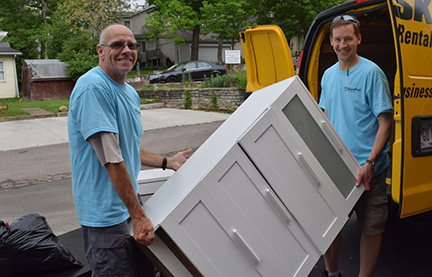 9 a.m. - 6 p.m. Daily drop-off station at Chestnut Fields parking lot, Oxford
Donate your good quality furniture, appliances, housewares, clothing and nonperishable food to ShareFest, the donation drive that occurs in Oxford during Miami's Move-out Week. ShareFest is a nonprofit corporation dedicated to the collection and redistribution of items donated by Miami students and the Oxford community. Collected items benefit residents in need and social service agencies throughout the region.
Anyone with a 45056 zip code may schedule a donation pickup. Review the list of items accepted by ShareFest.