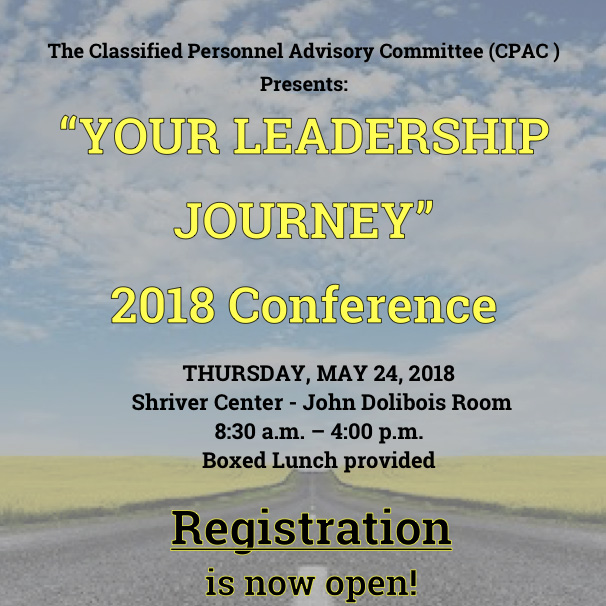 Apr 18, 2018
Learn about leadership, health and wellness and more at the SATSS Conference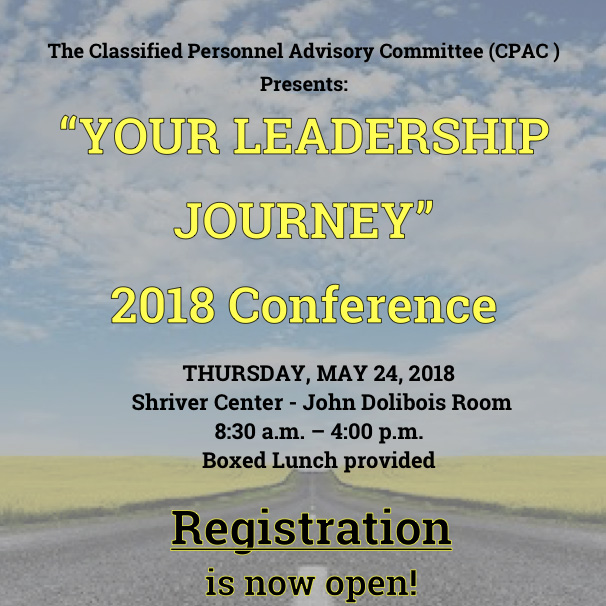 Classified staff can register now for the SATSS conference, "Your Leadership Journey," which will be presented from 8:30 a.m.-4 p.m. Thursday, May 24, at the Shriver Center Dolibois Rooms.
Miami President Greg Crawford and Dr. Renate Crawford will give the opening address followed by the keynote address "Yes, You Are a Leader!" by Debbie Mason, emerita and alumna.
 The schedule also includes other speakers who will discuss a variety of topics.
 A boxed lunch will be provided and job enrichment points are available.
 The Classified Personnel Advisory Committee (CPAC) hosts the annual conference, which offers professional development and networking opportunities for supervisory, administrative and technical support staff (SATSS). 
Registration closes at 5 p.m. on Thursday, May 17.
For more information or to register, visit the conference website or contact Shannon Schweitzer, CPAC chair, at shannon.schweitzer@miamioh.edu.