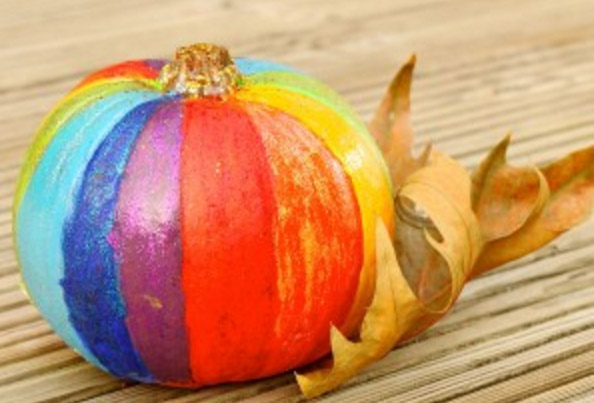 Oct 04, 2018
Five Fun, Free Things at Miami in October
Compiled by Susan Meikle, university news and communications
Miami Matters brings you five, free fun things to do at Miami each month from events listed on the Miami Events and Oxford community calendars.
Fall Break is Friday. Oct. 12: No classes, offices open.
Wednesday, Oct. 10:  Wind Ensemble Concert
Happy 100th Leonard Bernstein
7:30 p.m. Hall Auditorium, Oxford
The Miami University Wind Ensemble, directed by Gary Speck, will celebrate the 100th birthday of Leonard Bernstein in this concert featuring two of his works. Music by American composers Aaron Copeland and George Gershwin will also be highlighted.
Thursday, Oct. 11: Urban Appalachian Voices 
An Evening of Storytelling and Poetry

5-7 p.m. Harry T. Wilks Conference Center, Hamilton
Reflecting on the growing recognition of urban Appalachian culture in our region, Miami Regionals' Appalachian studies program brings three outstanding literary voices to Hamilton for Urban Appalachian Voices: Pauletta Hansel, Cincinnati's first poet laureate and author of six poetry collections; Sherry Cook Stanforth (Miami '87), author, musician and founder of the Creative Writing Vision program at Thomas More College; and Omope Carter Daboiku, an Ohio Arts Council Master Teaching Artist and one of Cincinnati Art Association's first "Artists on Tour."
Fridays, Oct. 12-26: Free Skate Fridays
12:10 -1:10 p.m. Goggin Ice Center, Oxford
Come skate for free at Goggin!  Skate rental is free too.
Open to all Miami faculty, staff and graduate students — and their families.
Part of the Benefits and Wellness Fitness 4 Life program.
Tuesday, Oct. 23: Meet the Candidates Night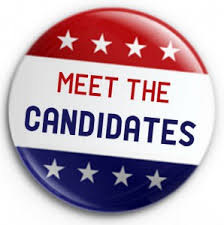 7-8 p.m., Voice of America Learning Center, 7847 VOA Park Drive, West Chester
Meet the candidates who will appear on the November general election ballot for parts of Butler County.
Candidates for these offices will each speak for five minutes on their candidacy: 51st State Representative, 52nd State Representative, 53rd State Representative, 54th State Representative, Butler County Commissioner, 8th Congressional District, and State Senate 7th District.
Part of the Civic Debate Series sponsored by Miami University Regionals and the Journal-News.
Wednesday, Oct. 24: Pumpkin Pride Community Celebration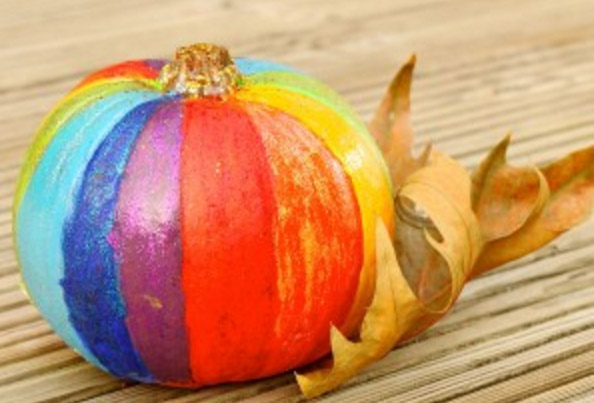 6-8 p.m.  32 Shideler Hall, Oxford
All are welcome to join this fun Halloween-themed celebration. Featuring pumpkin painting, scary movies, a photo booth, tarot card readings, fall treats and more. 
Sponsored by the office of diversity affairs.