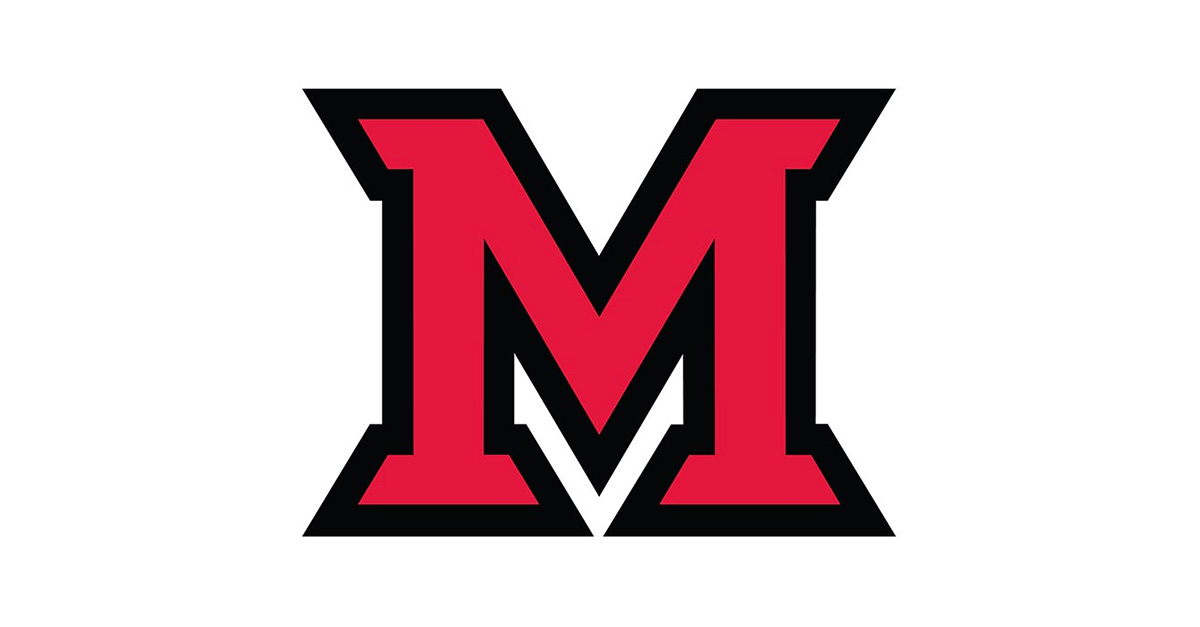 Dec 05, 2018
Update your disability and/or veteran status through voluntary self-identification surveys
The Office of Equity and Equal Opportunity (OEEO) would like to remind all employees of the ability to voluntarily self-identify their disability and/or veteran status. These surveys are always available through BannerWeb to be updated at any time as needed.

You may voluntarily self-identify on either or both of these surveys without fear of any punishment because you did not identify earlier, and your answers cannot and will not be used against you in any way.

Instructions for accessing the voluntary self-identification surveys:

Step 1: Log into MyMiami (MyMiami.MiamiOH.edu)
Step 2: Select "BannerWeb"
Step 3: Select "Personal Information" tab
Step 4: Select "Voluntary Self-Identification of Disability Survey" and/or "Voluntary Self-Identification of Veteran Status Survey"
Step 4: Read through the form(s) and check one of the options listed
Step 5: Click "Submit"
Reasonable Accommodation Notice
Federal law requires employers to provide reasonable accommodations to qualified individuals with disabilities. Please tell us if you require a reasonable accommodation to apply for a job or to perform your job. Examples of reasonable accommodation include making a change to the application process or work procedures, providing documents in an alternate format, using a sign language interpreter, or using specialized equipment.

If you feel that you will need a reasonable accommodation, please contact (513) 529-3560 or email ADAFacultyStaff@miamioh.edu.

Please contact the OEEO at (513) 529-7157 with questions.