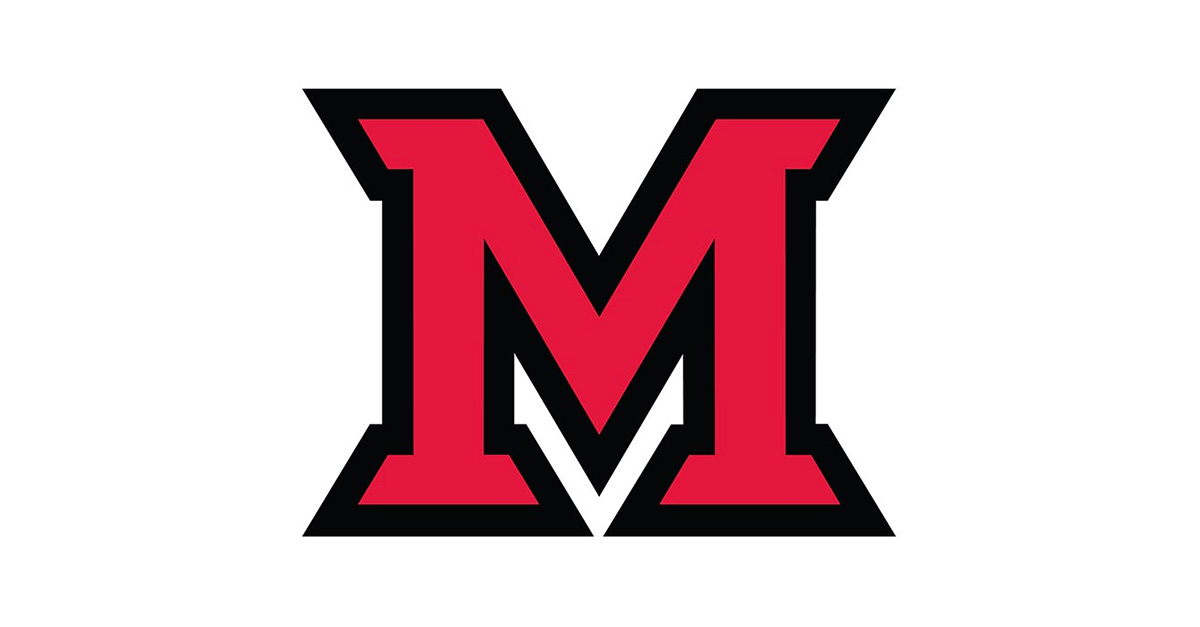 Feb 27, 2019
Five Fun, Free Things at Miami in March
Compiled by Susan Meikle, university news and communications
Miami Matters brings you five, fun free things to do at Miami each month from events on the Miami and Oxford community calendars. 
Note: Spring break March 23-31. No classes, offices open. 
Thursday, March 7-Wednesday, March 20: A Quartet of Ensembles  - Jazz, Choral, Wind and Symphony Band
7:30 p.m. Hall Auditorium, Oxford
Wednesday, March 13: MakerSpace/MakeHerSpace/MakeHirSpace
10 a.m.-5 p.m. 3rd Floor, King Library, Oxford
Drop by King Library and try out the MakerSpace in celebration of National Women's History Month. Activities include book binding, Blackout Poetry, yarn crafts, paper circuits, board games, button making, rock wrapping, rhinestone collages and more. Refreshments will be served. Open to all. 
Sponsored by the women's center and University Libraries in celebration of National Women's History Month. 
Wednesday, March 13: Learn it at Lunch - How to Grow Succulents
Noon-1 p.m. The Conservatory, Hamilton
Bring a lunch, bring a friend, learn about cacti and succulents. Participants will learn how to care for, repot, grow and propagate these popular plants. The Conservatory team will share success stories of combining these plants in containers for low-maintenance care. Open to all, no experience needed. 
Wednesday, March 13: "Grandma Weren't No Prude" Music and Storytelling by Zeke Leonard
7-8 p.m. Miami Hamilton Downtown
A unique musical performance by Zeke Leonard (assistant professor, Syracuse University School of Design) featuring handmade instruments and storytelling.
Music is the history book that tells the story of the rest of us, Leonard says. Part of that is the celebration of the ways that our forebears had fun, got into trouble, or generally coped with the hardships of life. Leonard will sing songs recorded in the 1910s, '20s and '30s. They cover topics such as sex, drugs, alcohol and generally having fun. Content warning: song lyrics were as raunchy in the 1920s as they are now. Co-sponsored by the department of humanities and creative arts and Miami Regionals Appalachian Studies.
Tuesday, March 26: Would You Fit In At Downton Abbey?
6-7 p.m., Verity Lodge, Middletown
Cheri Brinkman — historian, former Miami Hamilton faculty and Cincinnati Soup series author — presents "The Mannered Life Before the Great War." Learn about the manners, culture and social classes before World War I in this interactive presentation. The program will include a fun quiz about how much you know about late Victorian manners and asks the question: "Would you fit in at Downton Abbey?"
A light meal is served at 5:45 pm for the first sixty attendees.