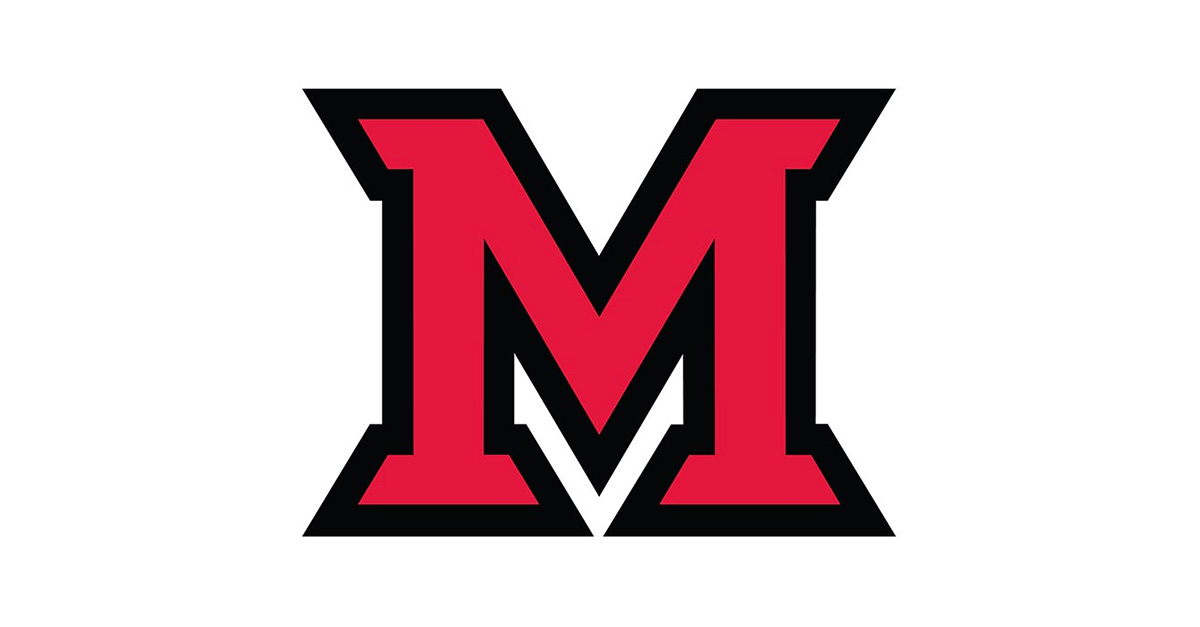 Jul 24, 2019
Rollout of the new Bank of America Merrill Lynch Visa P-cards begins
Pick up your new P-card.
Accounts payable has begun the rollout of replacing the JP Morgan Chase P-cards with the new Bank of America P-cards.
Accounts payable has scheduled days and locations where employees can exchange their P-cards beginning July 26. Training also will be offered to cardholders and reconcilers regarding Bank of America Works. All schedules are available online.
Works allows reconcilers to view billing statements and view declined transactions. All reconciliation of transactions will still be done in Chrome River. Cardholders can fill out an online proxy form that will give permission to someone else to pick up your card.
ALL JP MORGAN CHASE P-CARDS WILL BE CANCELED BY MONDAY, SEPT. 9.
If an employee has not picked up a replacement card, the P-card will not be active and charges will be declined.