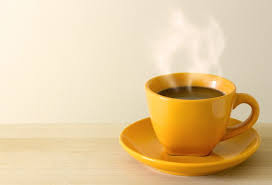 Jan 09, 2020
CPAC to host Karen Wilson at Coffee and Connect Jan. 14
Video streaming offered at The Regionals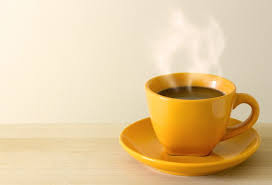 The Classified Personnel Advisory Committee (CPAC) invites classified staff to attend Coffee and Connect with Karen Wilson, director of benefits and wellness, at 9 a.m. Tuesday, Jan. 14.
Wilson will review Anthem, including the expansion of preventive drug list, transition of care through Anthem, and Engage, the Anthem transparency tool. She will also talk about the importance of wellness and resources such as Healthy Miami and Impact Solutions.
Her talk will be in the Shriver Center Bystrom Room on the Oxford campus, but there will be video streaming of it at The Regionals. The locations are:
202 Mosler Hall at the Hamilton campus.
116D Johnston Hall at the Middletown campus.
Coffee and Connect offers classified staff the opportunity to connect with members of university leadership. Coffee will be provided at each location.
Register for the event online. For more information, contact Laura Desmond, CPAC chair, at desmonl@MiamiOH.edu or 529-3949.