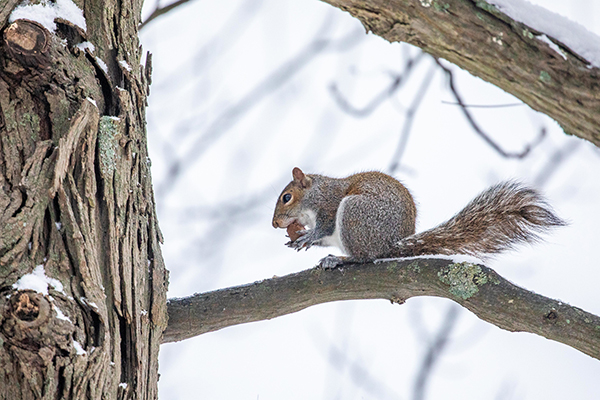 Jan 06, 2020
Supervisors, job enrichment participants: Sign up for information sessions
Hear about survey results and program updates
Miami's staff development office is offering information sessions in January to share results of a recent job enrichment survey and updates to the job enrichment program.
The sessions are intended for supervisors and current and prospective job enrichment program participants since the discussion will include new expectations required for those groups.
Register in TRAIN now.
Six sessions offered between Jan. 13-24.