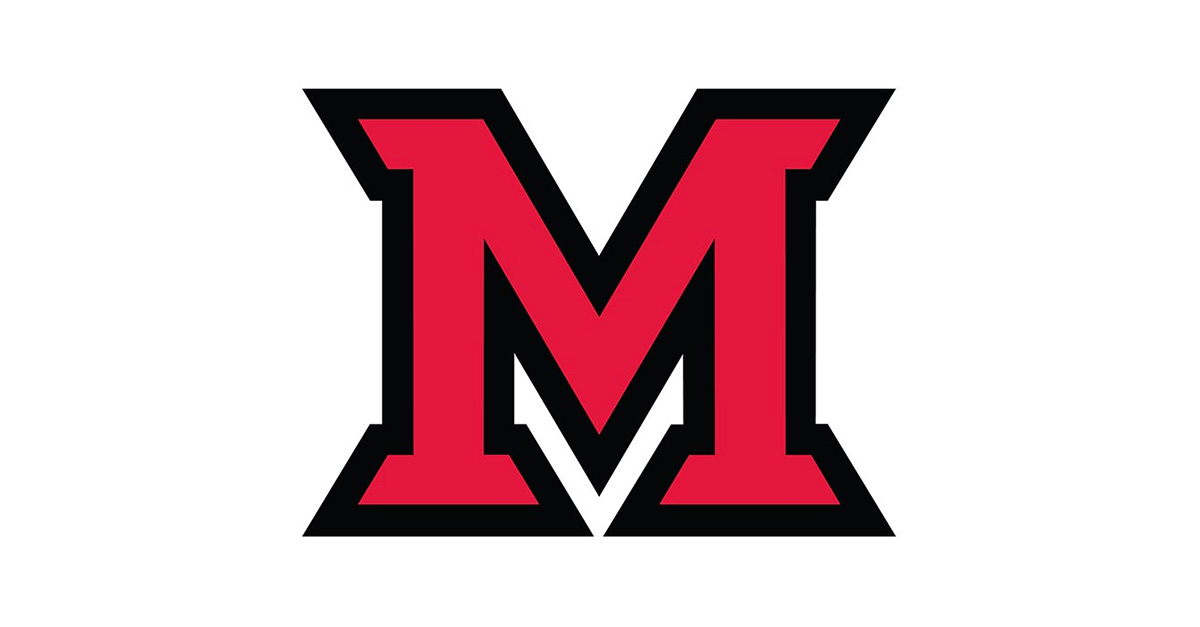 Apr 15, 2020
Physical facilities changes services related to furniture needs
In an effort to use university resources more efficiently, the physical facilities department is making changes to services related to furniture assets.
The department has developed standards for common furniture across the campus. The standardization of furniture assets will take effect immediately.
Also, the university is looking to use a single vendor for all furniture purchases, repairs and moves with limited exceptions. Departments that previously received furniture-related services at no cost will now be charged for those services.
Furniture standardization and purchases
Individual items of furniture have been standardized in order to save money by eliminating time and resources used for design selection, service, warranty and repairs. Physical facilities staff have preselected office and classroom furniture, conference room furniture and certain other items based on functionality and durability. All new furniture purchases shall conform to these standards.
Once a furniture vendor is selected, departments will be able to purchase certain furniture directly through Buyway. Design services for the layout of furniture will also be available through the vendor for a fee as part of the purchase process in Buyway. These services will be quoted so that users understand all costs prior to approving purchases.
Physical facilities staff will no longer be directly involved for small scale furniture layouts. Physical Facilities staff will be focusing their resources on major capital projects where their time will be paid for through project budgets.
Systems furniture (cubicles) will continue to be supported. This service will be provided through the vendor for a quoted fee. Existing systems will be repaired and supplemented for small amounts if parts are still available. Larger needs will be fulfilled with the new design standard.
Public area furniture, lounge furniture and other furniture that is more unique in use or functionality will be selected with the assistance of physical facilities staff from predetermined manufacturer lines. This will allow standardization for repairs but design flexibility to create departmental identity.
The implementation of the new design standards will result in some buildings having different furniture from one office or classroom to the next in the short term. Eventually the standard will become pervasive and the university will realize significant savings.
Furniture service
Once the selected vendor begins providing services, it will also service, repair and move existing furniture. Buyway will be used to initiate these processes. This shift to vendor service will result in users bearing the burden of cost for those services.
At this time there is no plan for the university to provide surplus furniture storage. Departments can store items in space that is already assigned to them. If they have furniture that doesn't fit in the space assigned, they will be directed to send the items to the university's auction partner. If the auctioneer deems the asset of no value, it should be disposed of. 
More information will be distributed in the coming weeks as the vendor is selected and the Buyway catalog is created. As the timeline becomes solidified for moving to users contacting the vendor directly by using Buyway, more information and instructions will be shared.
If you would like to have a discussion about how this change will affect your department, please contact Tracey Soppanish, senior interior designer, at soppantj@MiamiOH.edu.