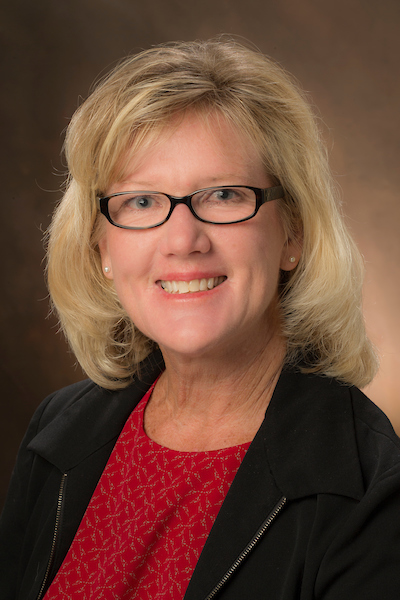 Director of International and Transfer Admission
Admission
Tags:
international students, transfer students
Kathleen Gutheil
Background
Hometown: Grove City, OH
High School: Grove City High School
College Alma Mater:
Undergraduate: The Ohio State University
Graduate: The Ohio State University
Contact Info
513-529-8591
Favorite Miami Moment
Move In Day! I really enjoying meeting and welcoming students as they move to Oxford at the beginning of fall semester. The day is truly filled with excitement and promise. I hope you will agree, Miami University is Worth the Move!
Connect with Kathleen