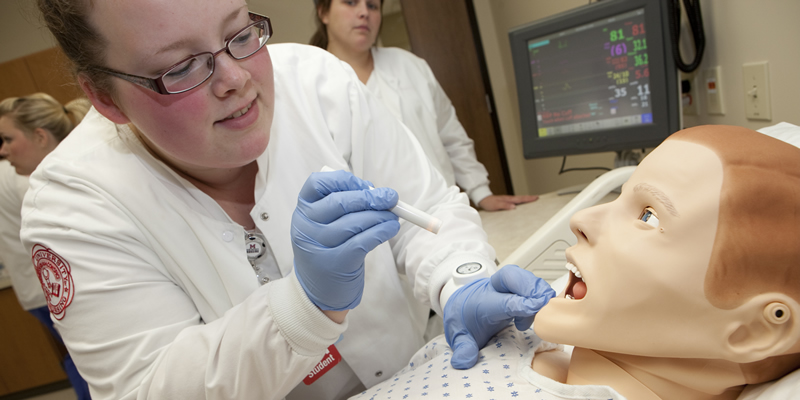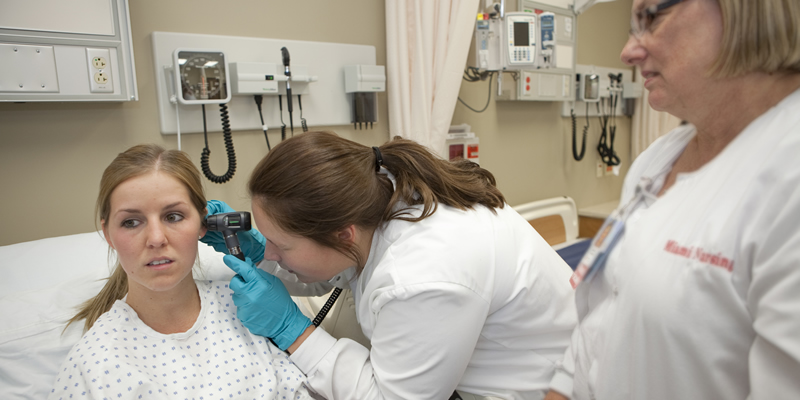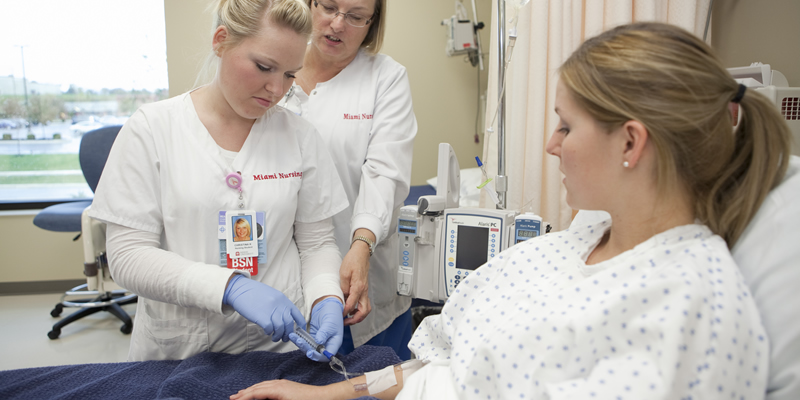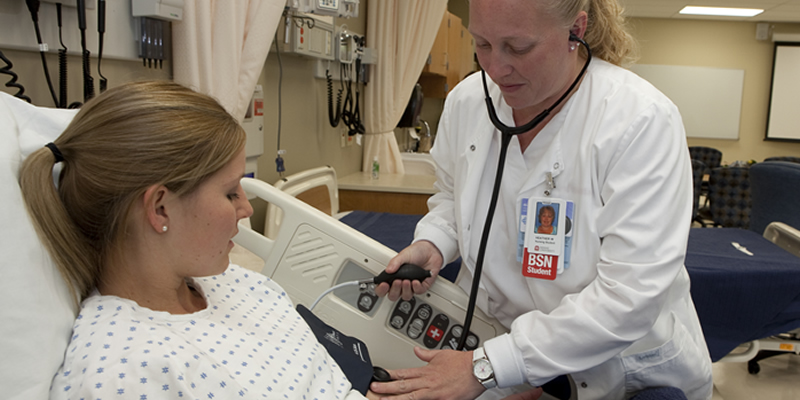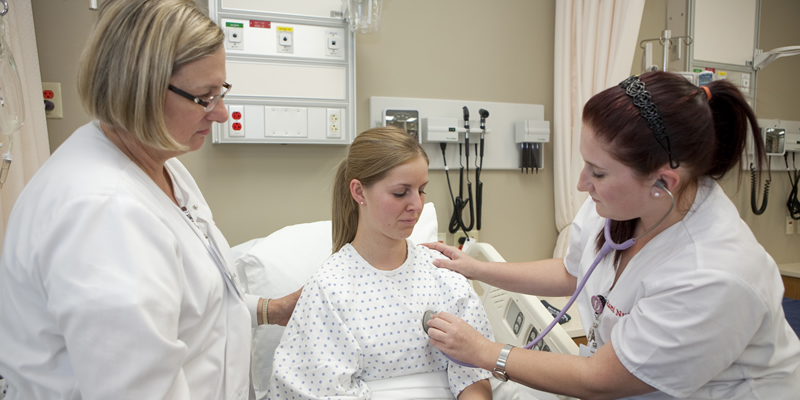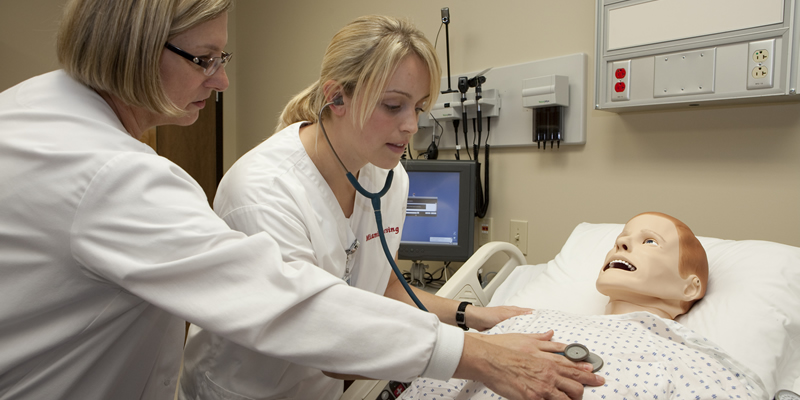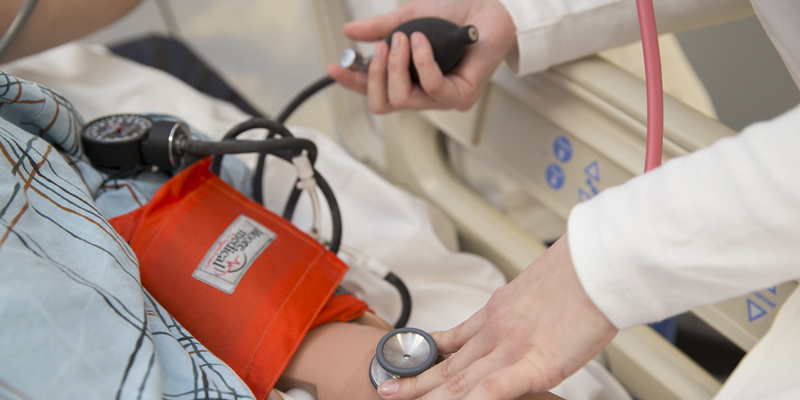 Admission
We appreciate your interest in Miami University's regional nursing programs. The Department of Nursing believes that the diversity of the student body enhances the quality of education students receive.
Miami University does not discriminate on the basis of age, color, disability, gender identity or expression, genetic information, military status, national origin, pregnancy, race, religion, sex, sexual orientation or protected veteran status in its application and admission processes, educational programs and activities, facilities, program or employment practices.
All students desiring to enter the nursing programs must:
If you are currently enrolled in a baccalaureate nursing program and wish to transfer to Miami University, please refer to Transfer of Nursing Courses.