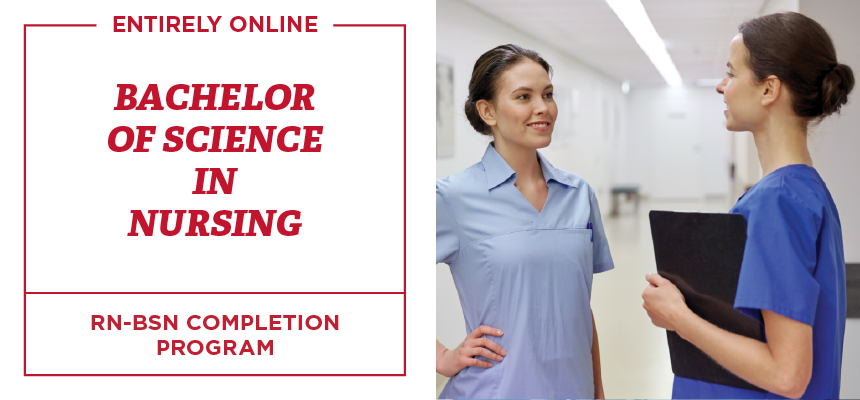 When you pursue Miami Regionals' RN to BSN online, you will take the next step in your nursing career on your time and without missing a beat at work! You will hone your medical skills and open doors to advancement and new career opportunities.
The BSN program prepares graduates for leadership and management roles, including the school nurse, research associate, and occupational health nurse. Career advancement opportunities are greatest for BSN graduates. A BSN is required to enter a master's program. 

Currently accepting students from authorized states.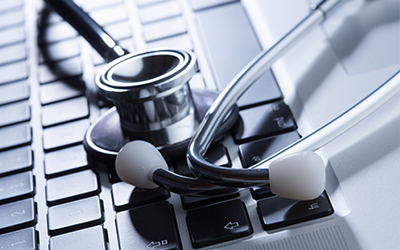 b
Career Opportunities
With a BSN degree, you can pursue careers in:
Medical Administration

Nursing Management

Advanced Nursing Positions

Public Health Administration

Home Health Care Management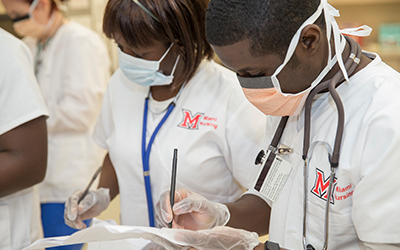 .
As a Miami Regionals Student
You'll benefit from flexible class schedules, affordable tuition, and the convenience of completing your Miami degree 100% online.
For a big future in nursing, get started at Miami University Regionals. Make your own path. Learn about required courses.
Also, you can access the same high-quality student services virtually and get answers to many of your questions.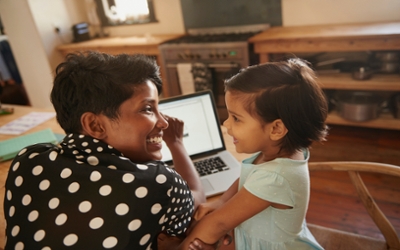 .
Get Started
Learn more about our flexible, affordable and convenient online RN-BSN completion program and take the next step on your path to career success.
Choose any of the options below and start on your pathway to success!