How-To: Add Announcements to Your Course Home Page in Canvas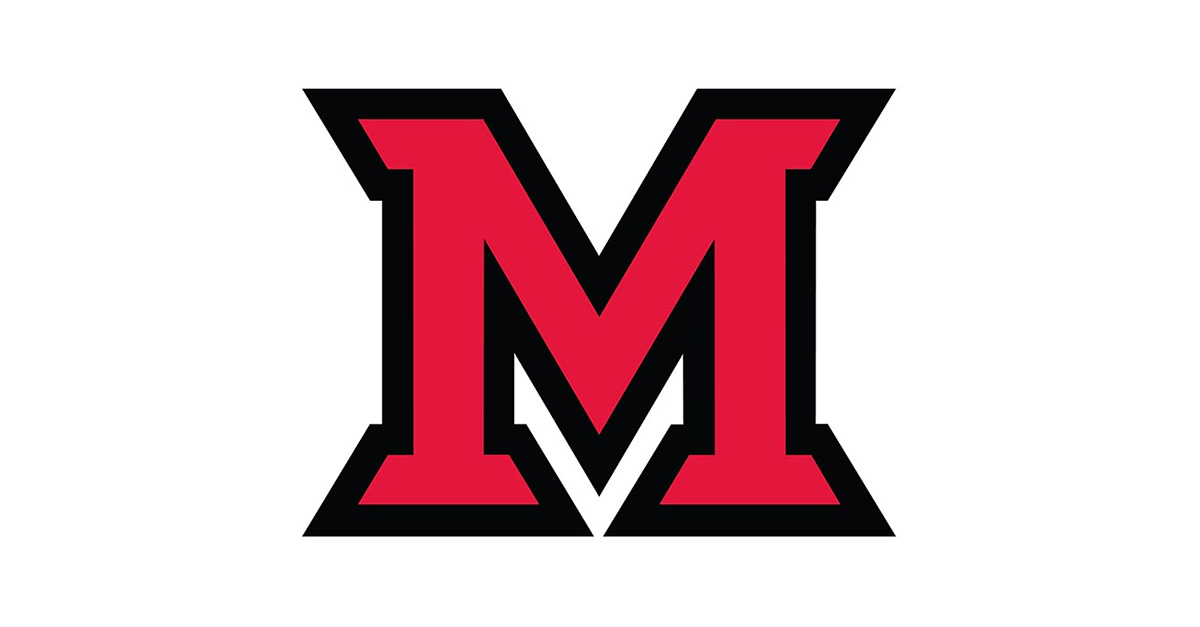 Jul 01, 2019
How-To: Add Announcements to Your Course Home Page in Canvas
This Canvas feature allows you to make a select number of announcements visible at the top of your course home page.
Step-by-Step Instructions
A  Canvas User Guide is available if you prefer to read step-by-step instructions.
Additionally, the video below provides a guided experience for taking advantage of this Canvas feature.