Student Art Exhibition 2021
The Middletown Arts Center presents the Miami University Regionals 2021 Student Art Exhibition in the main exhibition hall from May 3 - May 15, 2021.
2021 WINNERS:
1st Place, "Glitched Me", Charcoal by Chris Neumann
2nd Place, "Ex Libris: Me, Pearl, and Noodles", Etching by Lindsey Hurst
3rd Place, "Balloon Bender", Mixed Media by Sarah Hynfield
Miami University Regionals - Student Art Exhibition 2021 - Virtual Exhibition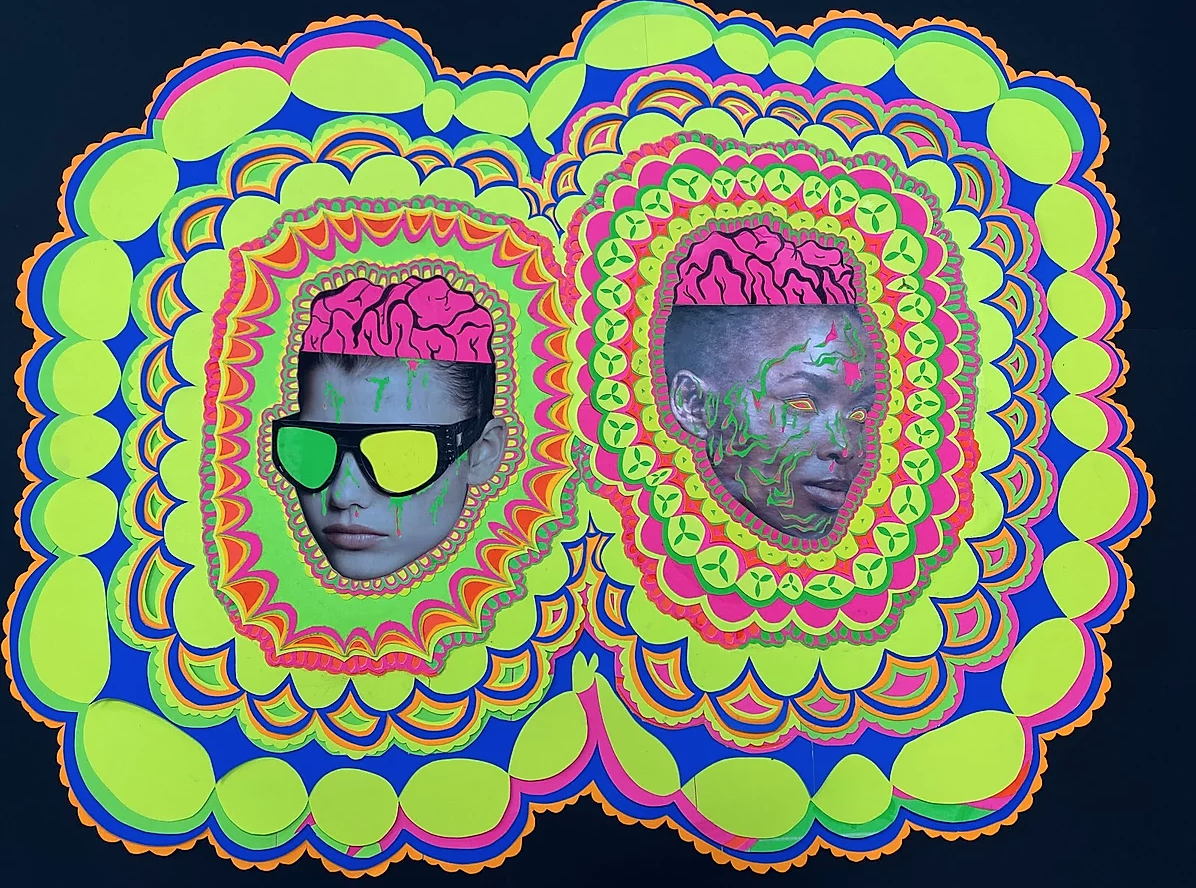 Check out this fantastic digital gallery Brooke Sullivan '20 put together for her community arts capstone highlighting Miami Regionals, Springboro High School, and the Art Central Foundation students' artwork.
Katelin Huber

Nick Jung

Elizabeth Arnett
For our high school students:
Natalie Haverland

Braden Rudisill

Kate Felts
Perk Up Middletown
The City of Middletown, the Rotary Club of Middletown, the Middletown Arts Center, and the Miami University Regionals Middletown Campus are collaborating on Perk-Up Middletown, a public art project that aims to create small mural paintings on electrical boxes throughout the city. This project is intended to create more pride in the visual aesthetics of the downtown area and show that Middletown is a vibrant and exciting destination for visitors and residents alike. These murals will imbue the city with creative energy and establish an artistic identity of which Middletown can be proud. The three Award Winners in 2019 were, Alexis Bruce, Samantha Gibbs, and Jiamin Su. They were all art students in ART 111 Design & Composition.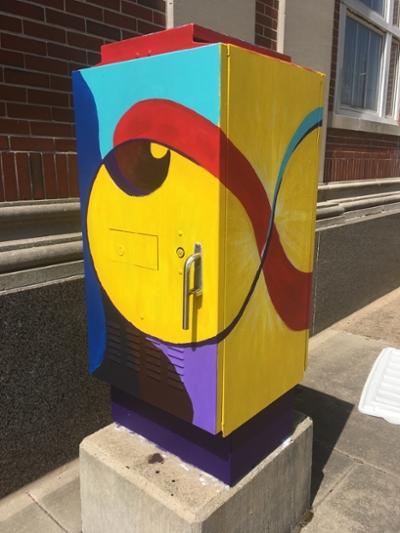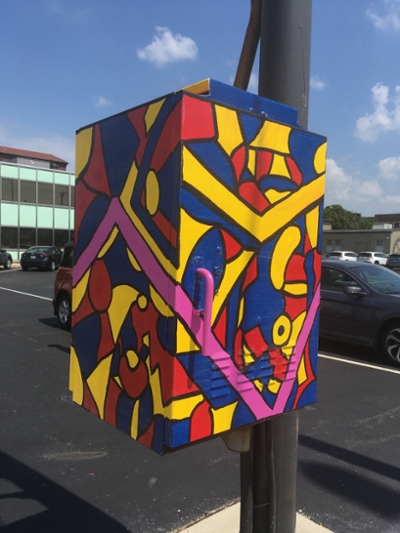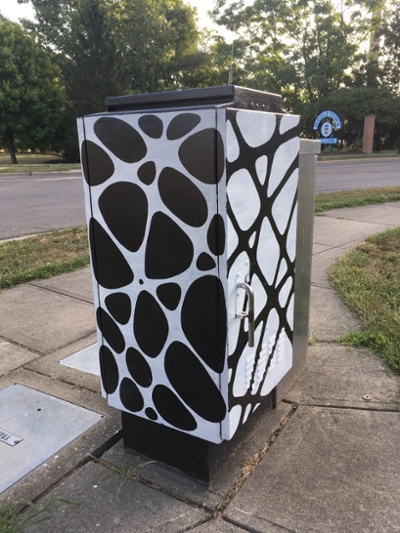 Miami University Regionals Theatre
Miami Writes Program for New Plays
Friday, March 3
7:30 p.m. 
Studio 307 Hamilton Campus
Miami Writes is a program dedicated to fostering and producing new plays by students and local playwrights. Past program productions, which began in 2004, have included works by Brandon Berning, Ruth Britt, Danielle Ervin, Roberta Flackwood, and Bridget Ossmann. Ossmann's work, the musical "Teachers Left Behind," received a full production by MUH Theatre in 2010 in Parrish Auditorium. The Cincinnati Playwrights Initiative awarded this play and Ossmann's more recent one, "Purple Paint," a drama about a Kentucky coal mining family, the honor of readings at The Aronoff Center in Cincinnati. Allyson West's 2015 Miami Writes submission winner, "Texican," is now an award-winning film. 
Submit your play to Bekka Eaton at EatonRL@MiamiOH.edu by Feb. 18 at 11:59 p.m.
2 OUT OF 5 AIN'T BAD featuring The Baloney Brigade
April 20, 21, and 22
7:30 p.m. 
Studio 307 Hamilton Campus
More mayhem, wackiness, and mirth as we look at the human condition and revel in the absurdities, hypocrisies, and inadequacies we all are subject to on this all-too-short journey we call "life." 
Free admission, but space is limited.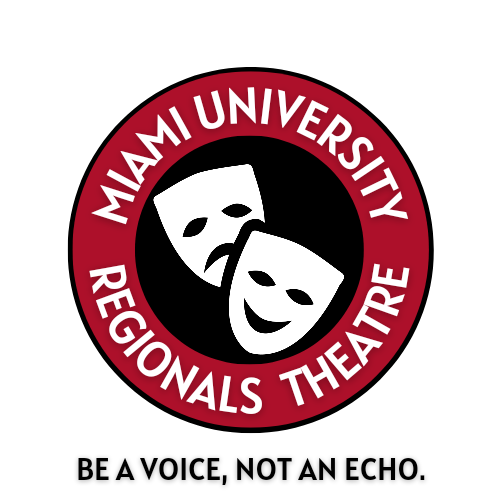 If you have any questions, feel free to contact Bekka Eaton at eatonrl@miamioh.edu or at 513-330-1503 (c).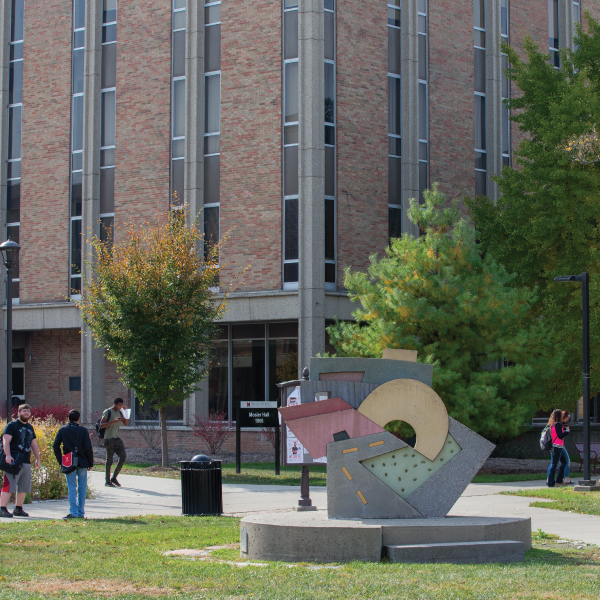 CONTACT INFORMATION
Department of Humanities and Creative Arts
Rentschler Hall 204A
1601 University Blvd., Hamilton, OH 45011
hca@MiamiOH.edu
513-785-3164