5 Tips for Utilizing Employer-Provided Educational Assistance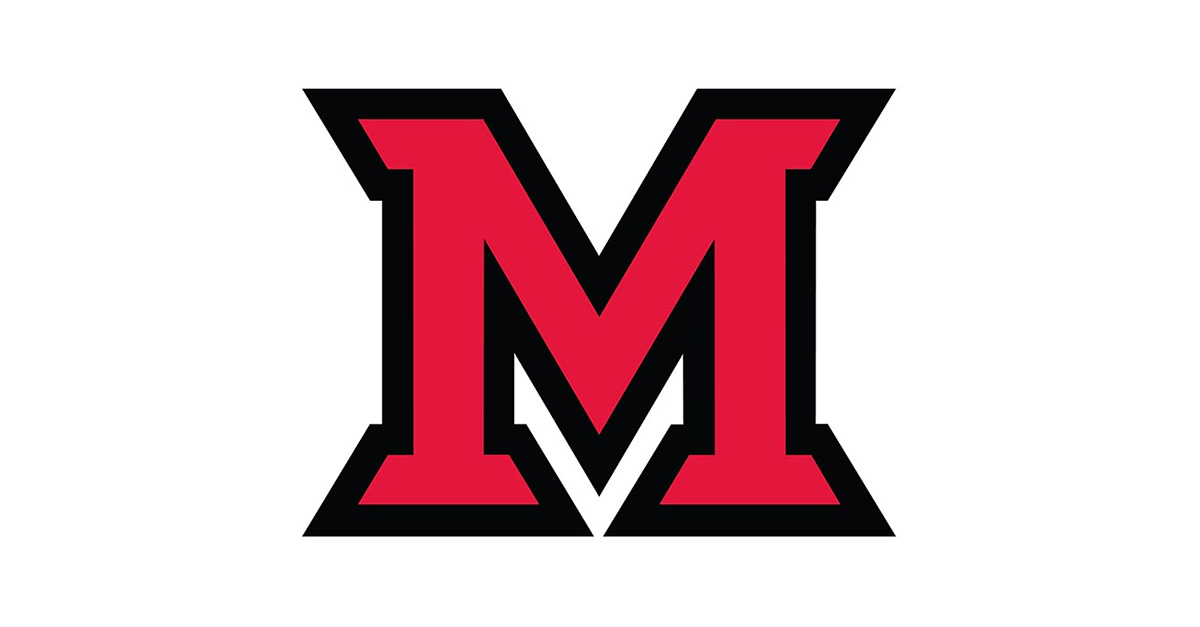 Oct 14, 2019
Carrie Chambers, Coordinator of E-Campus Student Engagement

Did you know that many employers offer financial assistance to help employees advance in their careers? No, really. Did you? Because this benefit is often underutilized. We offer you 5 tips for utilizing employer-provided educational assistance.

1.) Know what it is.
Employer tuition assistance is a tax-free educational benefit provided by many employers. Depending on the employer's guidelines, it could cover tuition, fees, books, or supplies for undergraduate and graduate courses1. Typically, the financial assistance comes in the form of a reimbursement after the course is complete.
2.) Research your benefits
Once you determine that your employer offers educational benefits, you'll also want to know the guidelines.
Do you have to earn a certain grade to be eligible for reimbursement? Do certain grades equal a certain percentage of reimbursement?
Do you have to commit to your employer for a certain amount of time after receiving the benefits? What happens if you break this commitment?
Are there limits on the types of courses you can take? Do they have to directly relate to your job function?
3.) Know your limits
It's important to know how much financial assistance is available from your employer and how much is allowed tax-free by the IRS. The IRS allows for $5,250 per year of tax-free educational assistance benefits. Anything beyond this should be added to your taxable income by your employer2.
4.) Find a program that works for you
Being able to afford a degree is one thing; having the time to complete it is another. It's important to find the right program so that you make the most of your educational assistance benefits.
Miami Regionals E-Campus offers 100% online degree options with a cost of tuition that can be mostly-to-fully covered by many educational assistance benefits. Students experience Miami University faculty teaching Miami University courses that fit into any schedule. 
5.) Make a plan
Set goals for your education.

Are you trying to advance in your current career? Are you trying to move to a new career?

Identify your support system.

Who will support you at home so that you have time to complete your coursework? What support is available to you at the institution to help you succeed?

Miami Regionals offers

virtual student supports

such as tutoring, advising, and library resources.

Get started. Attend a

Virtual Info Session

.

Meet with an admission counselor

.

Submit your application

. The sooner you start, the sooner you'll be able to meet your educational goals.
1https://www.irs.gov/newsroom/tax-benefits-for-education-information-center
2https://www.irs.gov/newsroom/tax-benefits-for-education-information-center