Faculty Corner with Jennifer Rode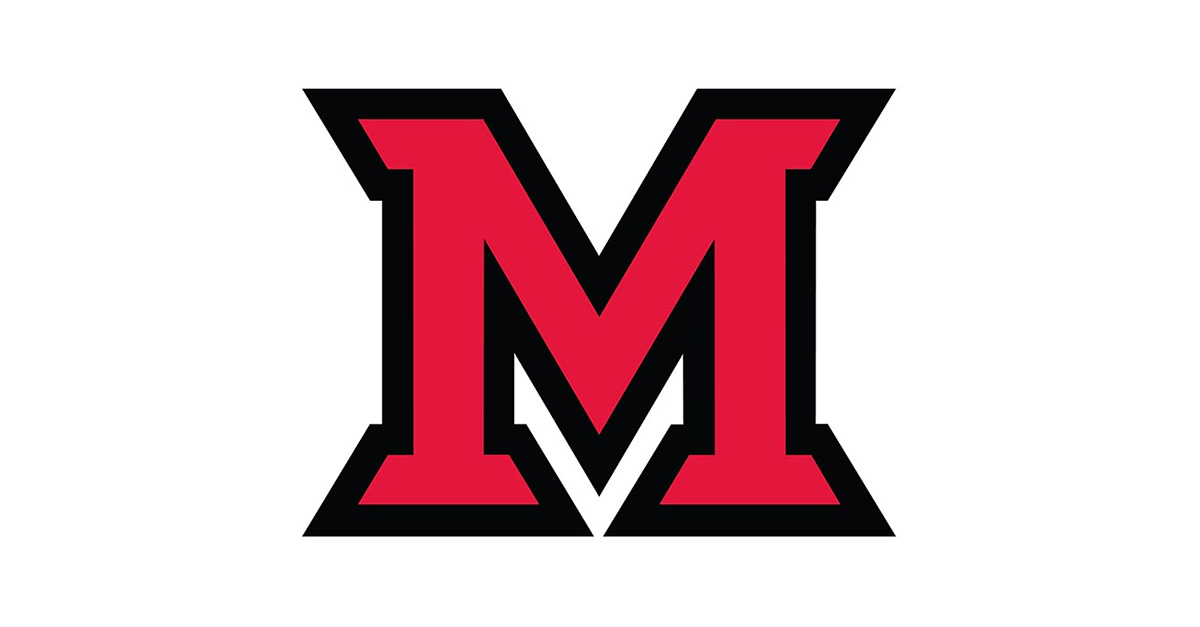 Feb 25, 2022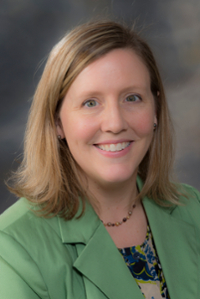 By Mary Dillon for Miami University Nursing 
Some people don't deal well with change. Jennifer Rode, RN, NP-C, Ph.D., isn't most people.
Since beginning her career in Miami University's Department of Nursing as an adjunct professor in 2006, she has been on the front lines of a program that has grown and expanded to include graduate degrees and a new, state-of-the-art Nursing Hub.
"Miami Nursing has always responded to meet market demands and to deliver exceptional nurses into the field," Rode said. 
"Early on, as patient complexity increased and the need for BSN-prepared nurses increased, Miami met that need with the development of its BSN program," she said.
"Our country faced a worsening nursing shortage, exacerbated by COVID-19, and Miami has been positioned to meet that need with the expansion of its BSN program," she said. "The Nursing Hub was a strategic plan to more efficiently grow as a program, streamlining physical resources, and allowing for improved student and faculty collaboration."
As the program has grown, so have Rode's responsibilities.
In 2013, she became a full-time member of the faculty, serving as an Assistant Professor. Rising through the ranks to an Associate Professor, she worked on the development of the graduate program from its early stages and was appointed to the position of Graduate Nursing Director in 2020. 
The completely online Master of Science in Nursing degree program will launch in fall 2022, and the department plans to offer an online Doctor of Nursing Practice degree starting in fall 2024.
"The development of the nursing graduate program is, again, in direct response to market need," Rode said.
Family Nurse Practitioners are in high demand to meet the need for accessible, primary care. The supply of Nurse Educators is dropping as older generations of nurses retire, while the demand for nurse educators is exploding. Finally, Nurse Executive Leaders also are in high demand as they have a unique perspective within a healthcare network, she said.
"With a boots-on-the-ground understanding of healthcare delivery and executive-level strategic thinking to run an organization, they add enormous value to any organization," Rode said.
"Our graduates will benefit from highly qualified faculty focused on the ever-changing field of nursing. Miami provides phenomenal facilities on both the Hamilton and Oxford campuses. Graduate programs delivered in an online format will allow students to begin their career while also beginning graduate school," Rode continued.
"For seasoned nurses, it allows for convenient and high-quality education while continuing to meet the needs of work and family. Earlier graduate training, made possible with our flexible online programs, will result in more career years devoted to graduate-level nursing, which will absolutely benefit patients, students, and communities."
If she had to do it all over again, Rode wouldn't change a thing.
"Nursing allows for so much flexibility. As life and interests change, your career focus can change with you. I have had the honor to work in so many nursing fields (trauma, med-surg, ICU, mother-baby, long-term care) and have learned so much from every one of them," Rode said.
"Many students are stressed about picking the 'right' placement for their first job. But I tell them to focus on finding an opportunity that is interesting right now and allows them to learn and grow. There are phenomenal team members in healthcare and our graduates are prepared to step in quickly and become leaders in the field wherever they land."