Miami now offers an opportunity for you to advance your nursing career with Master of Science in Nursing (MSN) and Doctor of Nursing Practice (DNP) degrees. The MSN program will begin with its first cohort in Fall 2022, The DNP degree will begin in Fall 2024. Seamless progression allows students to earn an MSN, begin their career in advanced practice, and continue to work towards their terminal DNP degree.
Master of Science in Nursing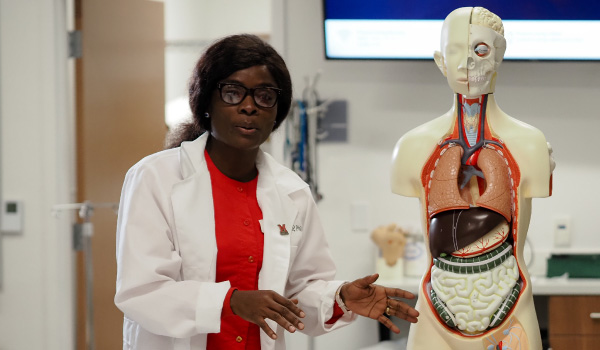 The Master of Science in Nursing (MSN) program offers two tracks of study, Family Nurse Practitioner, and Nurse Executive Leadership, with respective designation on transcripts. Courses will be delivered in an online format; however, each track will have at least one on-campus course requirement lasting 2-3 days mid-program.
Doctor of Nursing Practice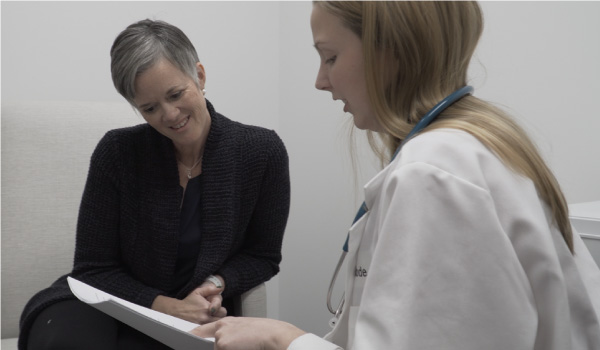 The focus of Miami's Doctor of Nursing Practice (DNP) program is to prepare advanced practice nurses for roles in organizational/systems leadership, and innovative and evidence-based approaches for increasingly complex leadership roles.
Contacts in the Graduate Program:
Jennifer Rode, PhD, MSN, ANP-C
Director, Graduate Nursing Programs and Associate Professor
rodejL@MiamiOH.edu
Tricia Neu, DNP, MSN, FNP-C
Director Family Nurse Practitioner Track and Assistant Professor
neutn@MiamiOH.edu
Stephanie Nicely, EdD, MSN, RN
Interim Chair, Department of Nursing and Associate Professor
nicelys@MiamiOH.edu
Both programs will seek accreditation from the Commission on Collegiate Nursing Education (CCNE). Following CCNE's accreditation process, both programs are anticipated to have full approval applied to the first graduating class. MSN anticipated full accreditation in Fall 2023. DNP full accreditation in Fall 2025.