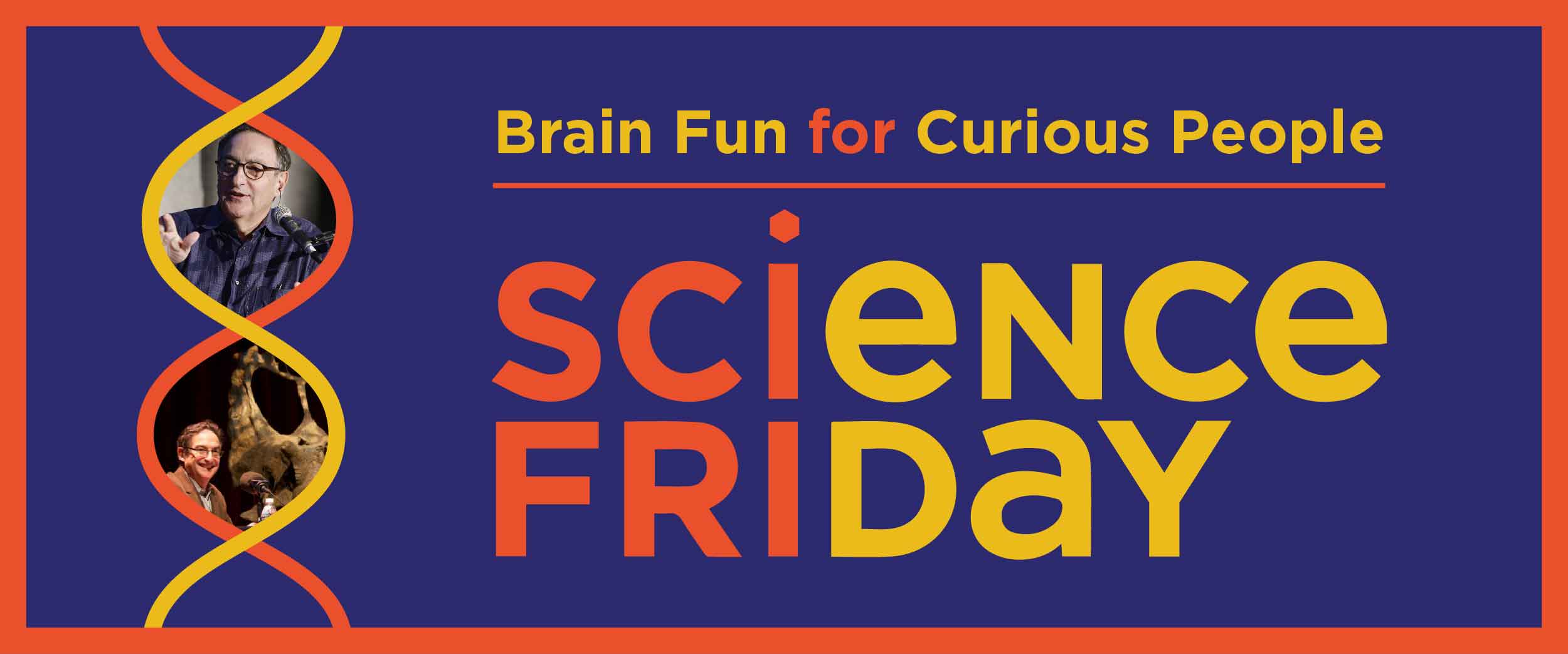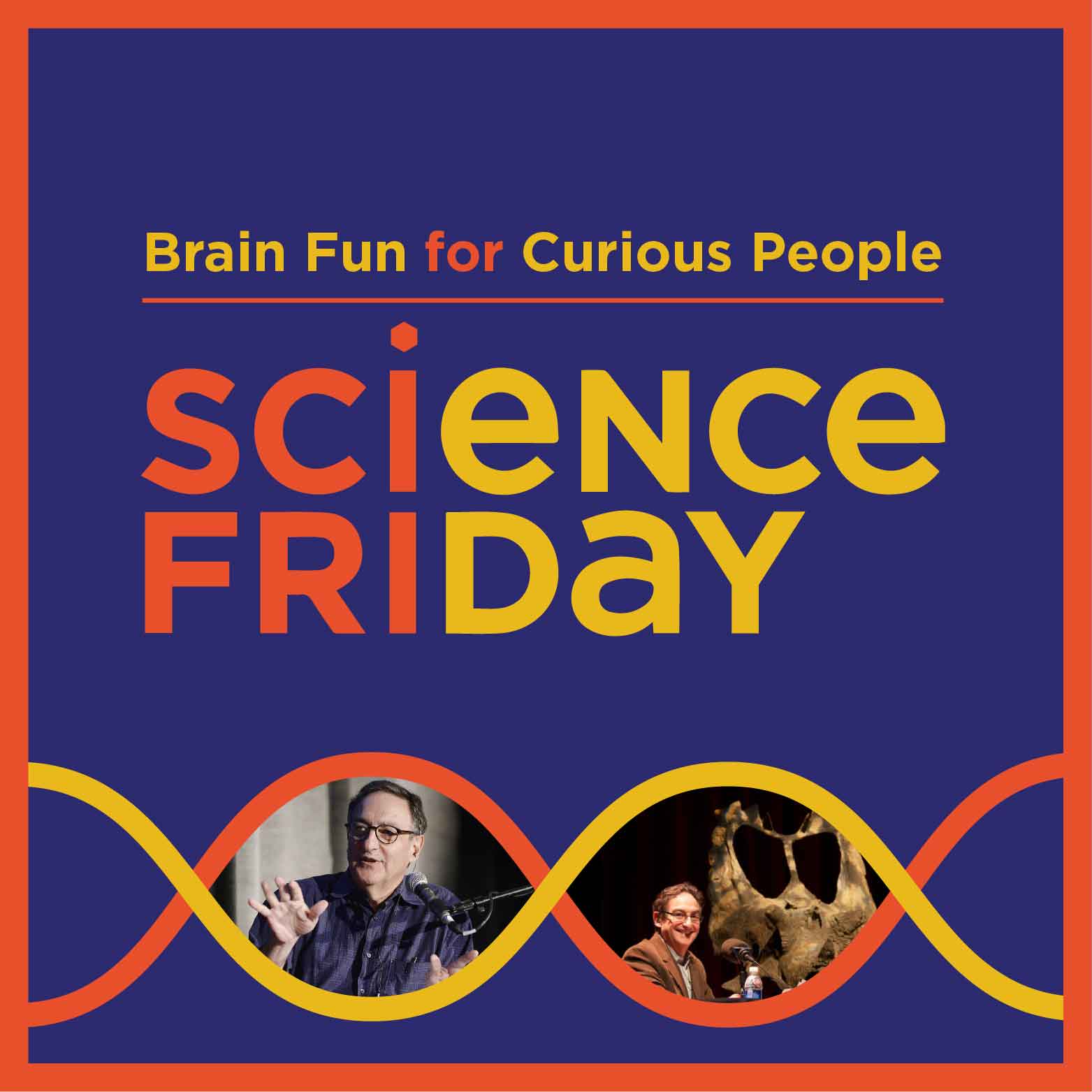 Live at Miami
Saturday, April 21
7:30 p.m.
Hall Auditorium
The Miami University community is invited to join Ira Flatow and the rest of the "Science Friday" public radio crew during a live show that uncovers some of the amazing science news and stories happening in southwest Ohio.
"Science Friday" is heard nationally on 374 public radio stations, including WVXU 91.7 FM and WMUB 88.5 FM locally from 2-4 p.m. Fridays. The program has 1.8 million public radio listeners each week and #scifri has 777,000 followers on Twitter.
Presented by the Performing Arts Series.
Miami Community Pre-Sale: February 12, 10 a.m.
SOLD OUT
Public Sale: February 15
$20 Adults  |  $10 Students
*No service fees will be added to ticket prices.
Miami University Box Office
34 Campus Avenue Building
Oxford, OH 45056
513-529-3200
Hours: Monday–Friday, 8–5 p.m.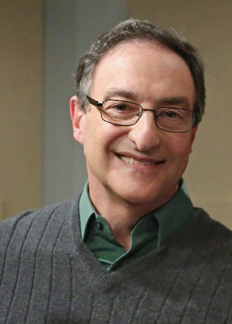 A radio and television journalist, Flatow has shared his enthusiasm for science with public radio listeners for more than 35 years. He served as NPR's science correspondent from 1971 to 1986 before becoming host of Science Friday in 1991.
Attention Faculty
Science Friday Class Discount | Professor Comps
Faculty members are encouraged to make Science Friday part of their curriculum. Those who do so can get up to two FREE tickets and your students will be eligible for the Class Discount price of $5, half the regular student ticket price.
Here's how:
Free Faculty Tickets: Contact the Miami Box Office at BoxOffice@MiamiOH.edu or 513-529-3200 and tell them what class(es) you are requiring to attend and ask for your complimentary ticket(s).
Class Discount Tickets: Tell your students to purchase their tickets by either asking for the Class Discount at the Box Office or using the online promo code provided to them by their professor.